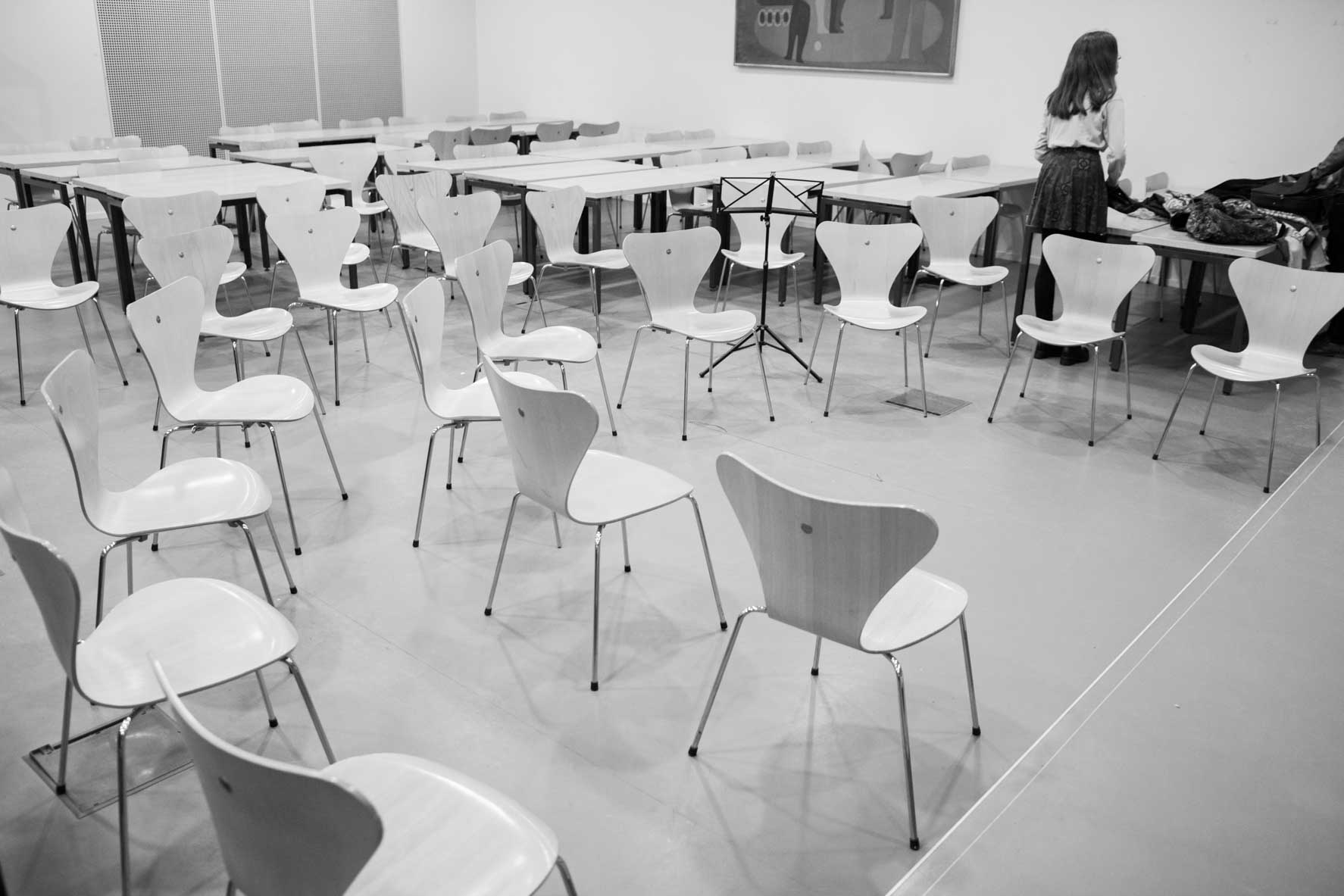 OM ORKESTERET
Symfoniorkestret Plenum blev grundlagt i sommeren 2016 af en gruppe unge musikanter i Københavnsområdet, der gerne vil mødes om musikken.

Vi vægter det sociale højt og går op i at lære hinanden at kende. Vi kommer ikke bare for at øve – men også for at have det sjovt.
I øjeblikket har vi lagt os fast på et mere klassisk repertoire, men vi ønsker også at spille mere moderne stykker og måske filmusik.
Vi har i øjeblikket lidt mere end 30 medlemmer, og vi søger stadig nye medlemmer. Vi mangler især strygere (både violin, bratsch, cello og kontrabas) en obo, valdhorn, tromboner og slagtøj.
nathanaël iselin
French conductor Nathanaël Iselin is a multifaceted musician. He recently moved to Copenhagen to study conducting at the Royal Danish Academy of Music under the guidance of maestros Michael Schønwandt and Giordano Bellincampi.

After a solid education in Piano and Accompaniment, Nathanaël was admitted to the Conservatoire National Supérieur de Musique de Paris where he studied Percussion, Music Theory and Orchestra Conducting.
Nathanaël conducted various orchestras in Europe, such as the Copenhagen Philharmonic Orchestra, Kammerphilharmonie Graz, Paris Conservatoire's Laureates Orchestra, and Sønderjyllands Symfoniorkester. He also recently conducted a full opera production at the Royal Danish Academy of Music. He has been the musical director of Limoges University Orchestra, as well as Plenum and Accenture symphony orchestras.

As a percussionnist, he played with various orchestras, such as the Ensemble Intercontemporain/CNSMDP, Limoges Opera Orchestra, the French Youth Orchestra, and toured in Europe (Paris Philharmonie, Montreux Stravinsky Auditorium, Konzerthaus Freiburg…) and in Asia (Shanghai Symphony Hall…).

Nathanaël also had the chance to study with conductors such as Mariss Jansons and Jorma Panula, and played with David Zinman and Matthias Pintscher.
Astrid
violin
Sweden
Læge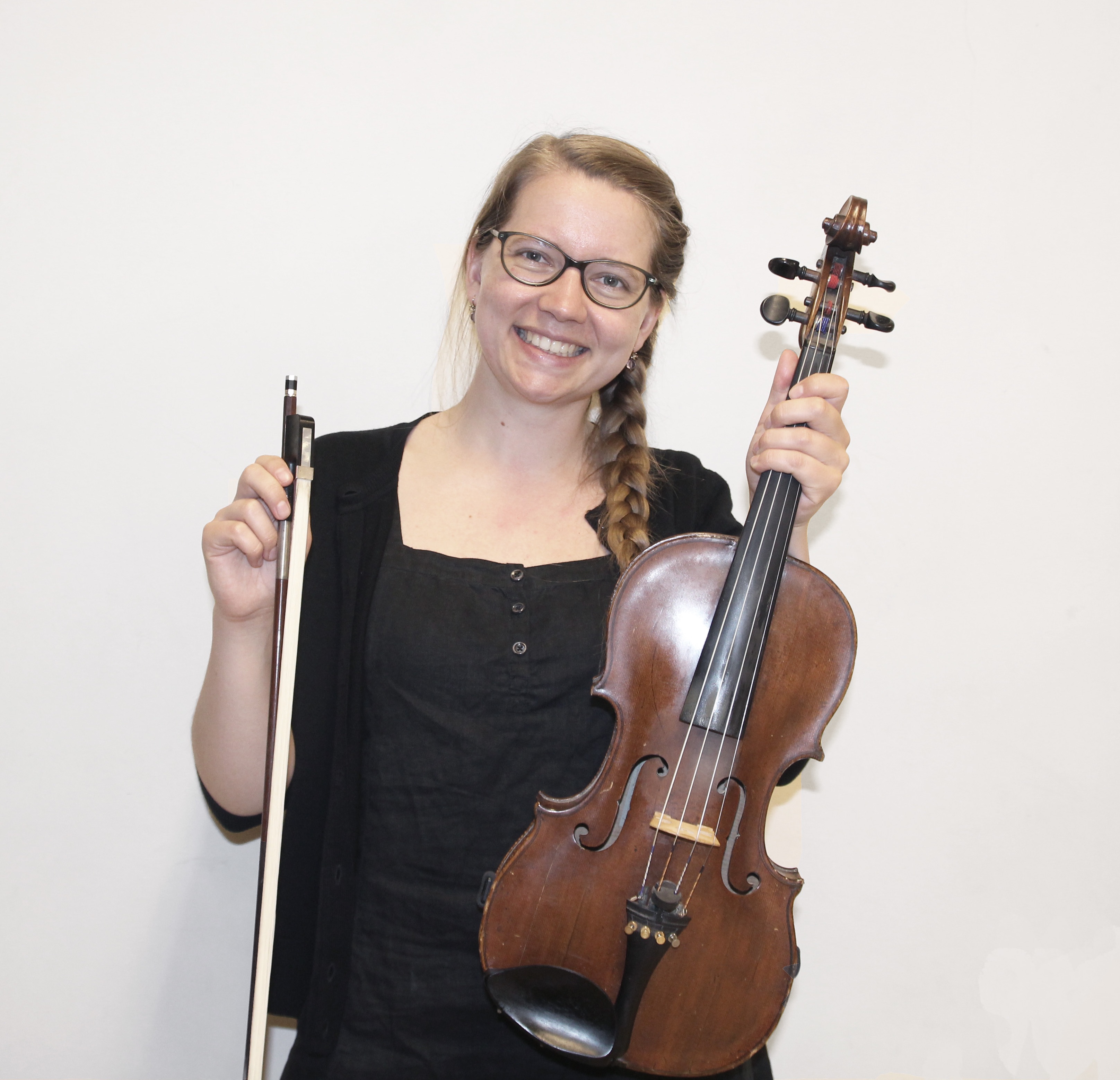 Anna
viola
Denmark
Læge
Maria
violin
Spain
Ingenør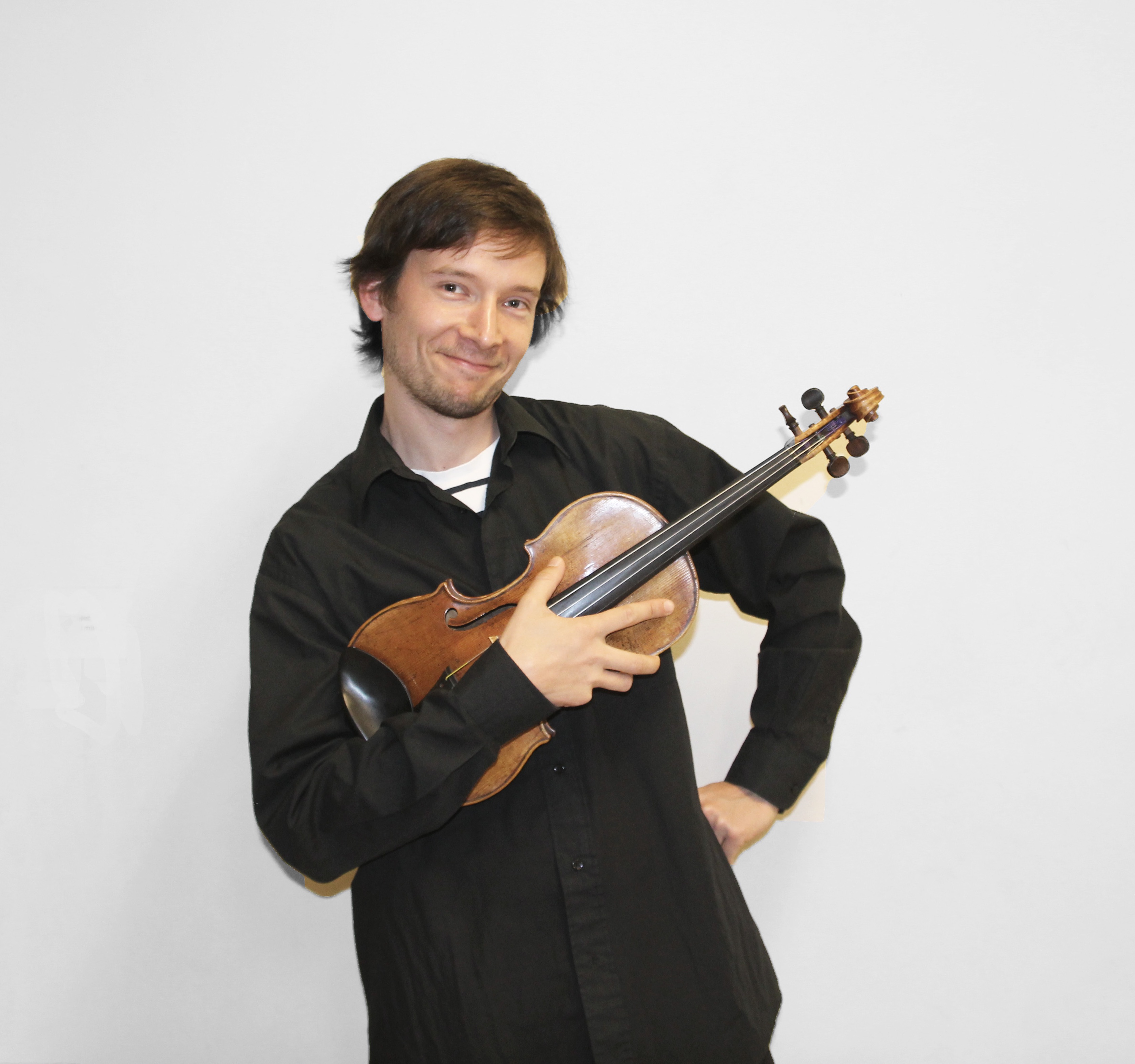 Francois
violin
France
PhD Student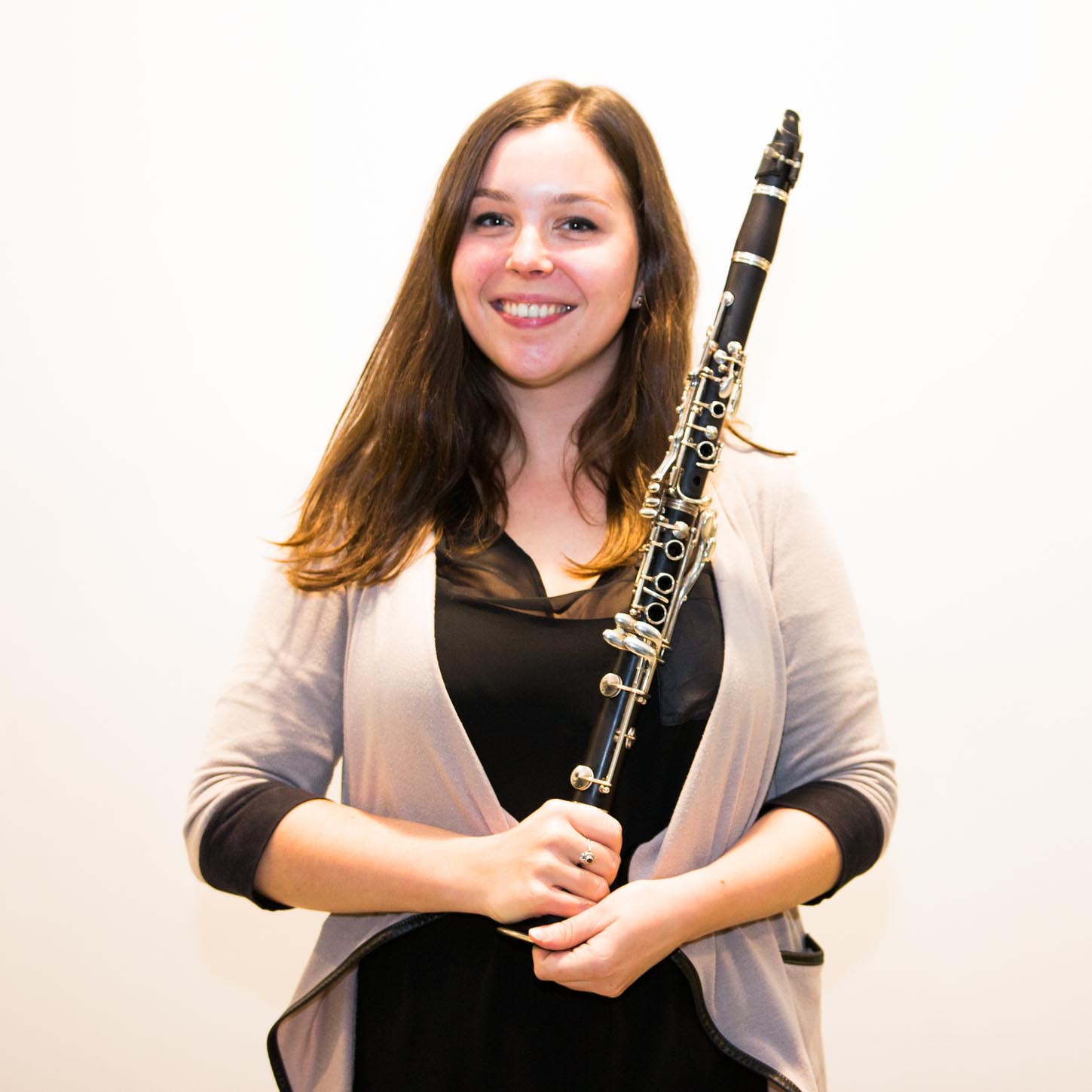 Anna
klarinet
Slovakiet
Event Manager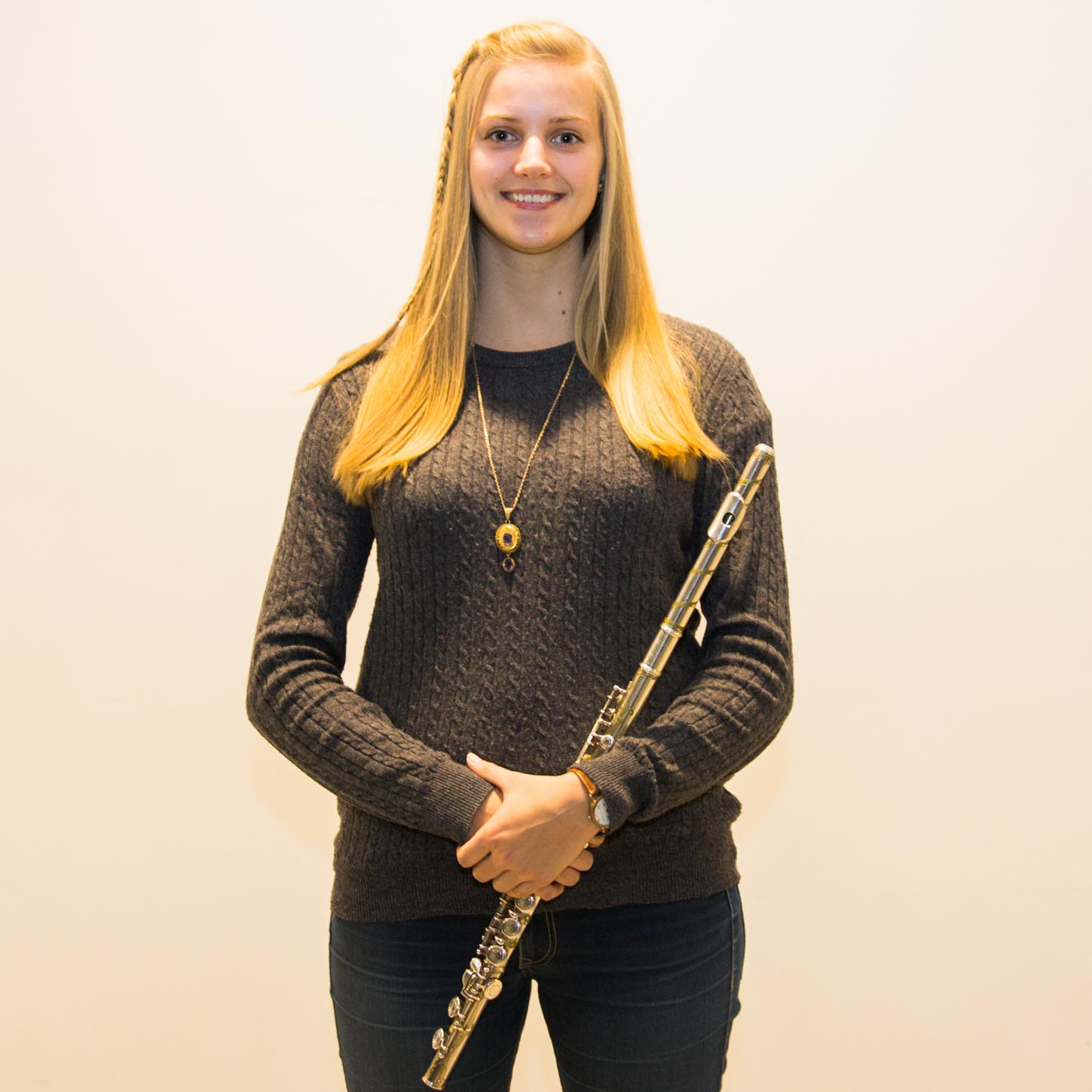 Marianne
fløjte
Danmark
Landskabsarkitekt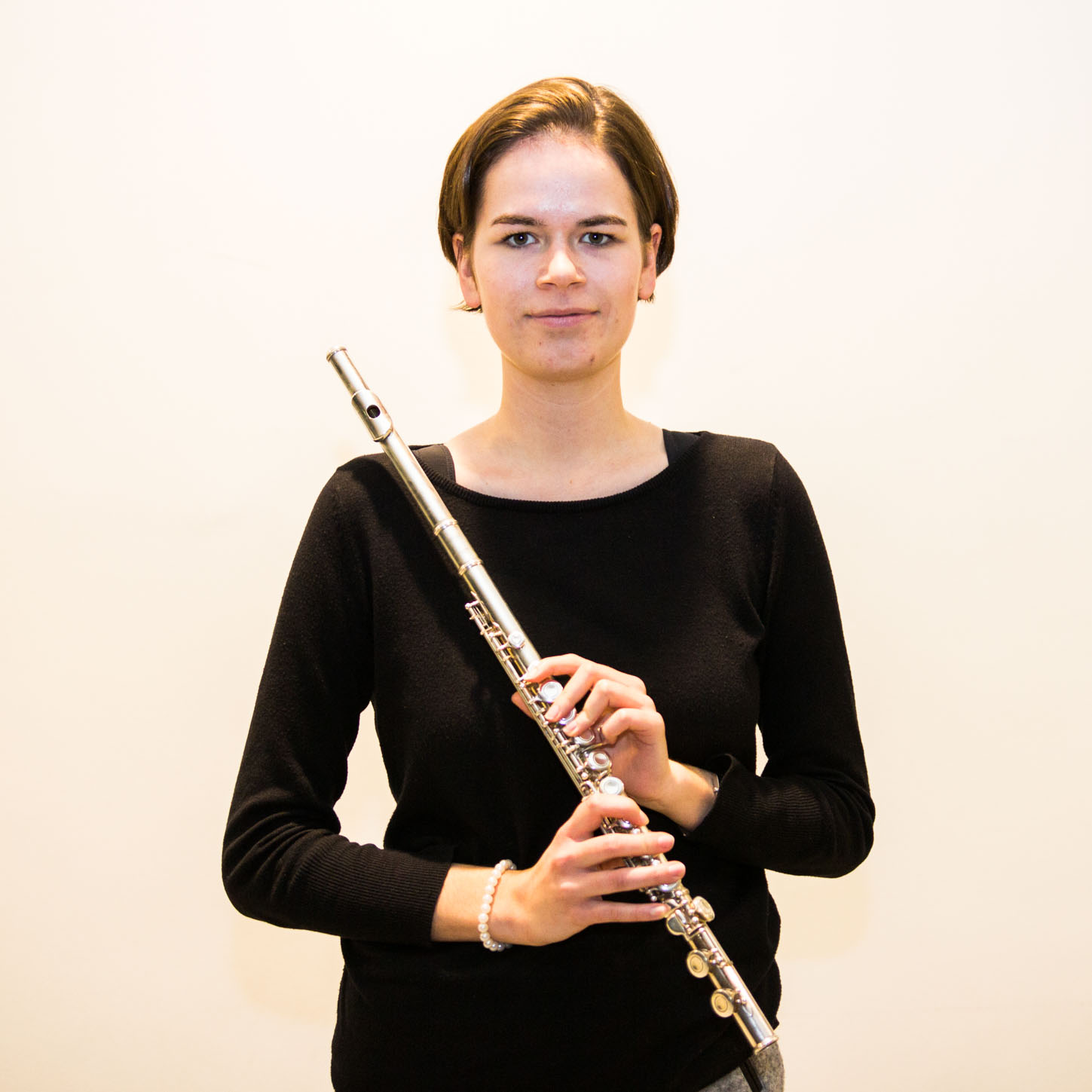 Frauke
fløjte
Tyskland
Økonom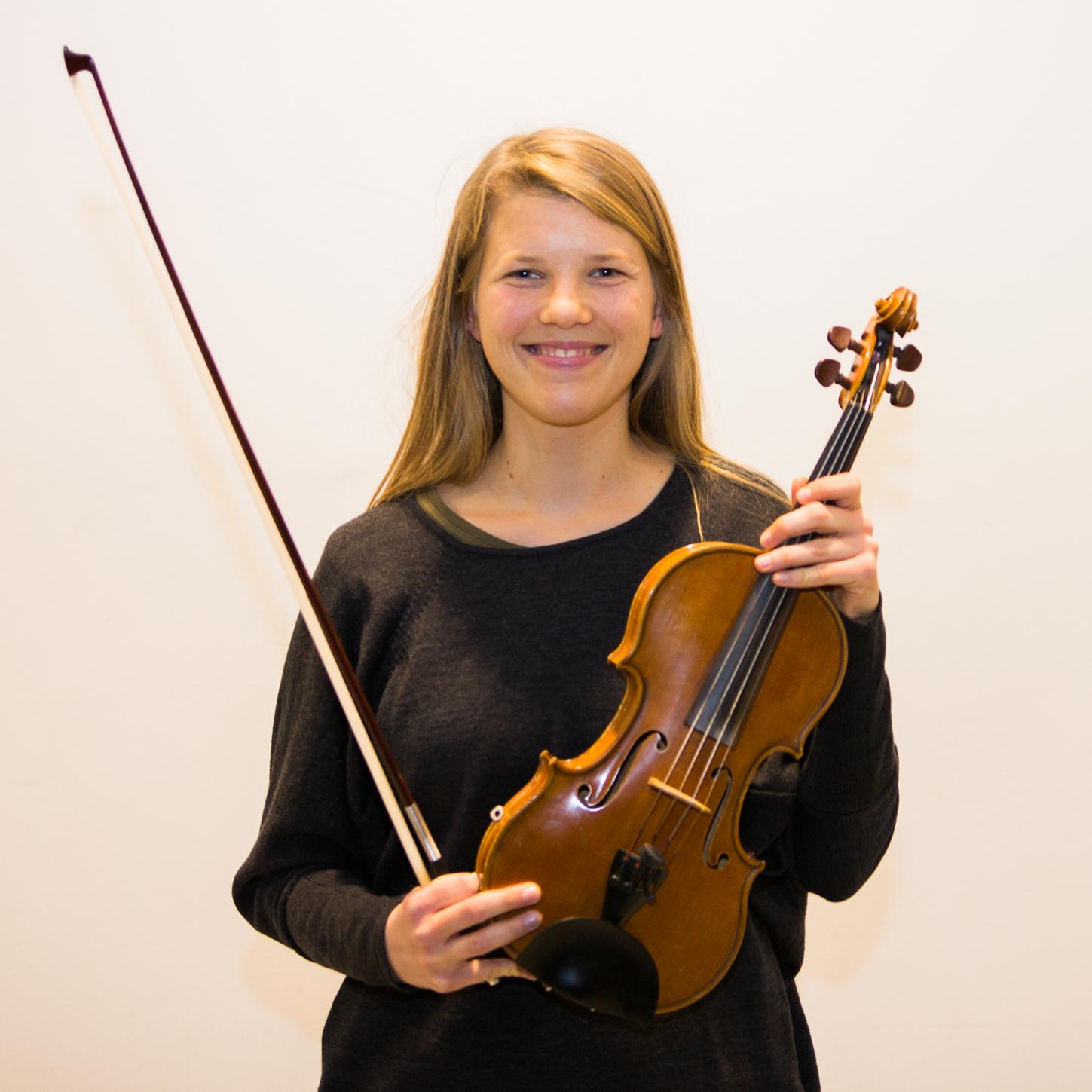 Catharina
violin
Tyskland
PhD Student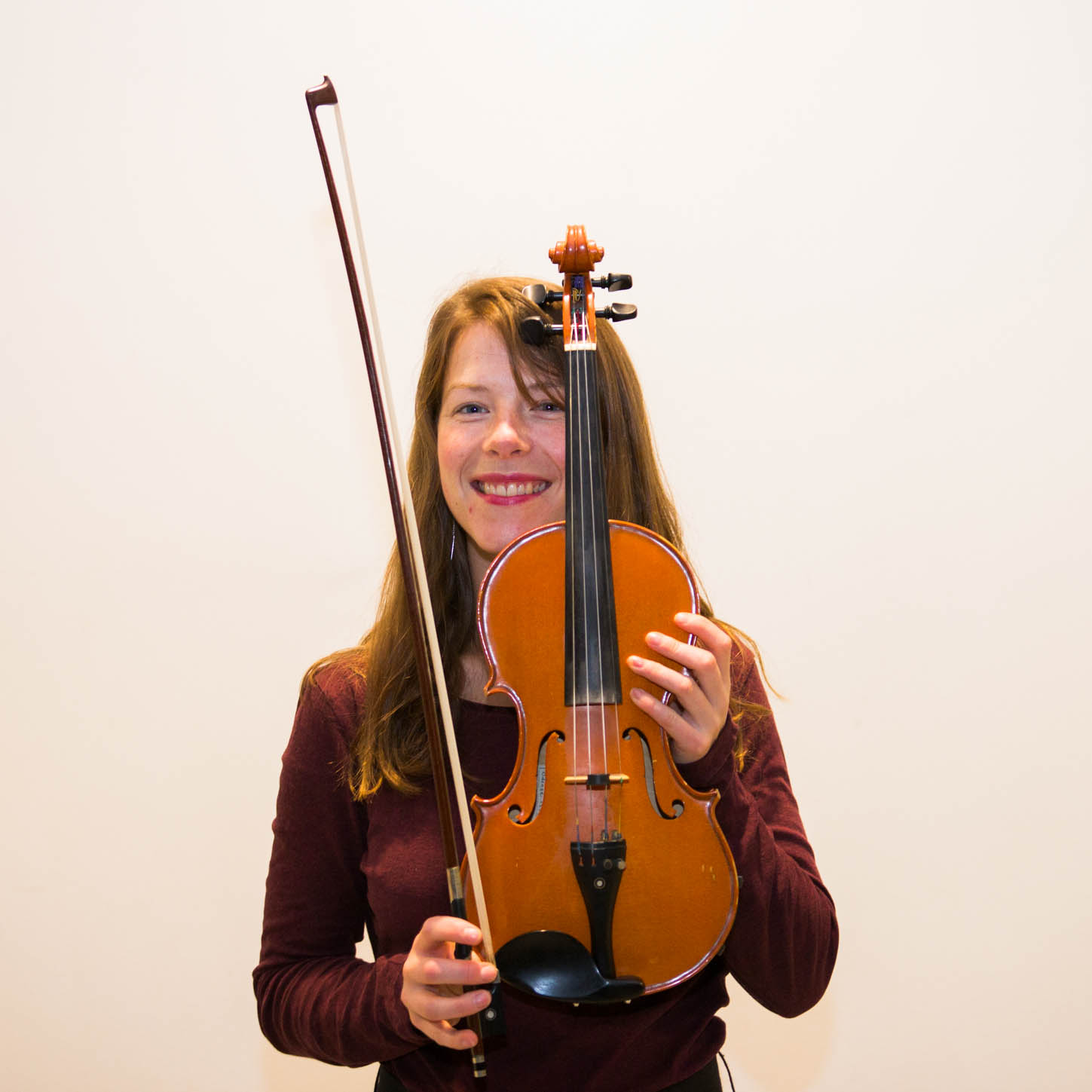 Ulla
violin
Danmark
Lærer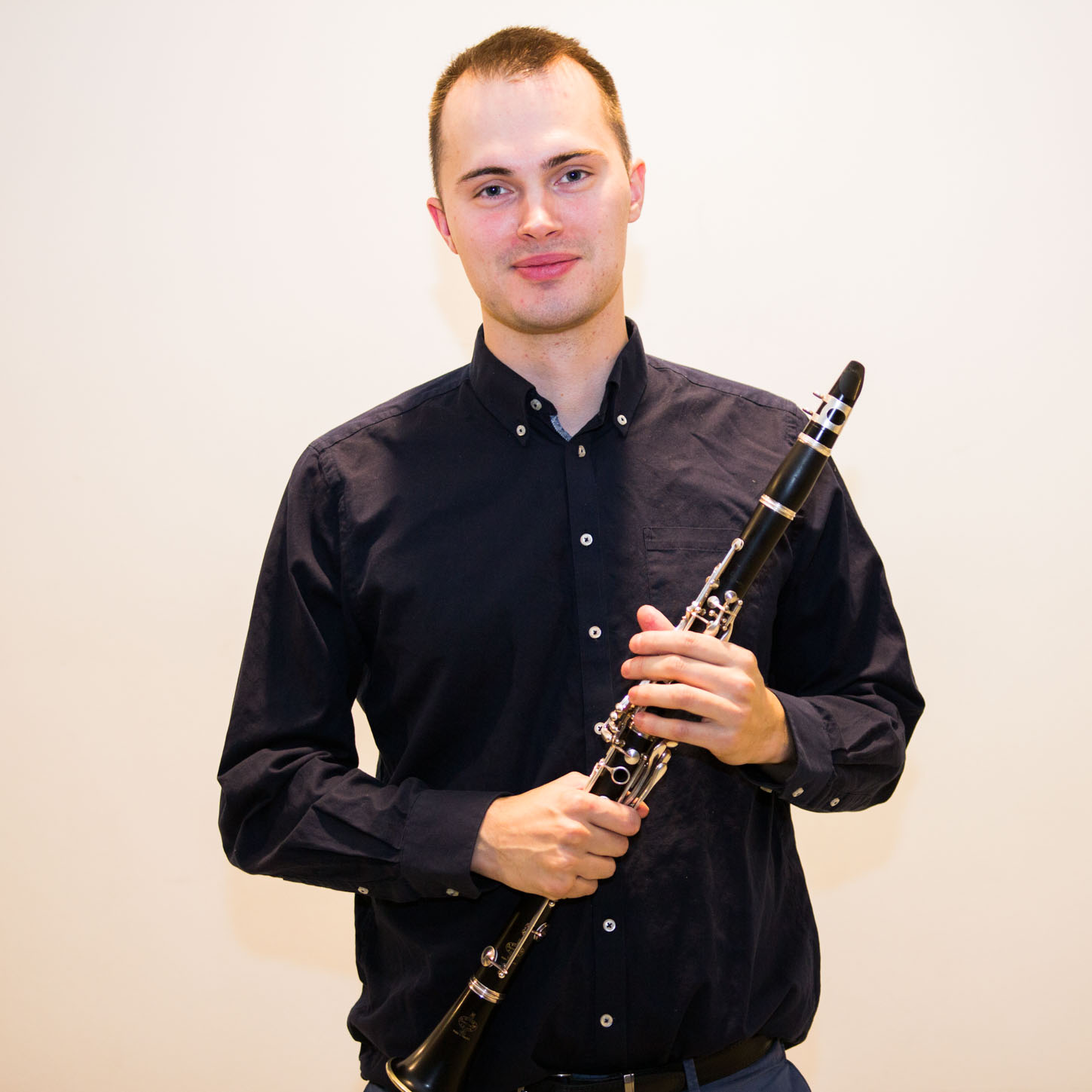 Jakob
klarinet
Danmark
Økonom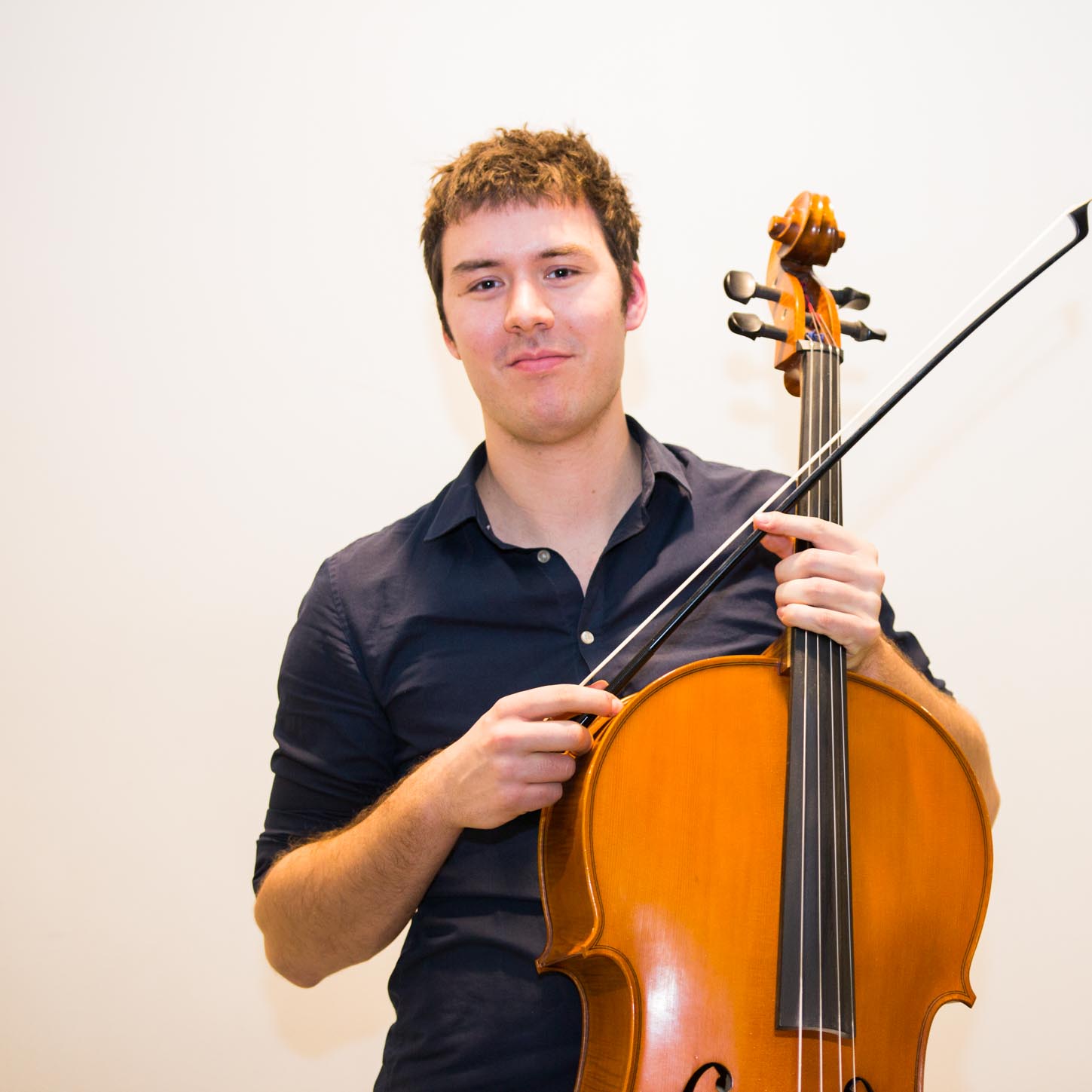 Michael
cello
Tyskland
PhD Student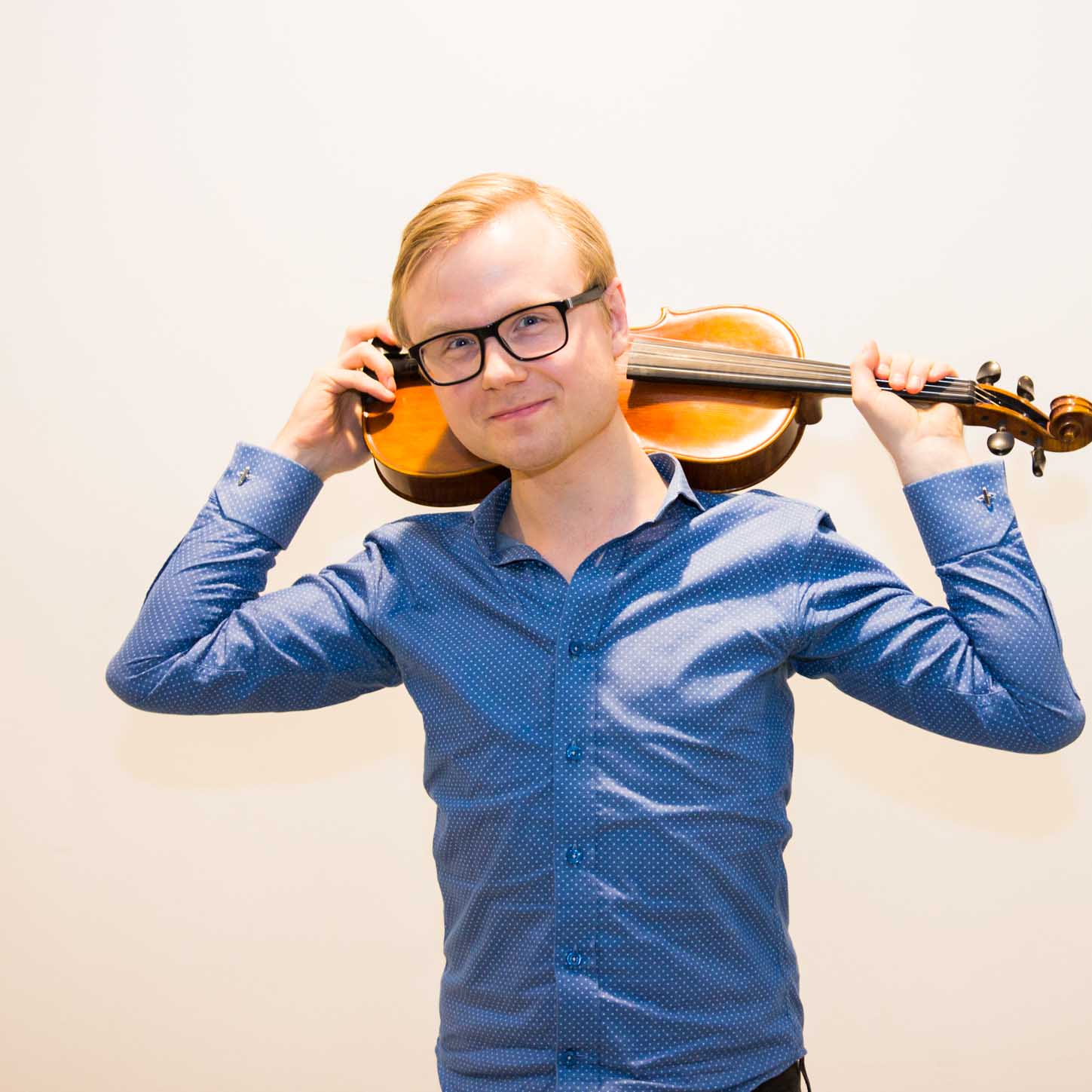 Nicolaj
bratsch
Danmark
PhD student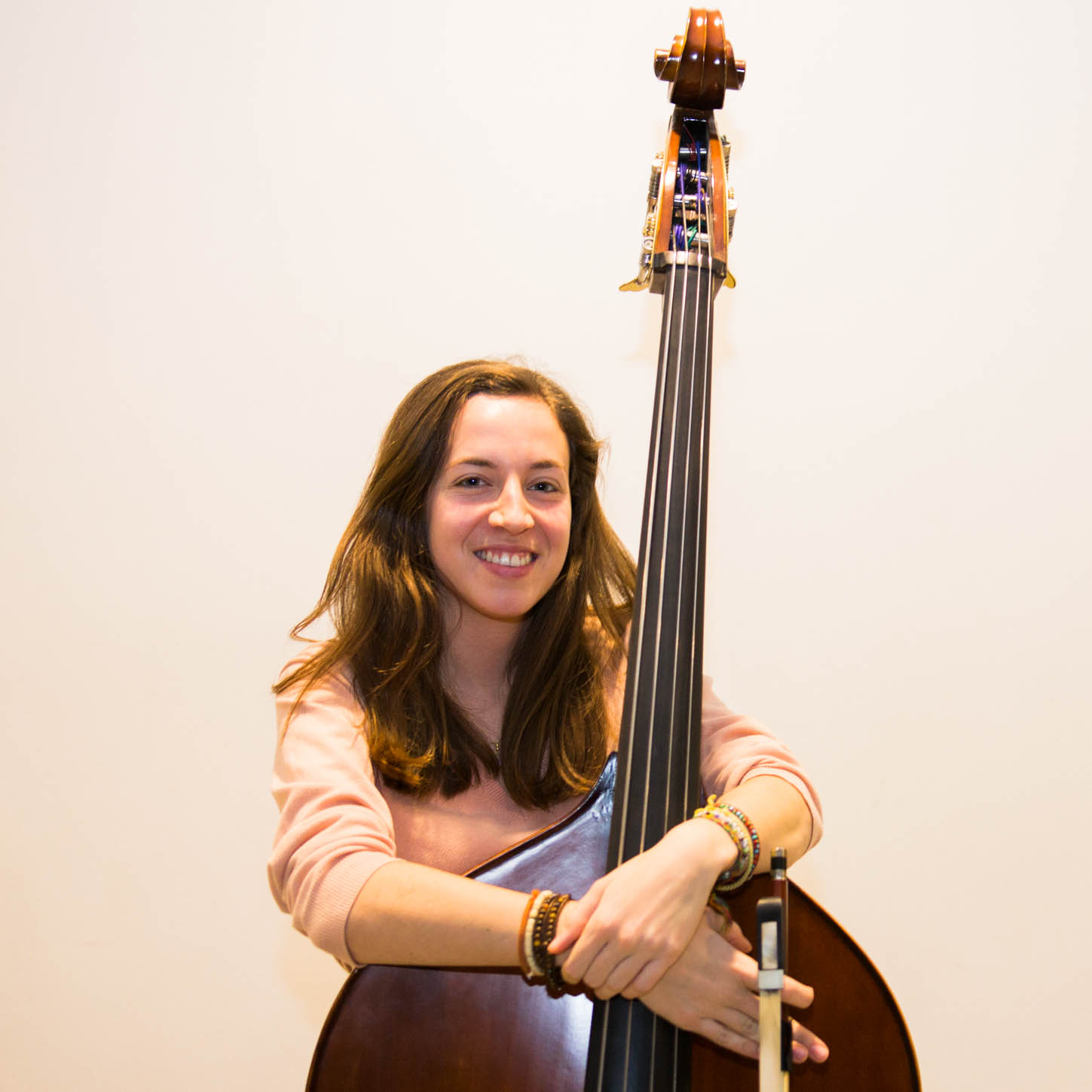 Elvira
bas
Spanien
Humanbiologi student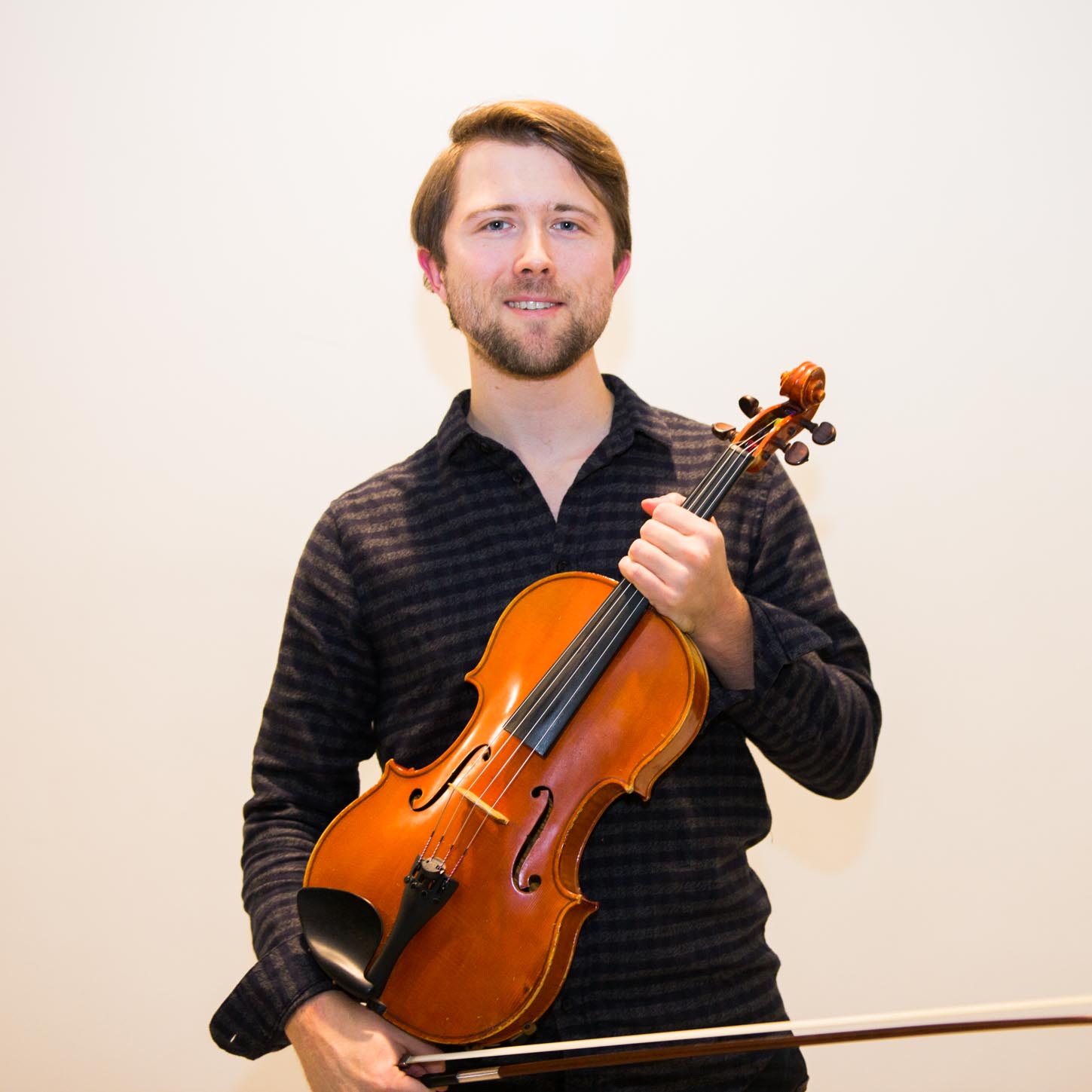 Lars Erik
bratsch
Norge
Simulator Pilot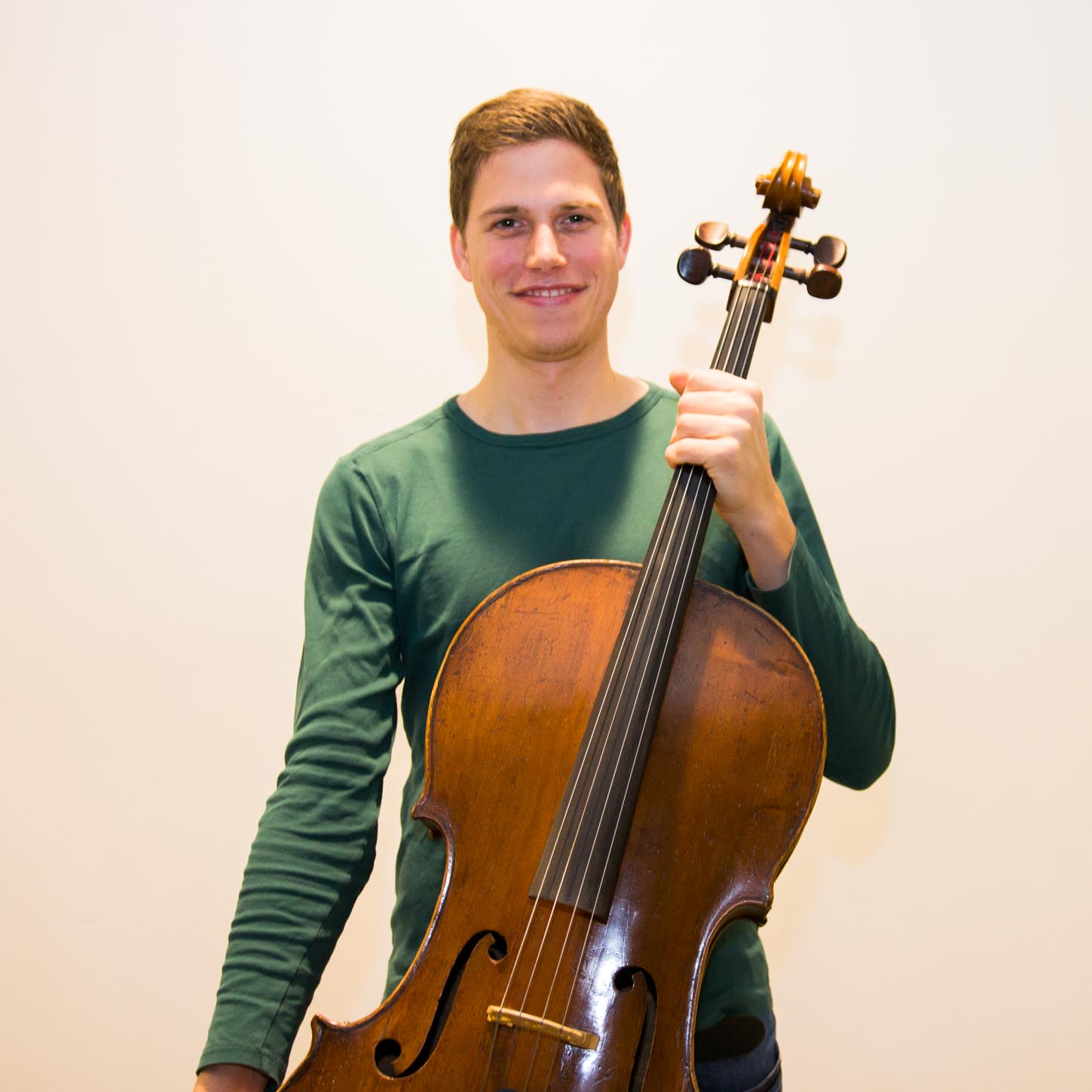 Richard
cello
Tyskland
Ingeniør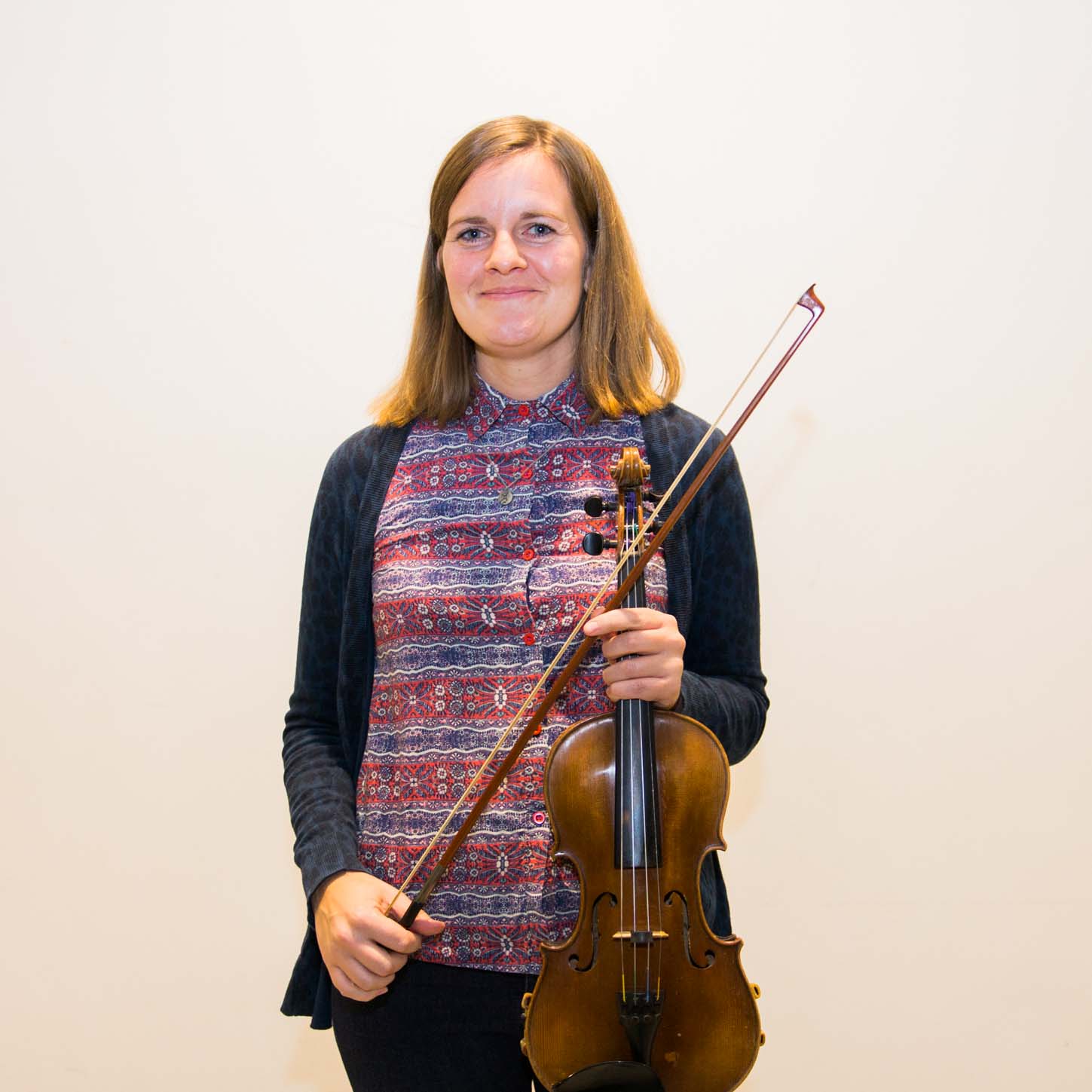 Lise
violin
Danmark
MA in Cultural Encounters and English Studies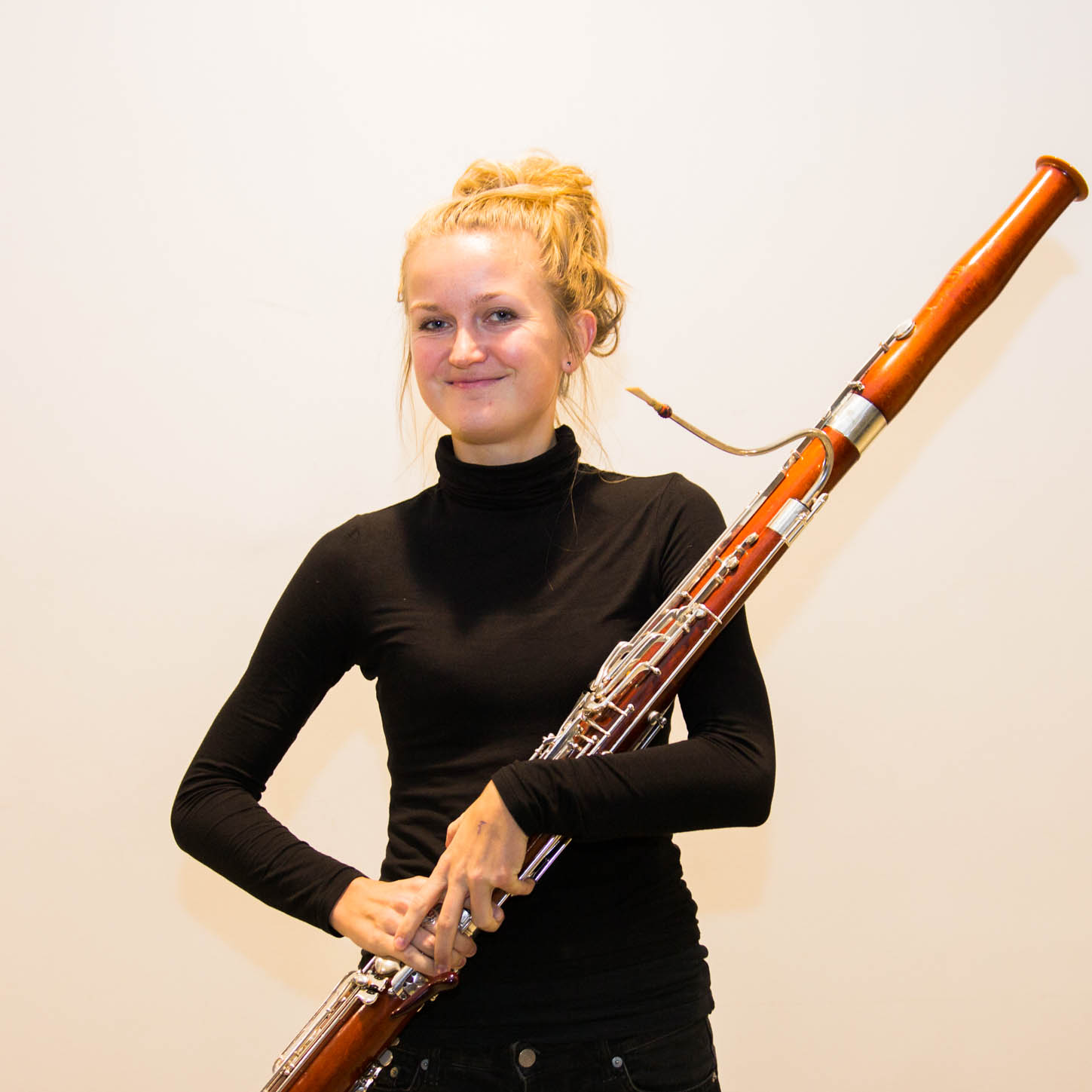 Sandra
fagot
Danmark
Konsulent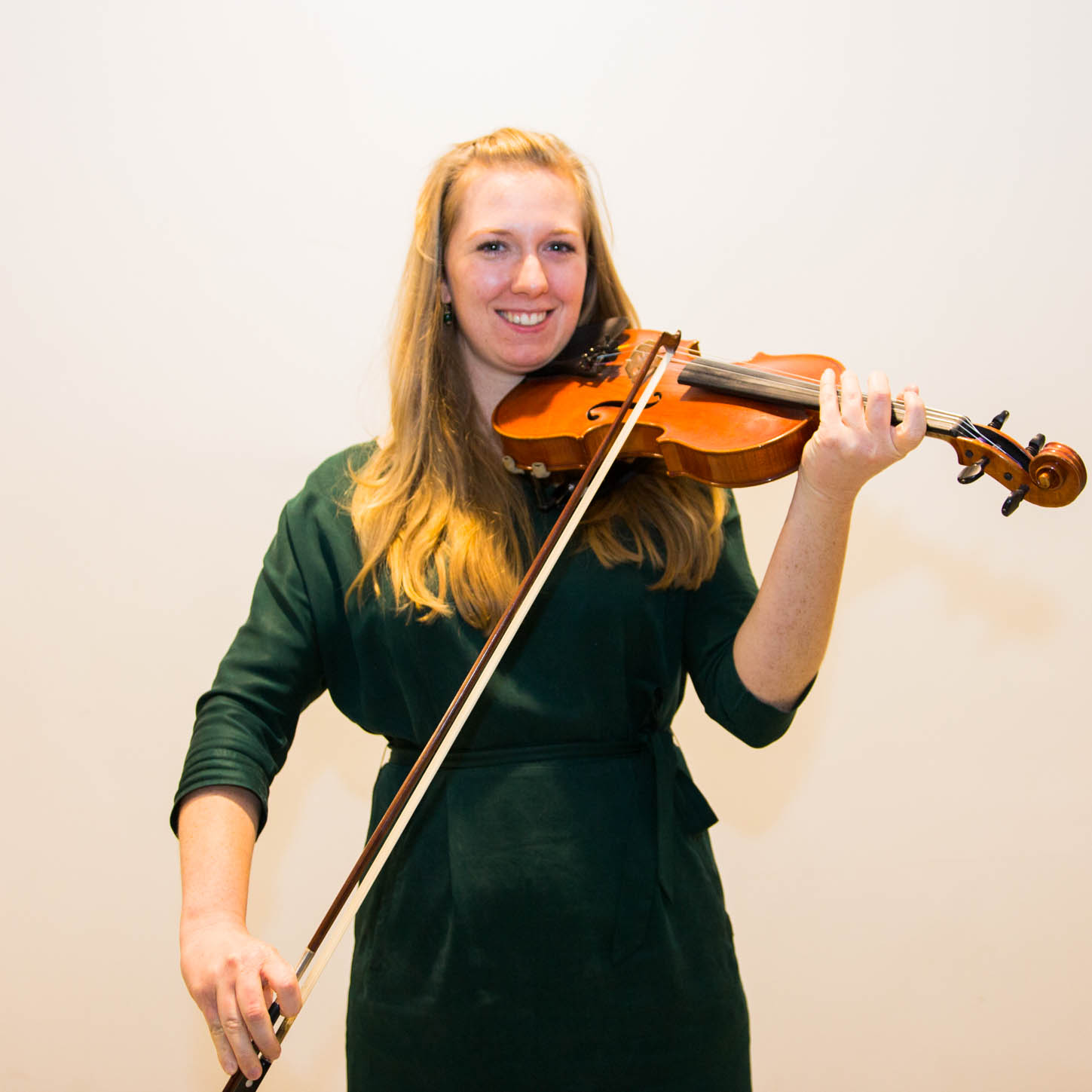 Louise
violin
Danmark
Statskundskab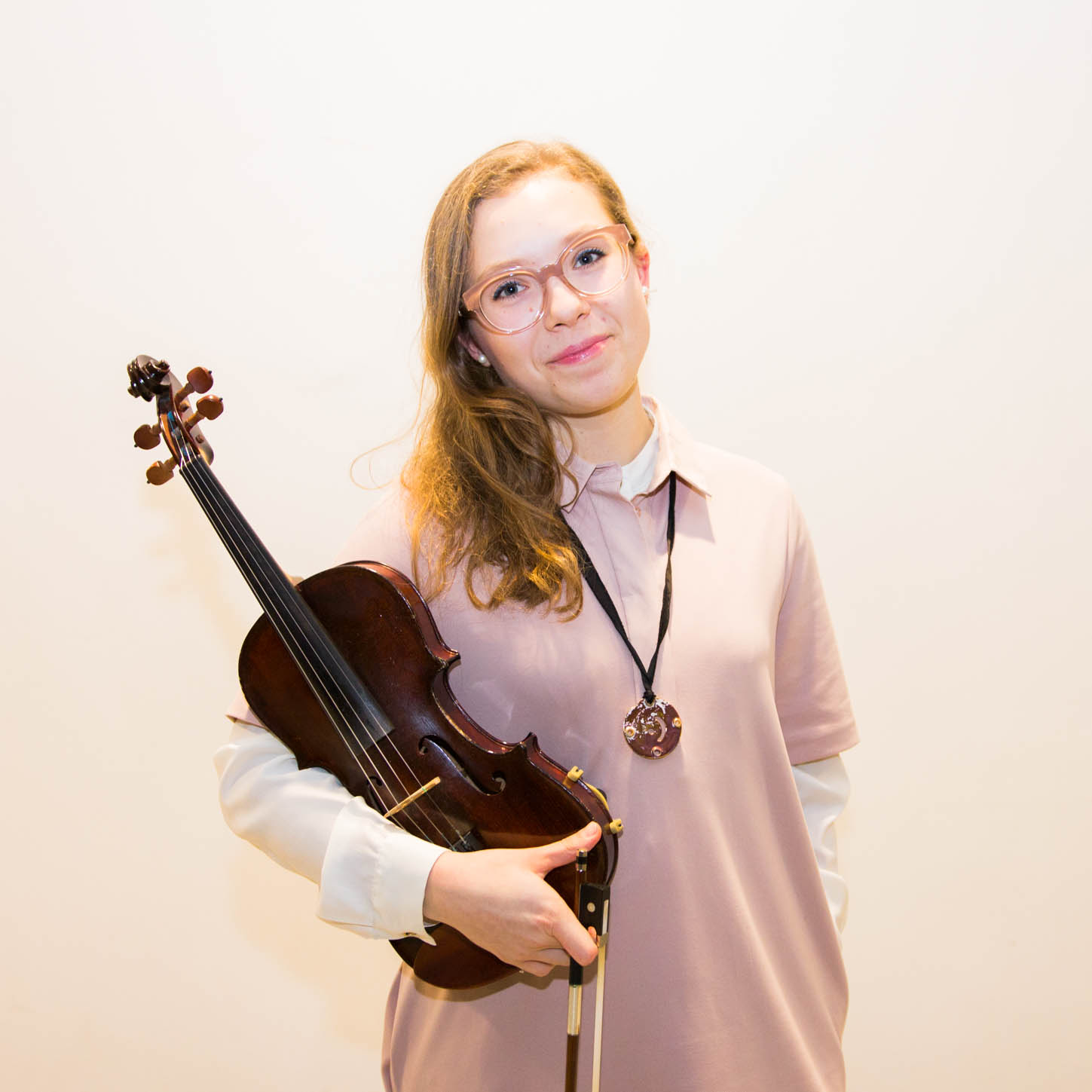 Aukse
violin
Litauen
Humaniora student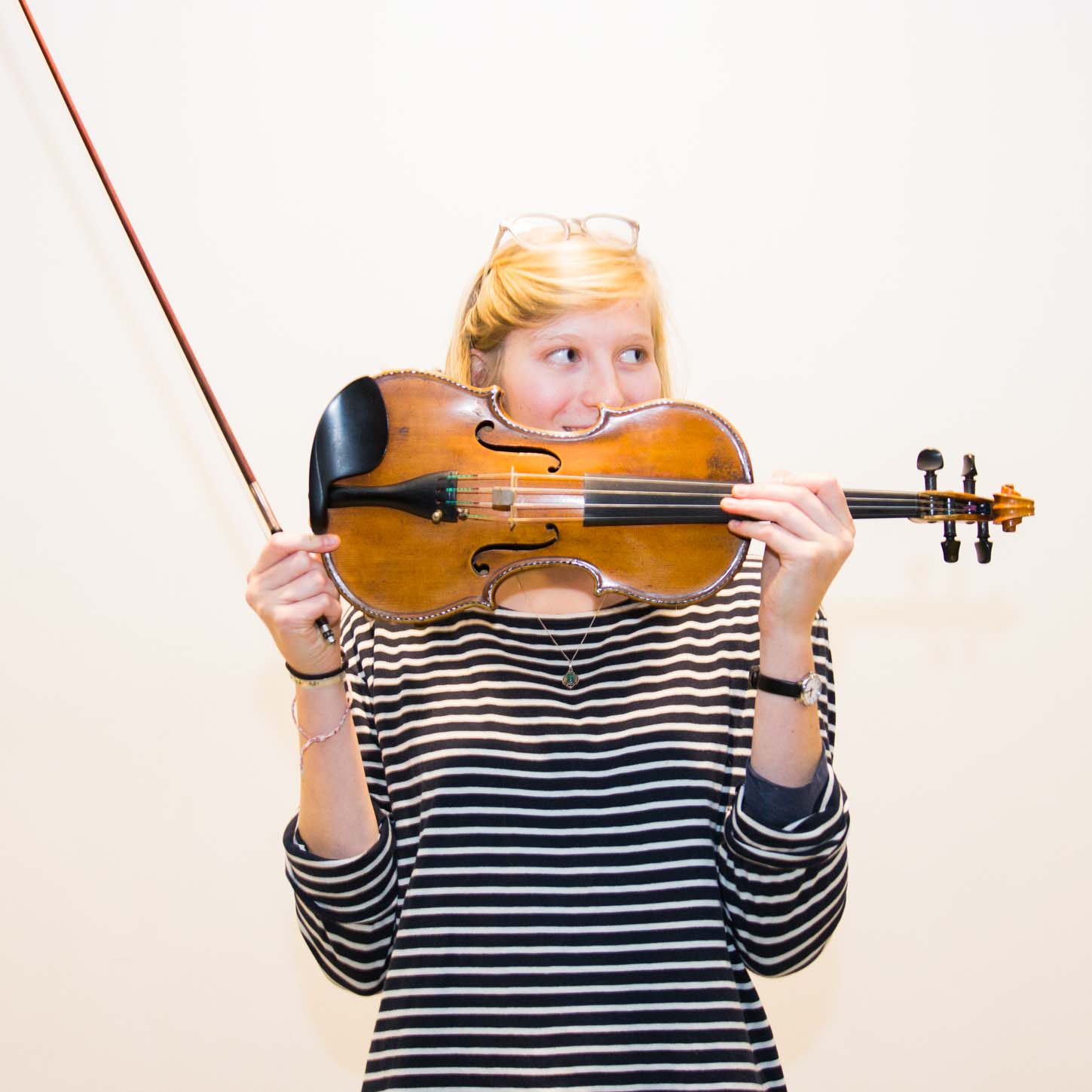 Anna
violin
Schweiz
Arkitektur og historie student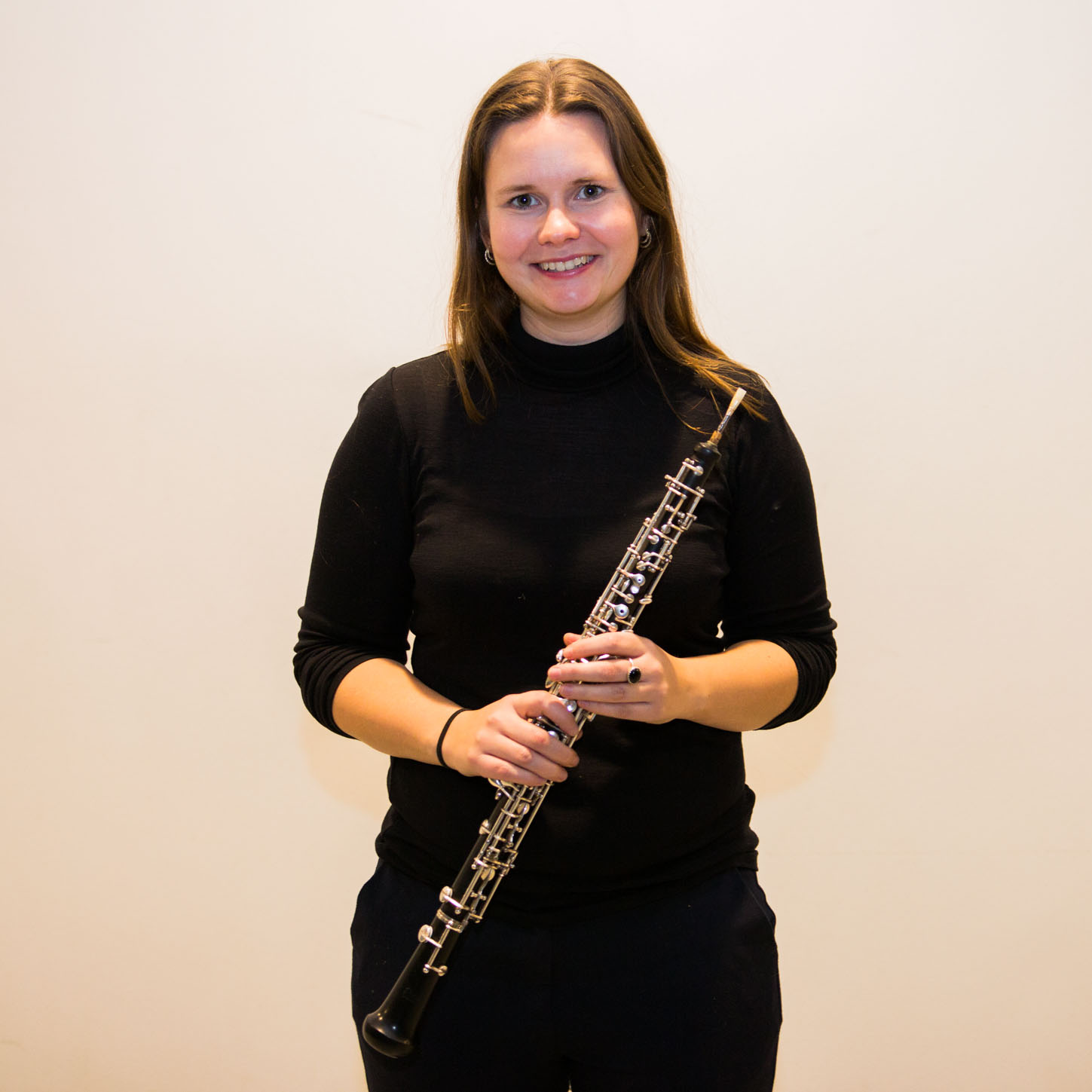 Nina
obo
Danmark
Kandidat i økonomi