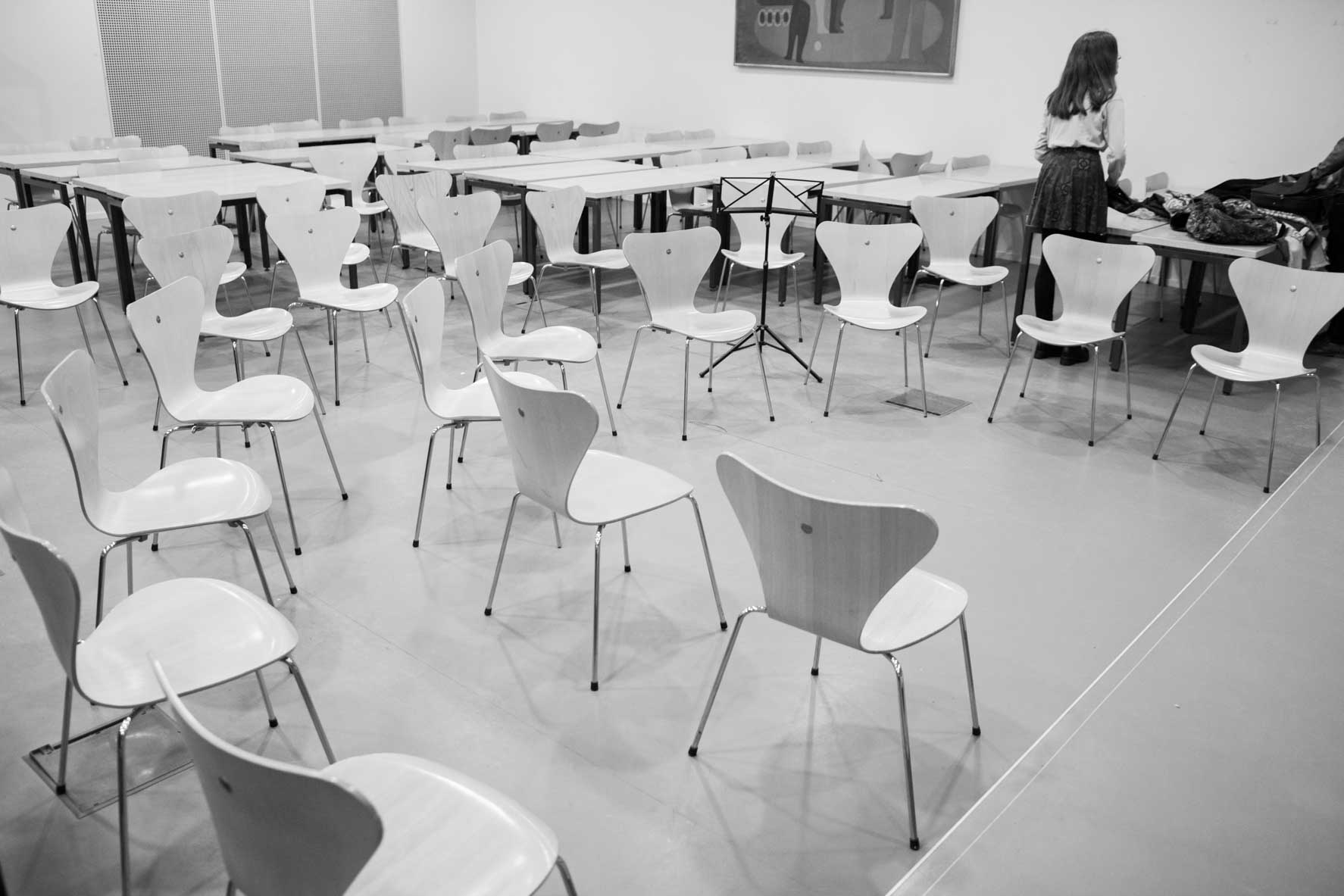 ABOUT THE ORCHESTRA
The symphony orchestra Plenum was founded in the summer 2016, by a group of young Copenhagen-based musicians, who enjoy playing symphonic music together.

However, it is also very important for us to have a social orchestra and to get to know each other. We don't just come to rehearse – we also have a lot of fun.

At the moment we are playing a more classical repertoire, but we are also open to more modern pieces and maybe film music.

We currently have a bit more than 30 members, and we are still recruiting new musicians. We especially need strings (violins, violas, celli and double basses), an oboe, french horns, trombones and percussion.
bram kortekaas
Bram Kortekaas (Amsterdam, the Netherlands, 1989) studied composition with Willem Jeths and Wim Henderickx at the Conservatory of Amsterdam, and political science at the University of Amsterdam and the University of Copenhagen. In recent years he has mainly written orchestral compositions, commissioned by the Noordholland Youth Orchestra, Ricciotti Ensemble, VU-Orchestra Amsterdam and the Dutch Student Chamber Orchestra (Nesko). His most recent composition Balance of Power for percussion solo and orchestra was performed by Nesko (conducted by Ivan Meylemans) and soloist Niek Kleinjan throughout the Netherlands in April 2016.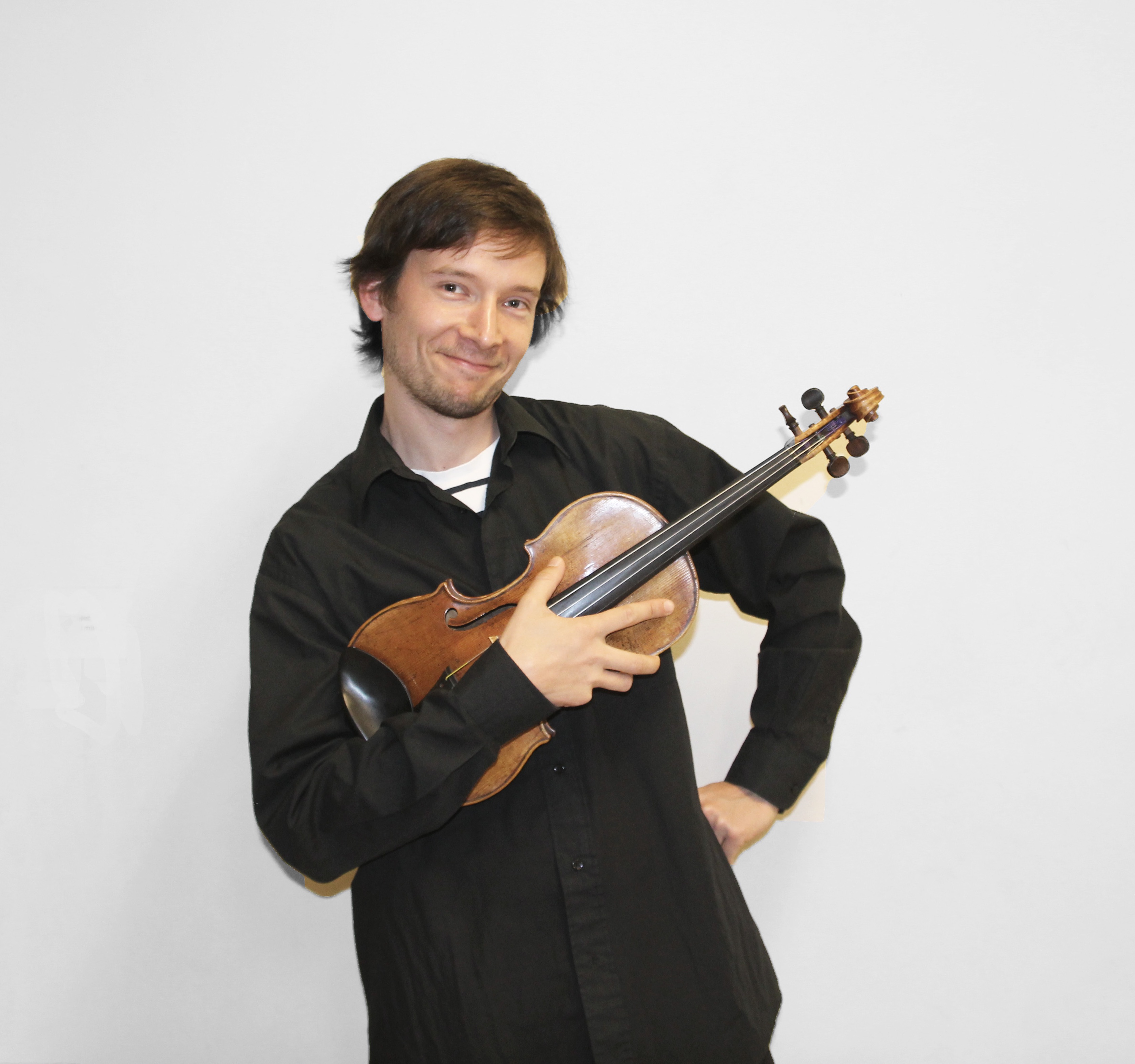 Francois
violin
France
PhD Student
Maria
violin
Spain
Engineer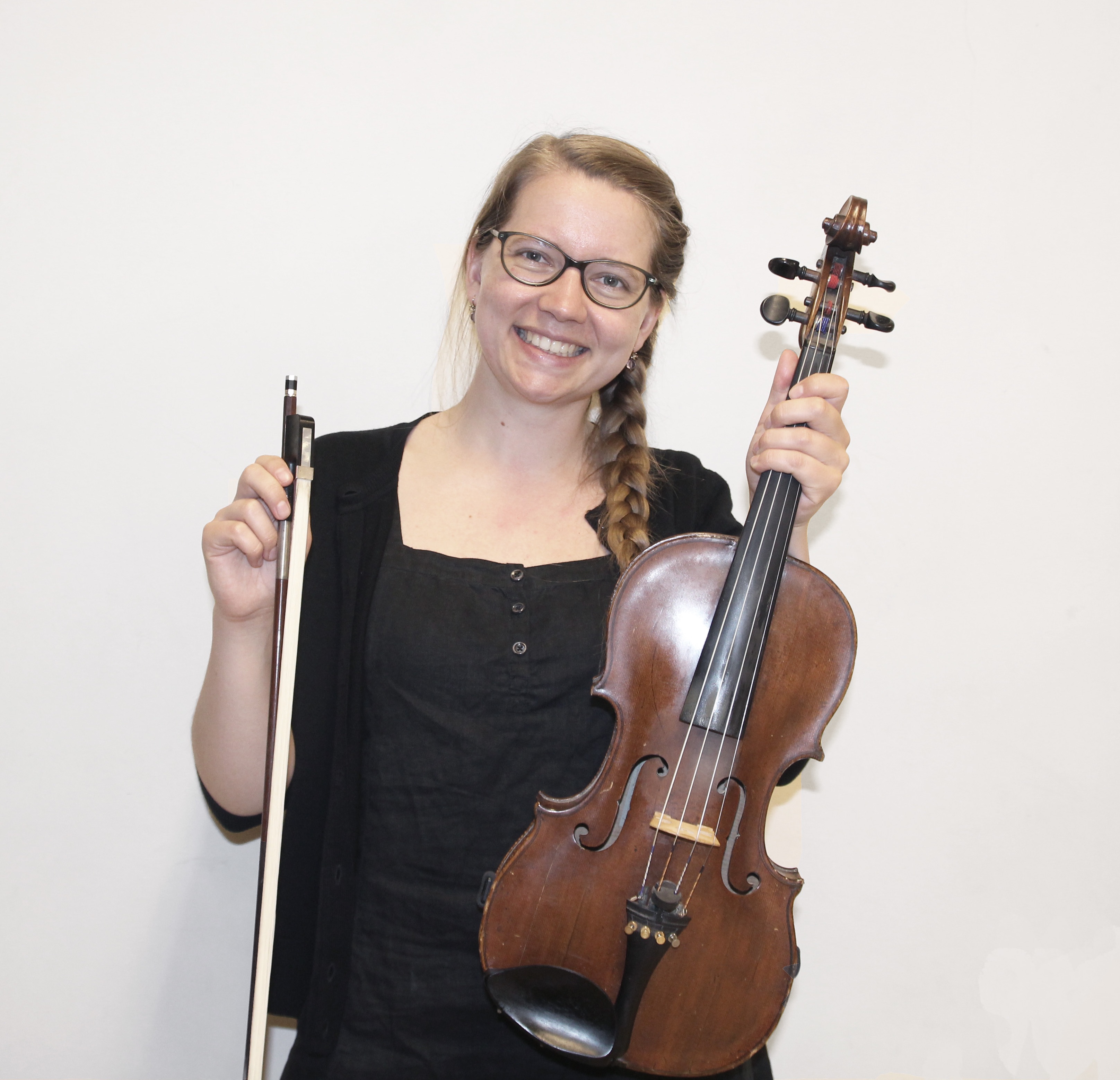 Anna
viola
Denmark
Doctor
Astrid
violin
Sweden
Doctor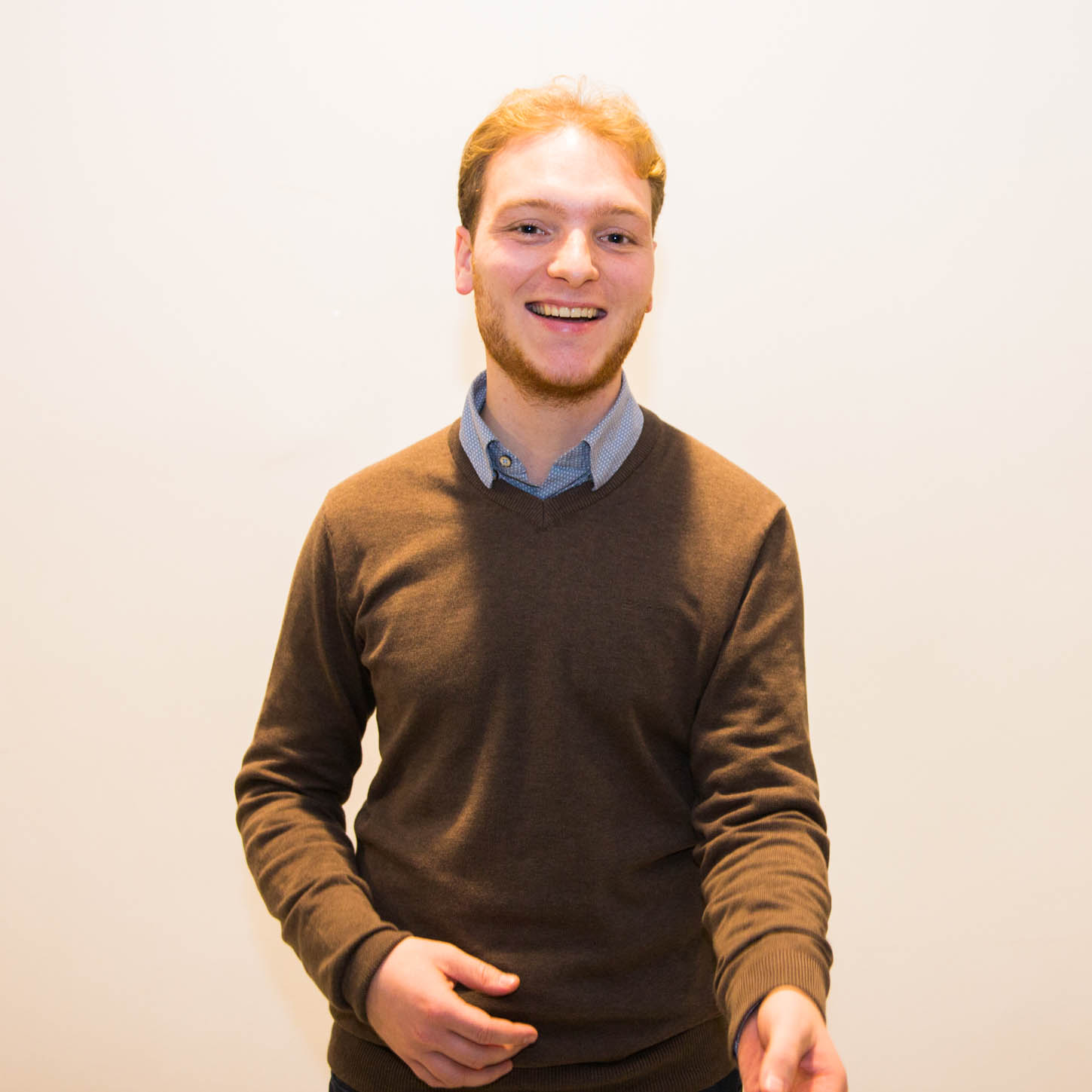 Bram
conductor
Holland
Composer and conductor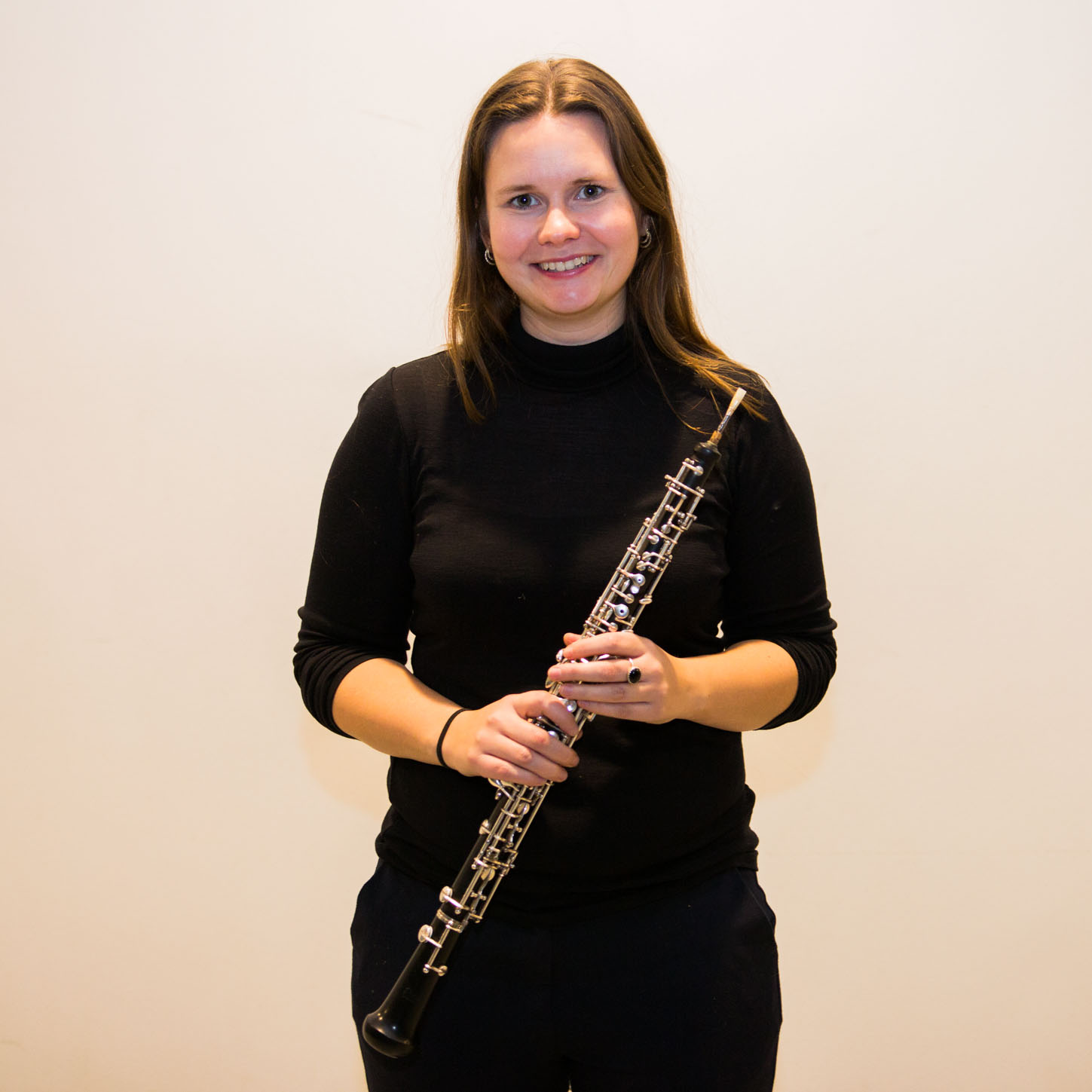 Nina
oboe
Denmark
Economist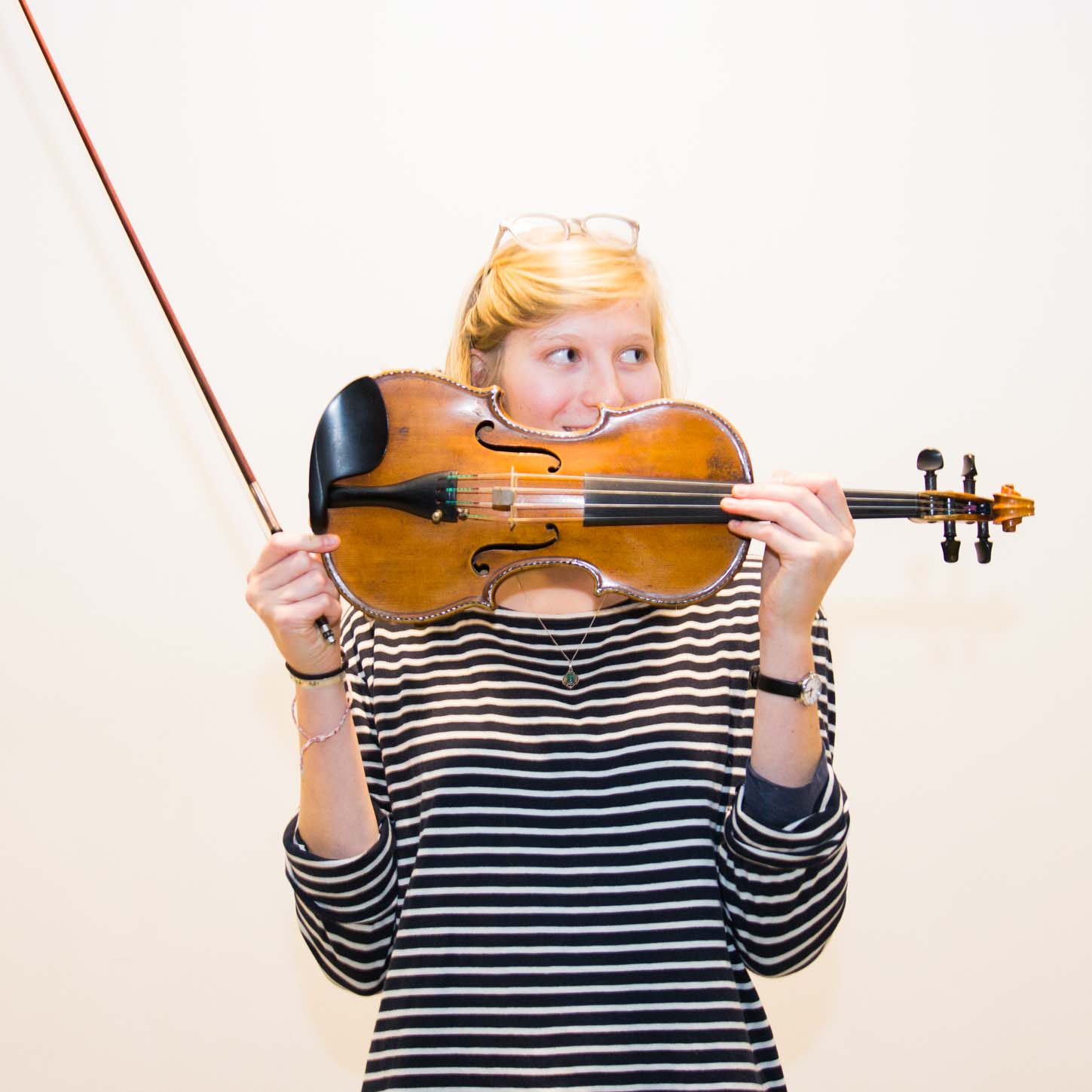 Anna
violin
Switzerland
Architecture & History Student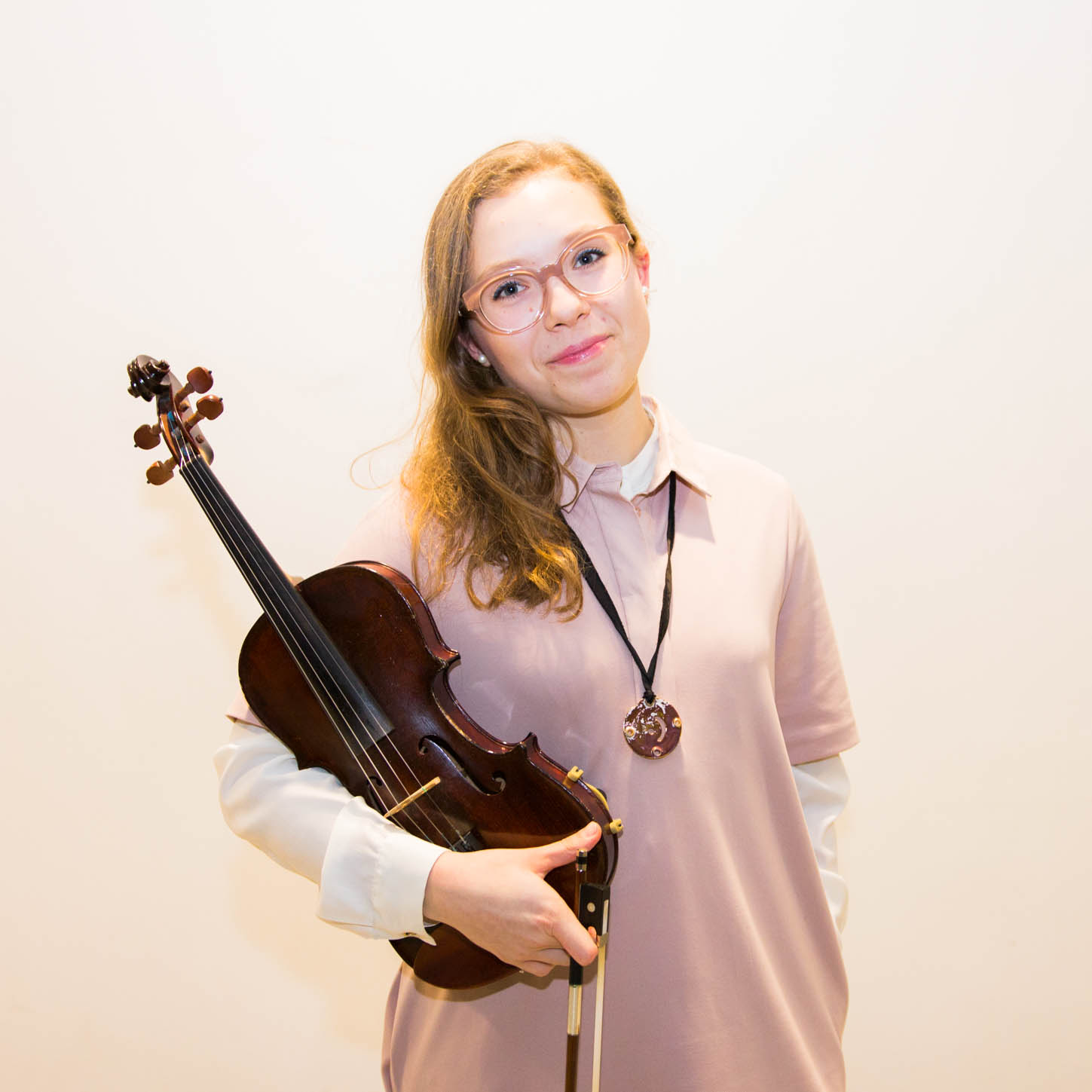 Aukse
violin
Lithuania
Humanities Student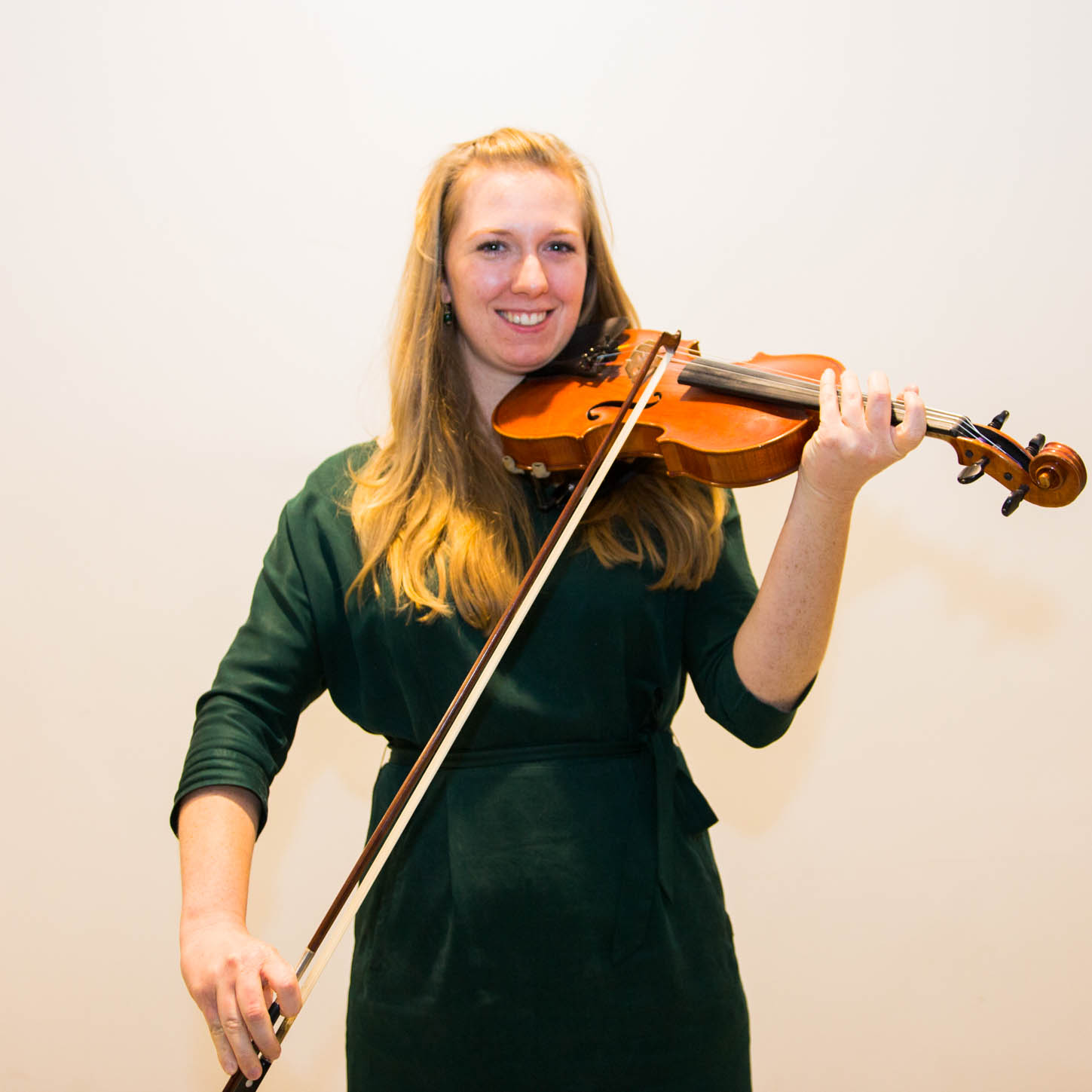 Louise
violin
Denmark
Political Scientist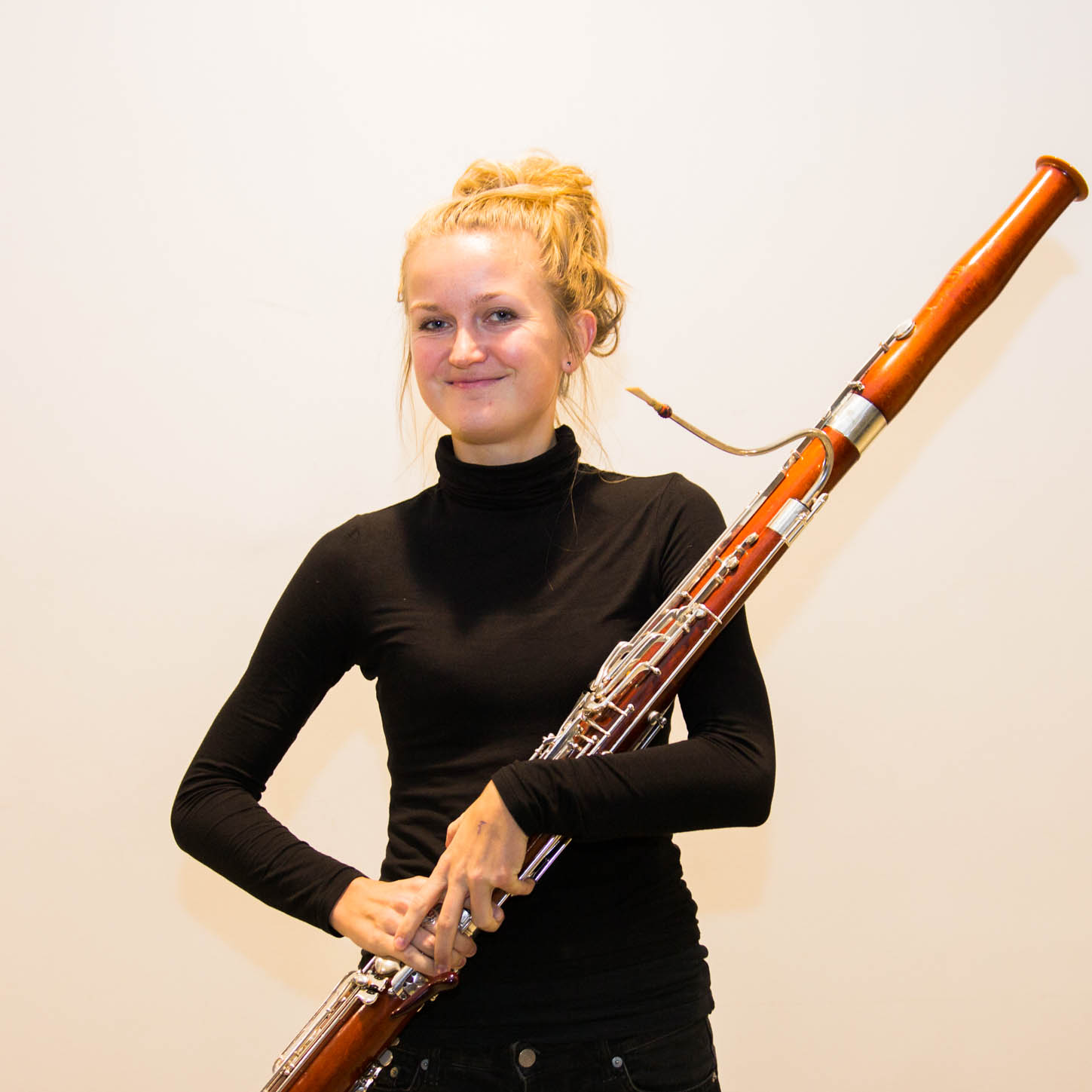 Sandra
bassoon
Denmark
Consultant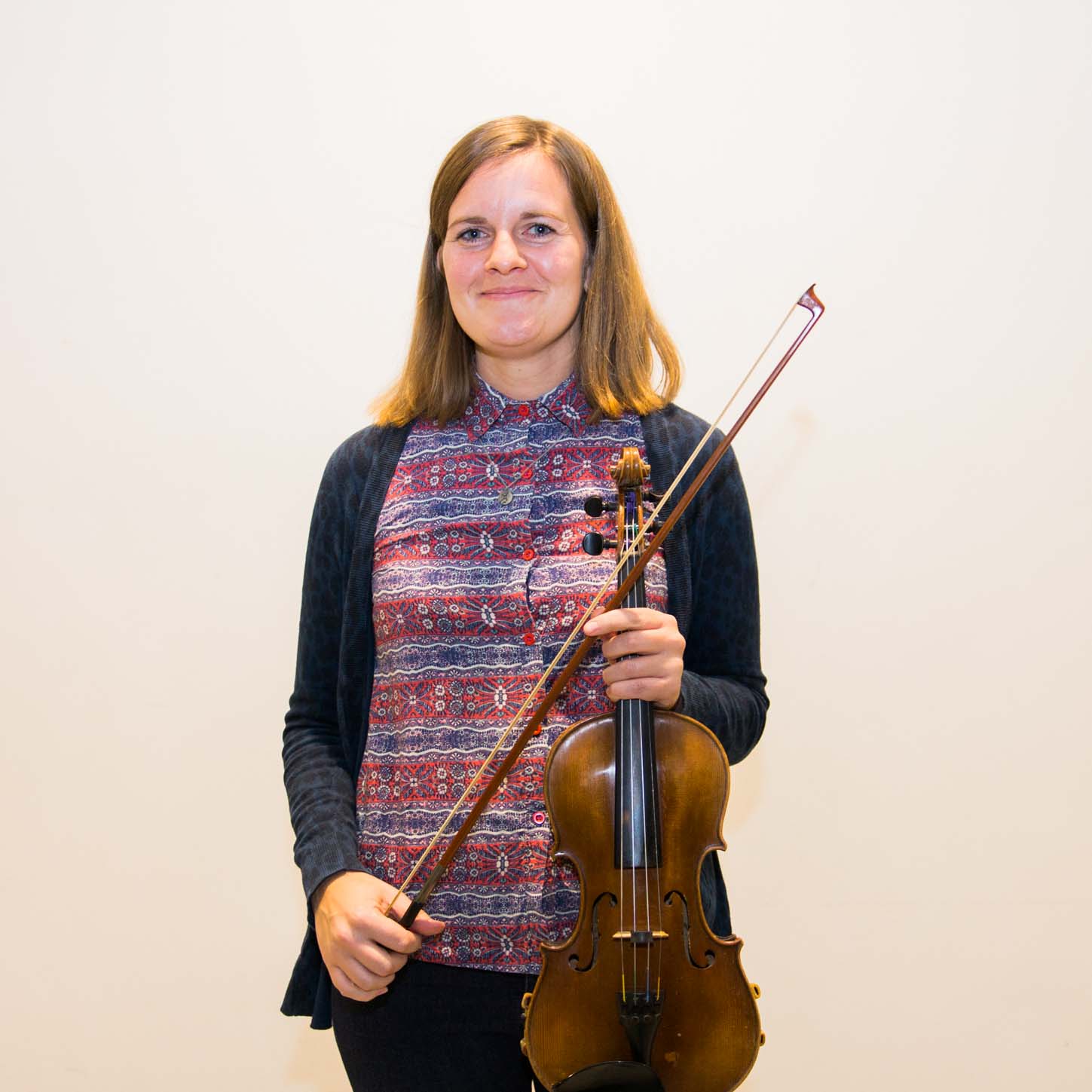 Lise
violin
Denmark
MA in Cultural Encounters and English Studies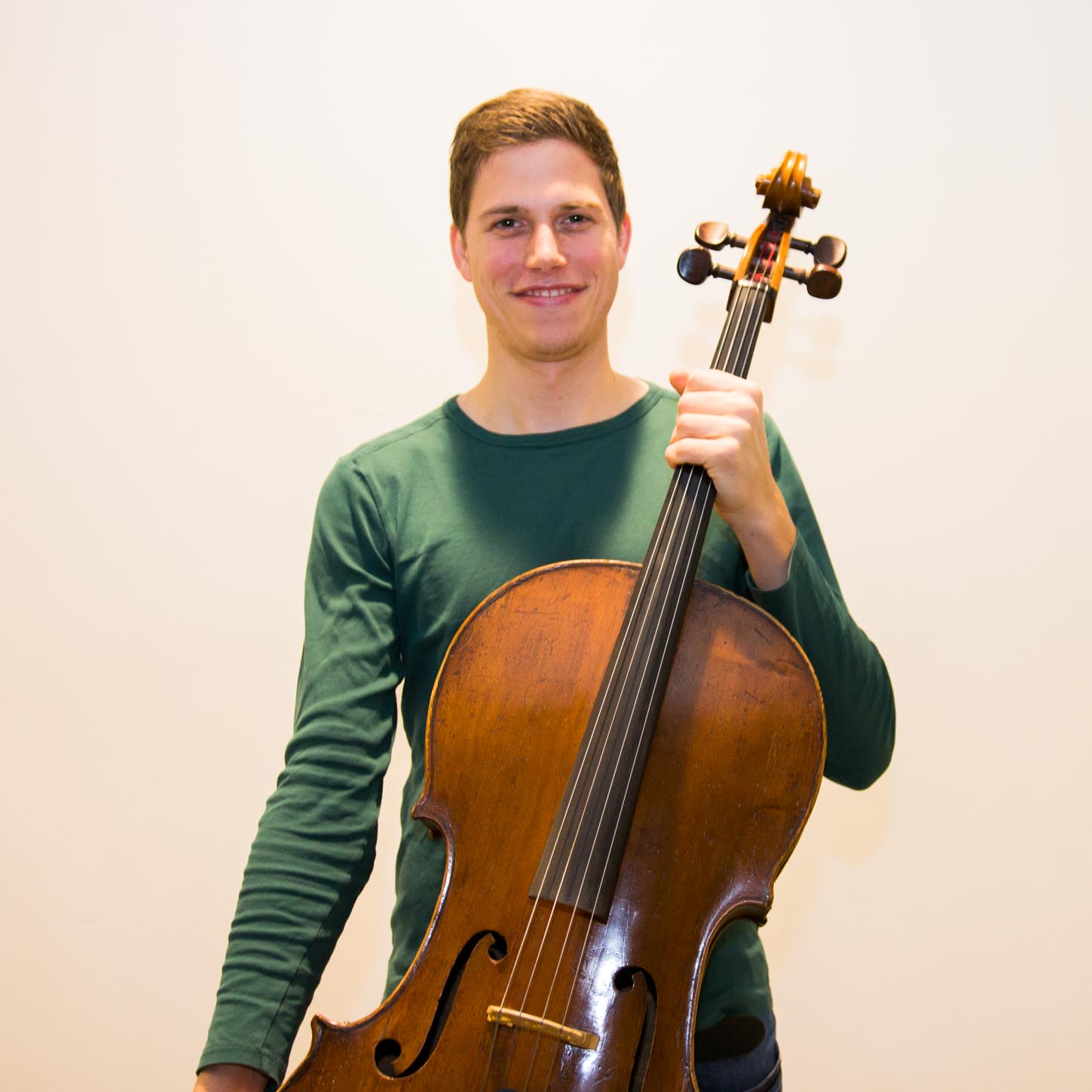 Richard
cello
Germany
Engineer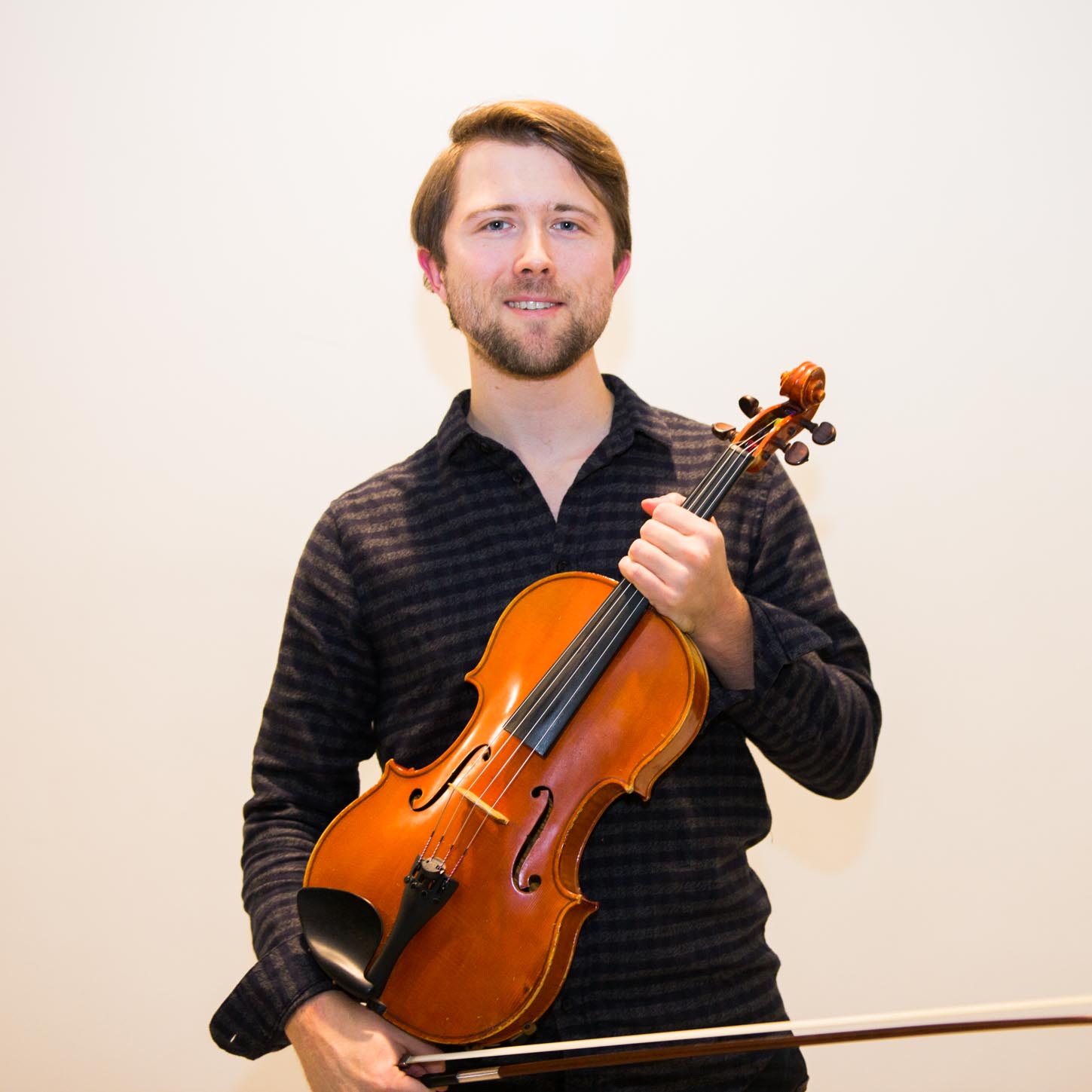 Lars Erik
viola
Norway
Simulator Pilot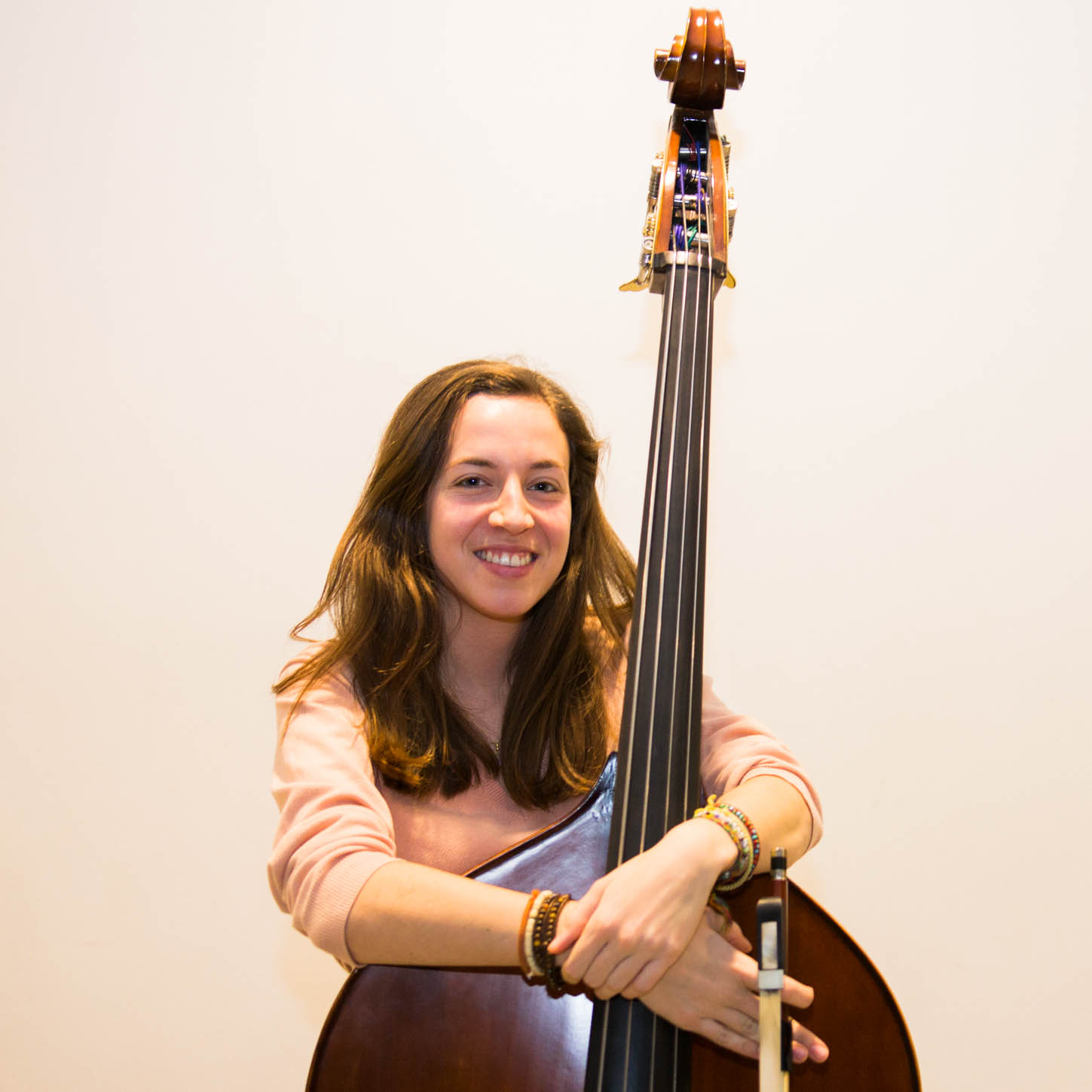 Elvira
bass
Spain
Human Biology Student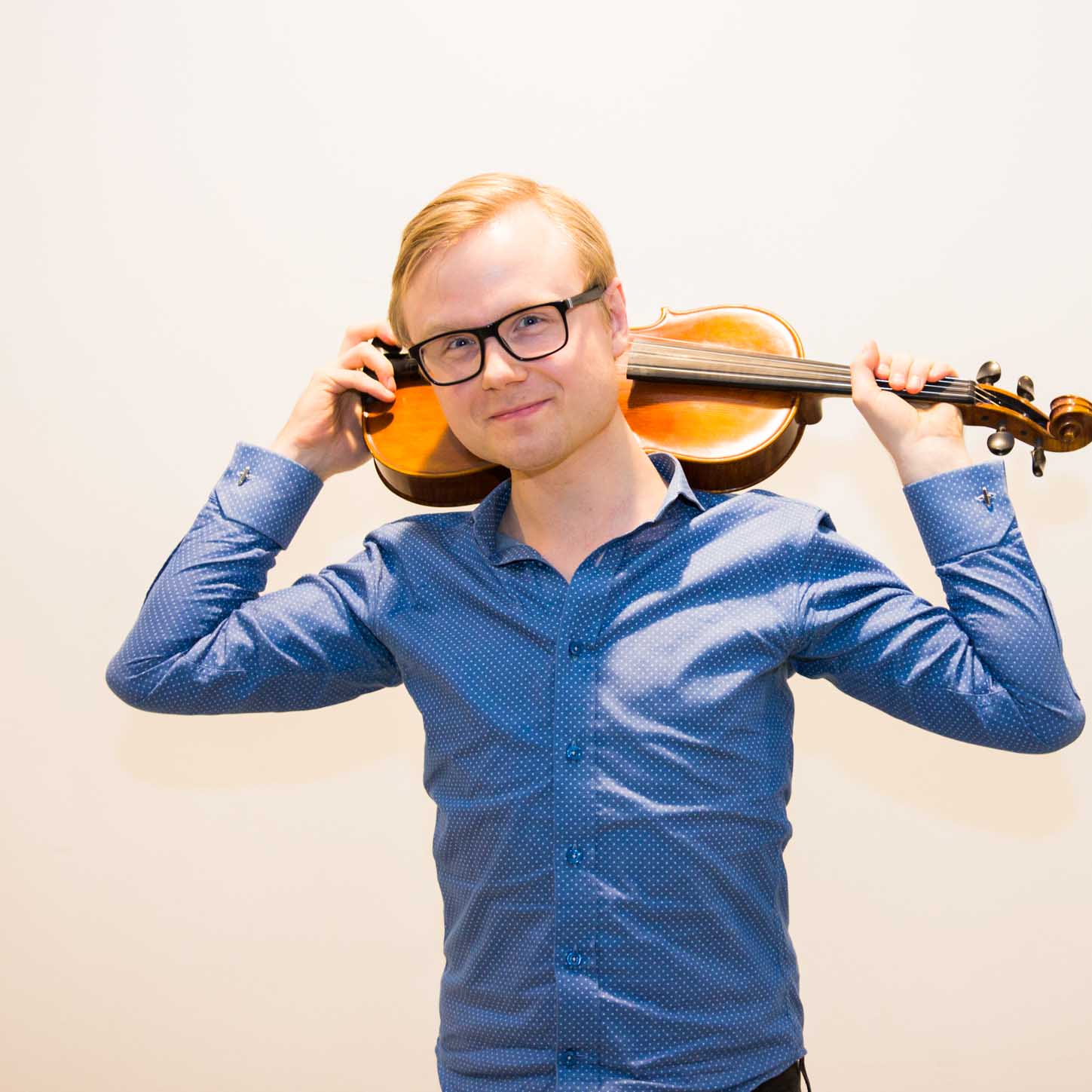 Nicolaj
viola
Denmark
PhD student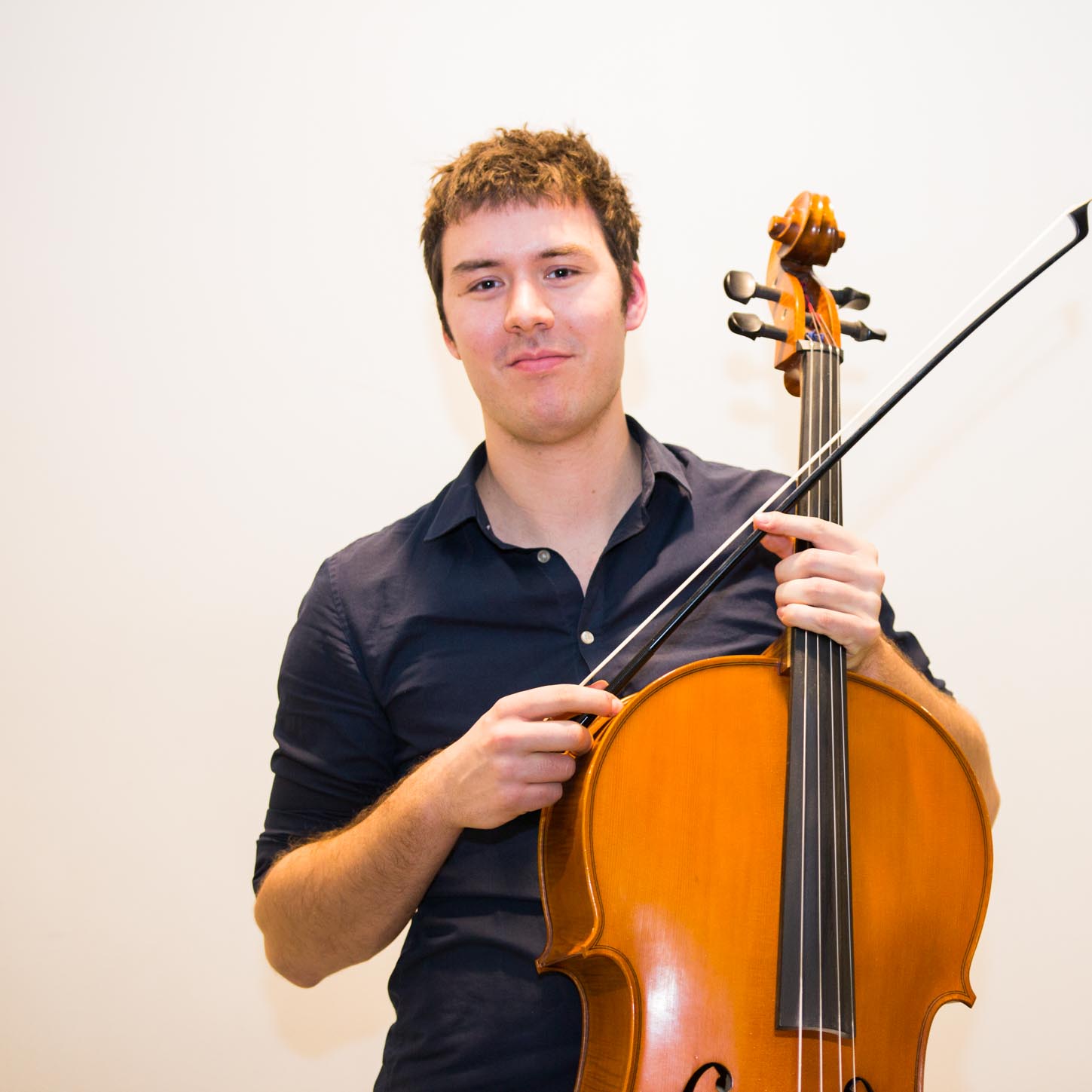 Michael
cello
Germany
PhD Student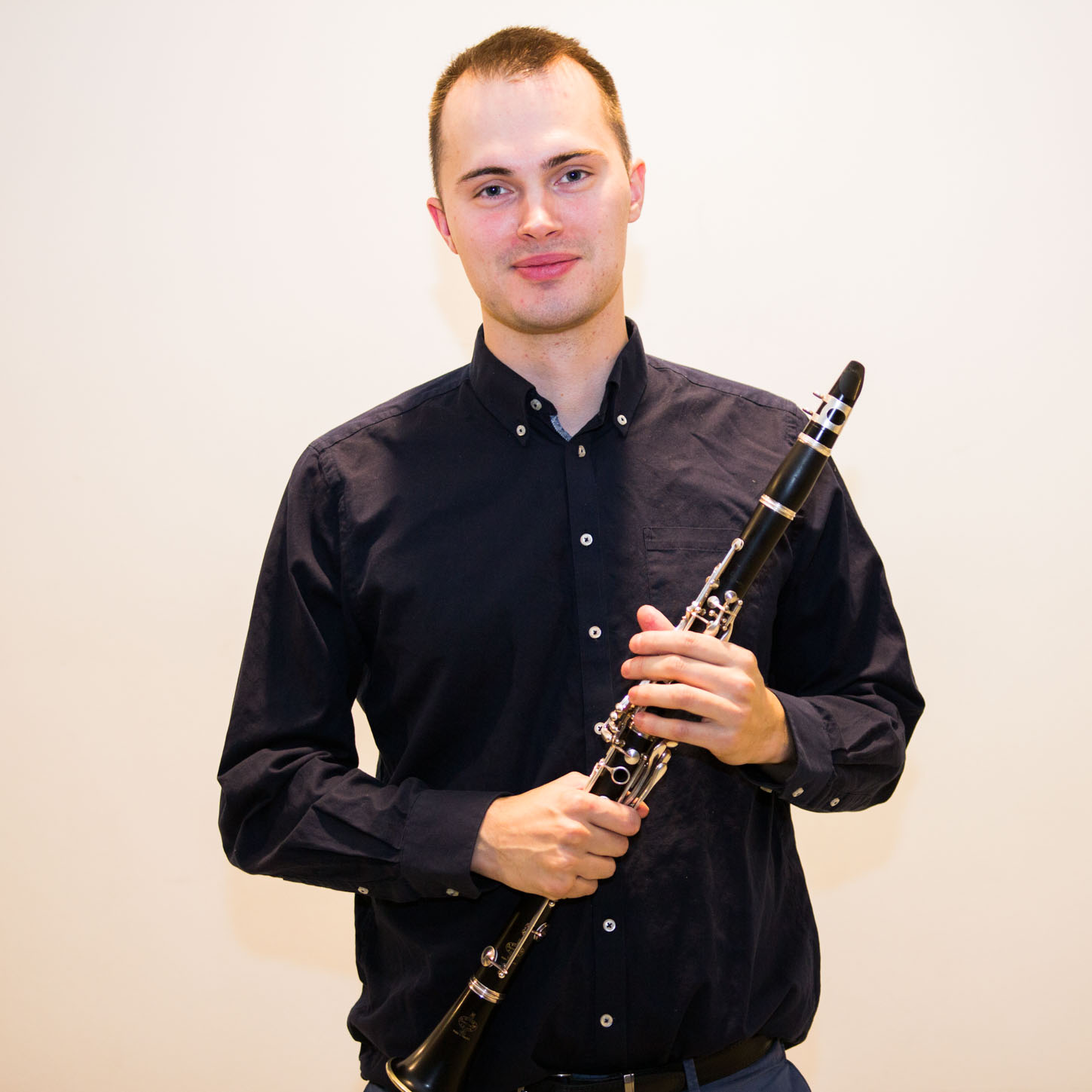 Jakob
clarinet
Denmark
Economist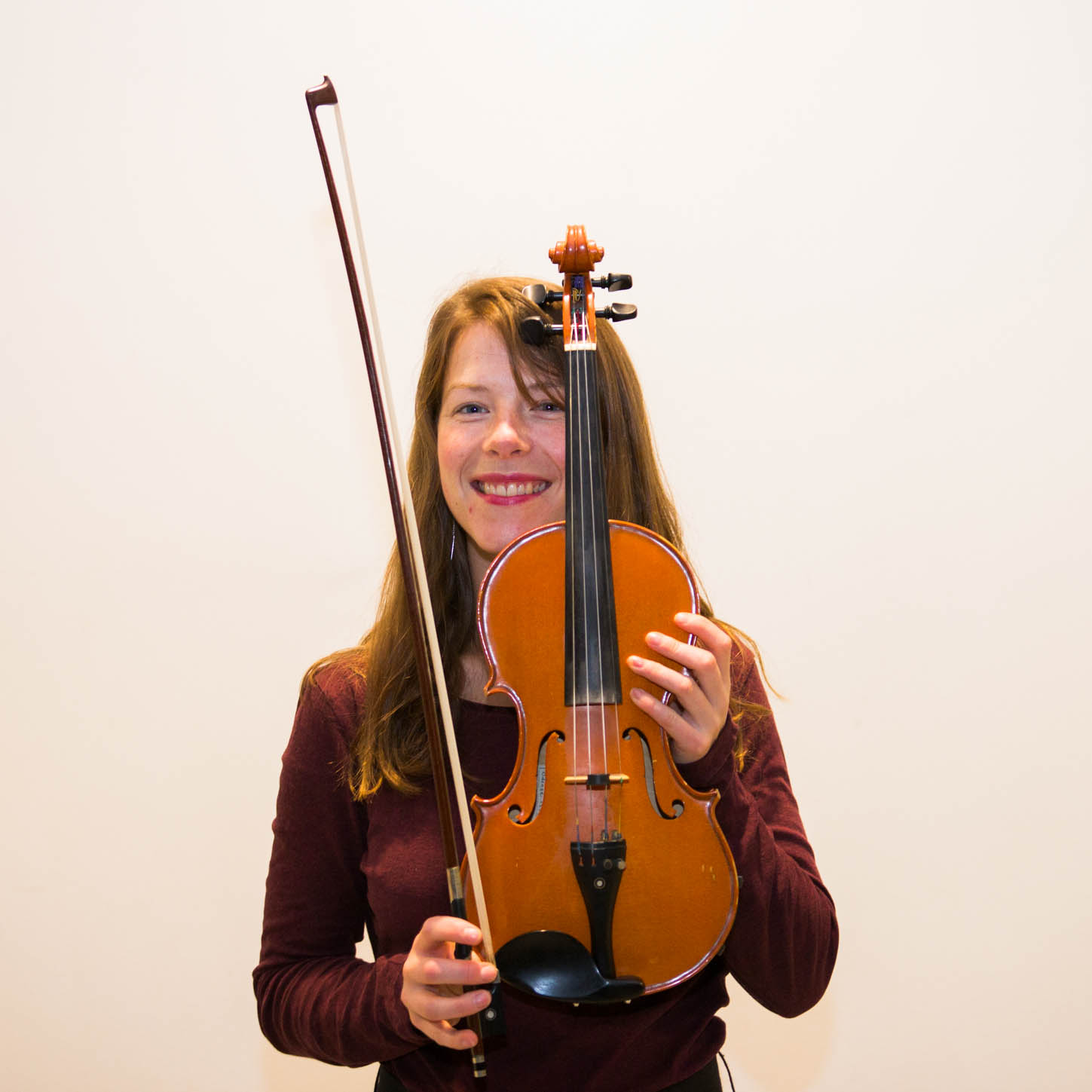 Ulla
violin
Denmark
Teacher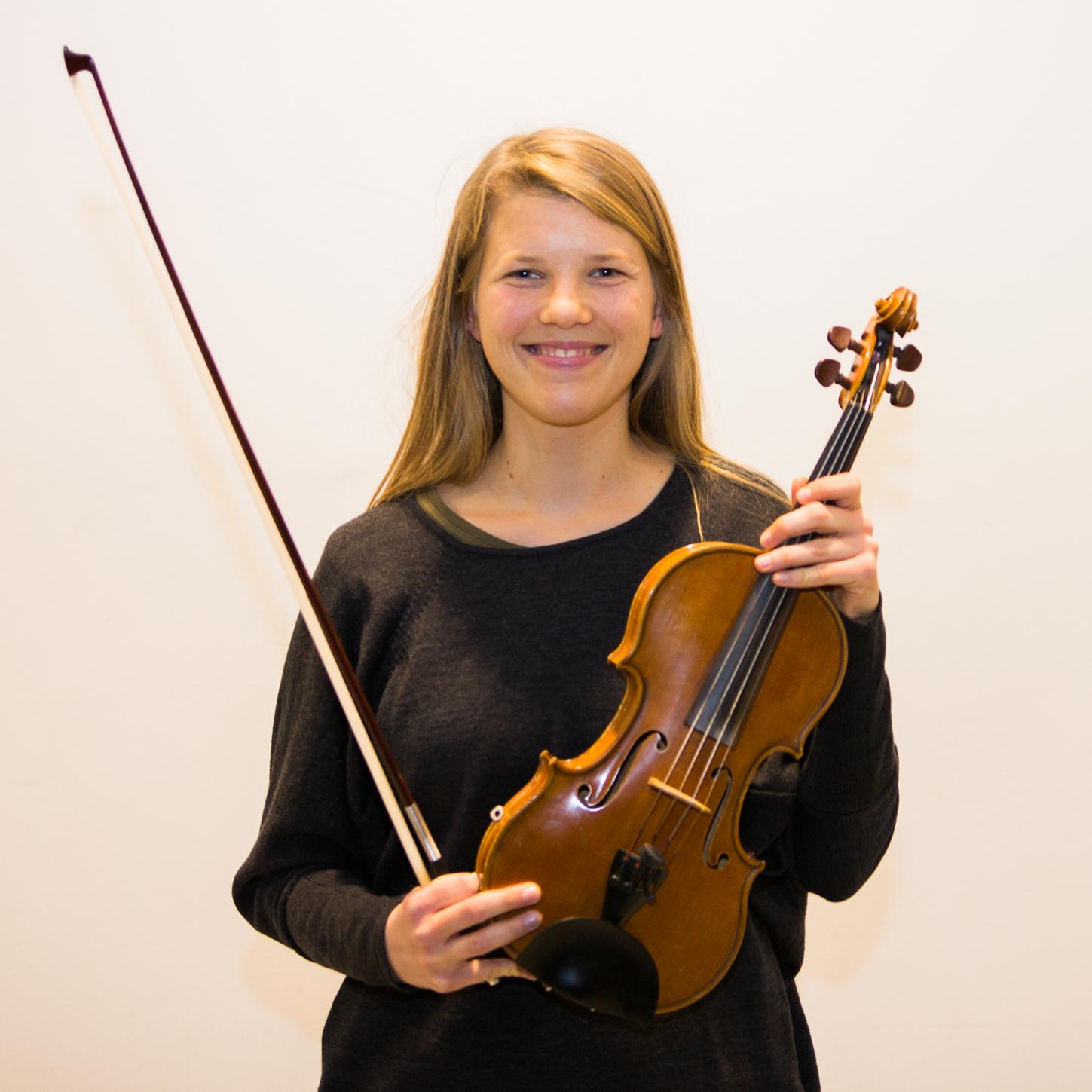 Catharina
violin
Germany
PhD Student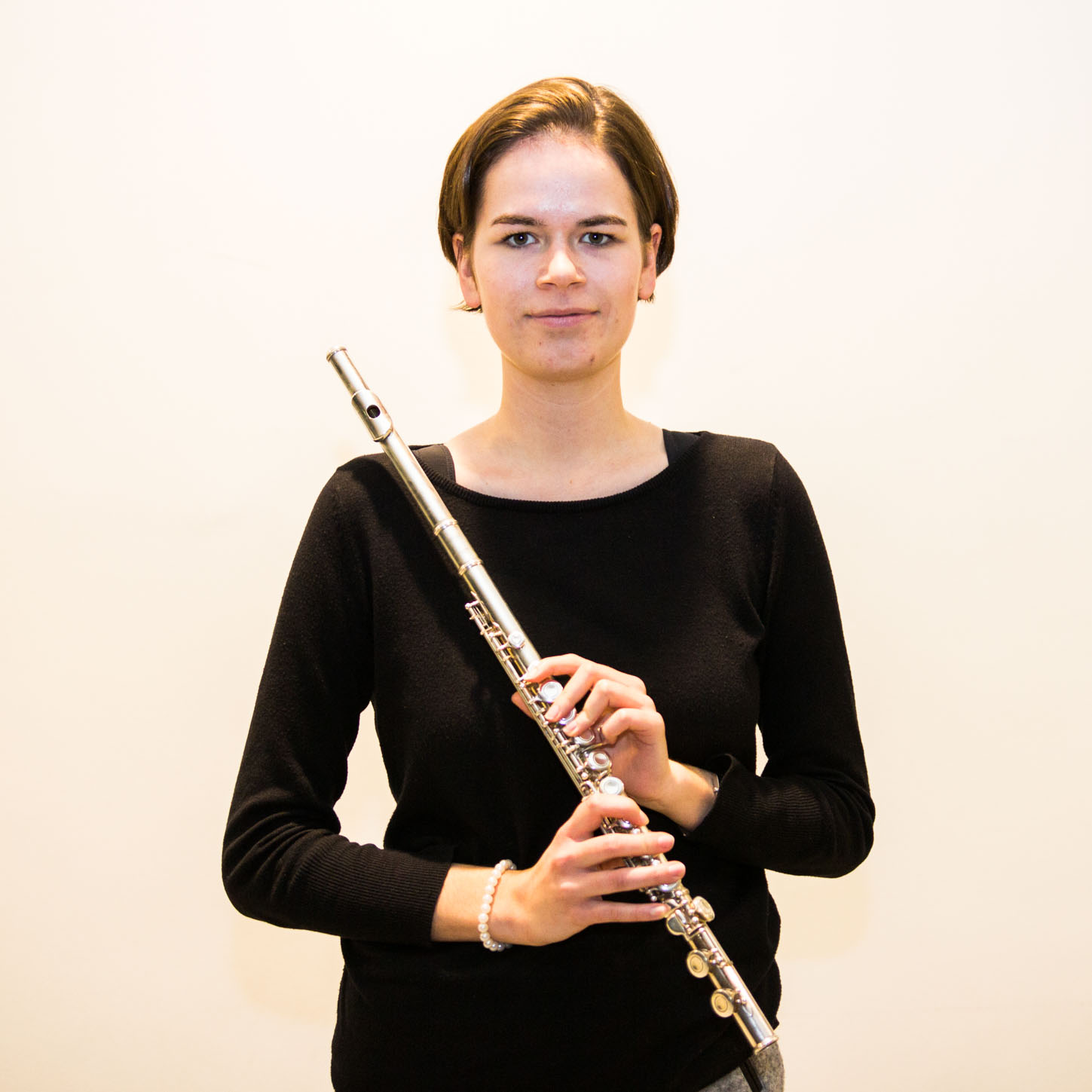 Frauke
flute
Germany
Economist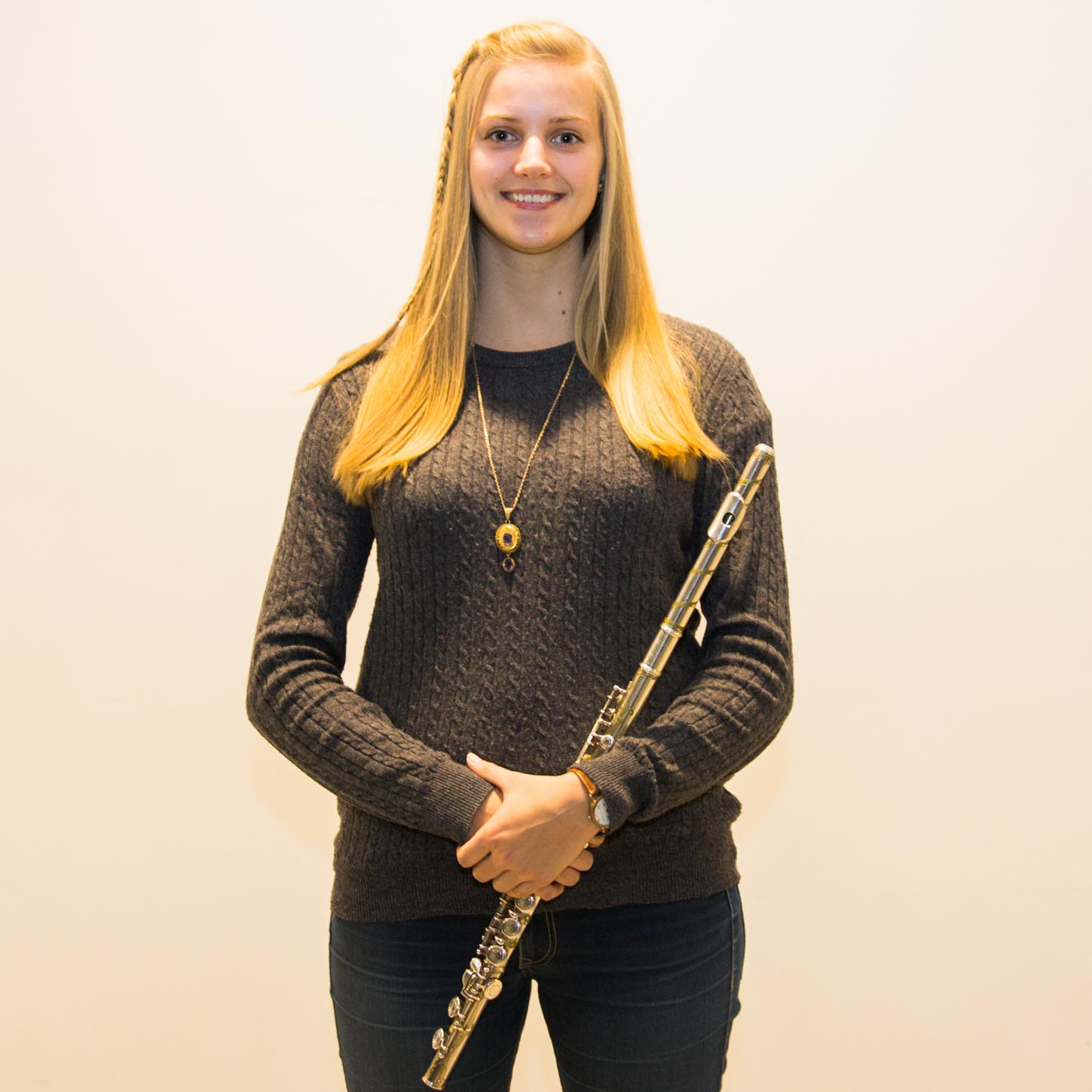 Marianne
flute
Denmark
Landscape Architect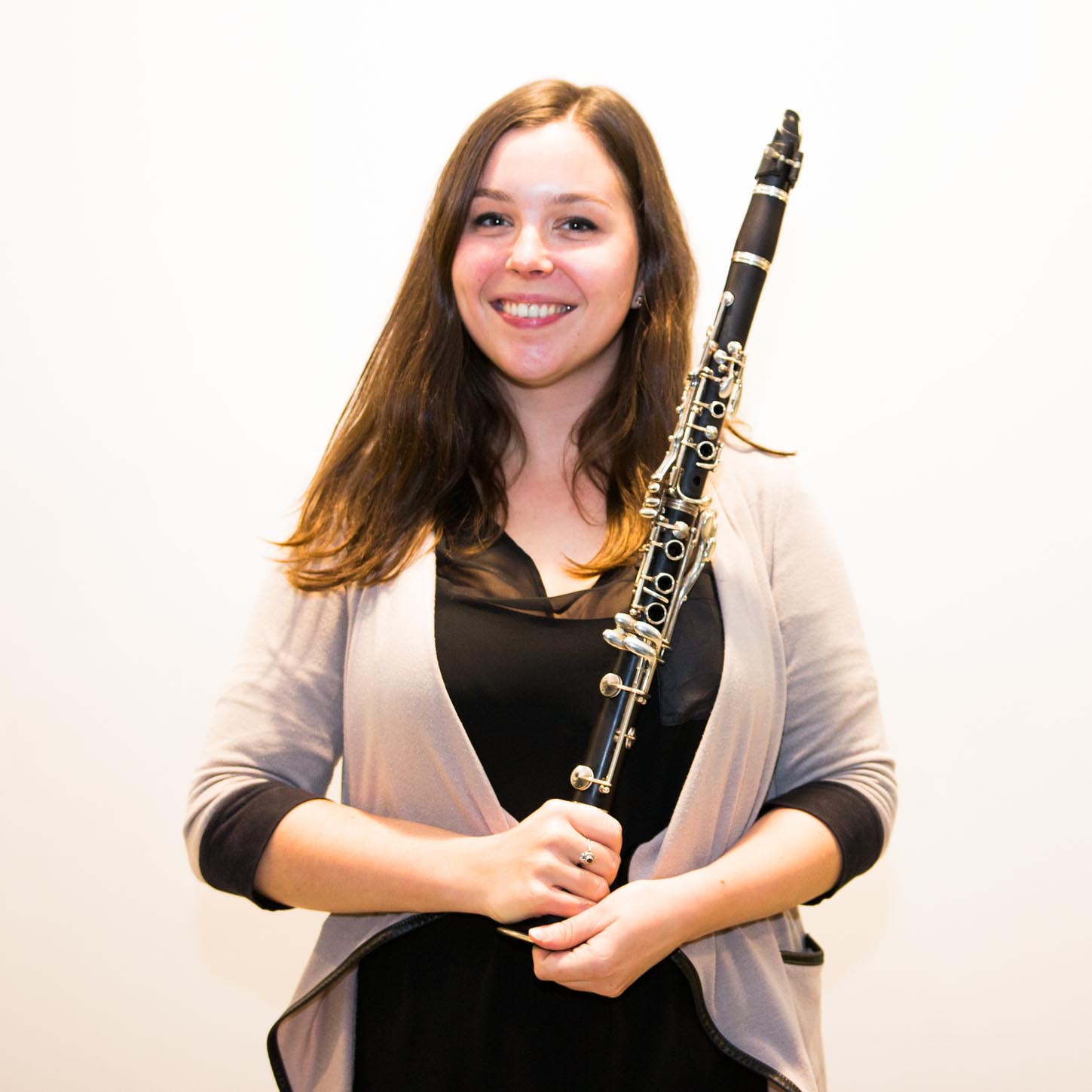 Anna
clarinet
Slovakia
Event Manager