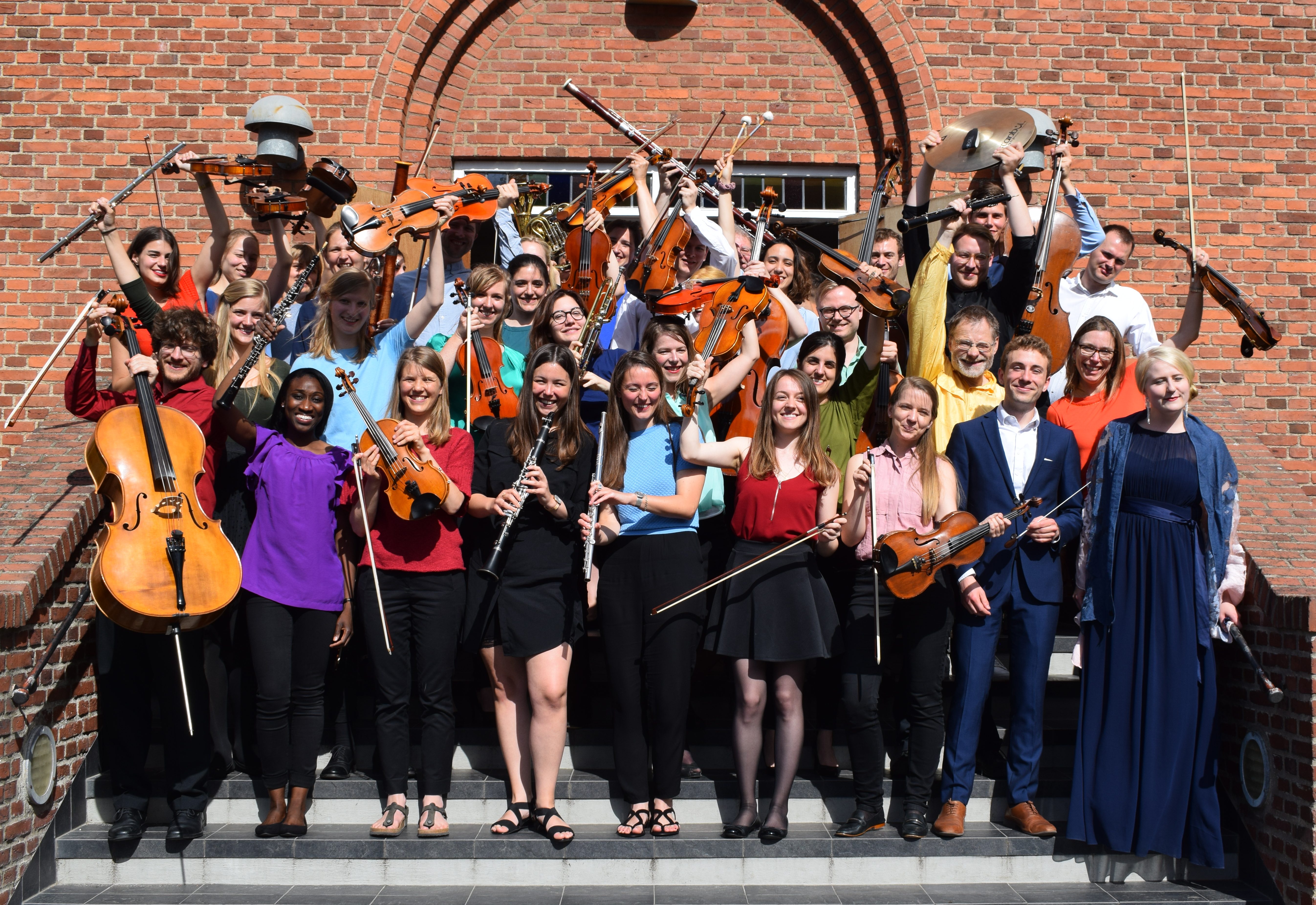 ABOUT THE ORCHESTRA
The symphony orchestra Plenum was founded in the summer 2016, by a group of young Copenhagen-based musicians, who enjoy playing symphonic music together.

However, it is also very important for us to have a social orchestra and to get to know each other. We don't just come to rehearse – we also have a lot of fun.

At the moment we are playing a more classical repertoire, but we are also open to more modern pieces and maybe film music.

We currently have a bit more than 30 members, and we are still recruiting new musicians. We especially need strings (violins, violas, celli and double basses), french horns, trombones and percussion.




















nathanaël iselin
French conductor Nathanaël Iselin is a multifaceted musician. He recently moved to Copenhagen to study conducting at the Royal Danish Academy of Music under the guidance of maestros Michael Schønwandt and Giordano Bellincampi.

After a solid education in Piano and Accompaniment, Nathanaël was admitted to the Conservatoire National Supérieur de Musique de Paris where he studied Percussion, Music Theory and Orchestra Conducting.
Nathanaël conducted various orchestras in Europe, such as the Copenhagen Philharmonic Orchestra, Kammerphilharmonie Graz, Paris Conservatoire's Laureates Orchestra, and Sønderjyllands Symfoniorkester. He also recently conducted a full opera production at the Royal Danish Academy of Music. He has been the musical director of Limoges University Orchestra, as well as Plenum and Accenture symphony orchestras.

As a percussionnist, he played with various orchestras, such as the Ensemble Intercontemporain/CNSMDP, Limoges Opera Orchestra, the French Youth Orchestra, and toured in Europe (Paris Philharmonie, Montreux Stravinsky Auditorium, Konzerthaus Freiburg…) and in Asia (Shanghai Symphony Hall…).

Nathanaël also had the chance to study with conductors such as Mariss Jansons and Jorma Panula, and played with David Zinman and Matthias Pintscher.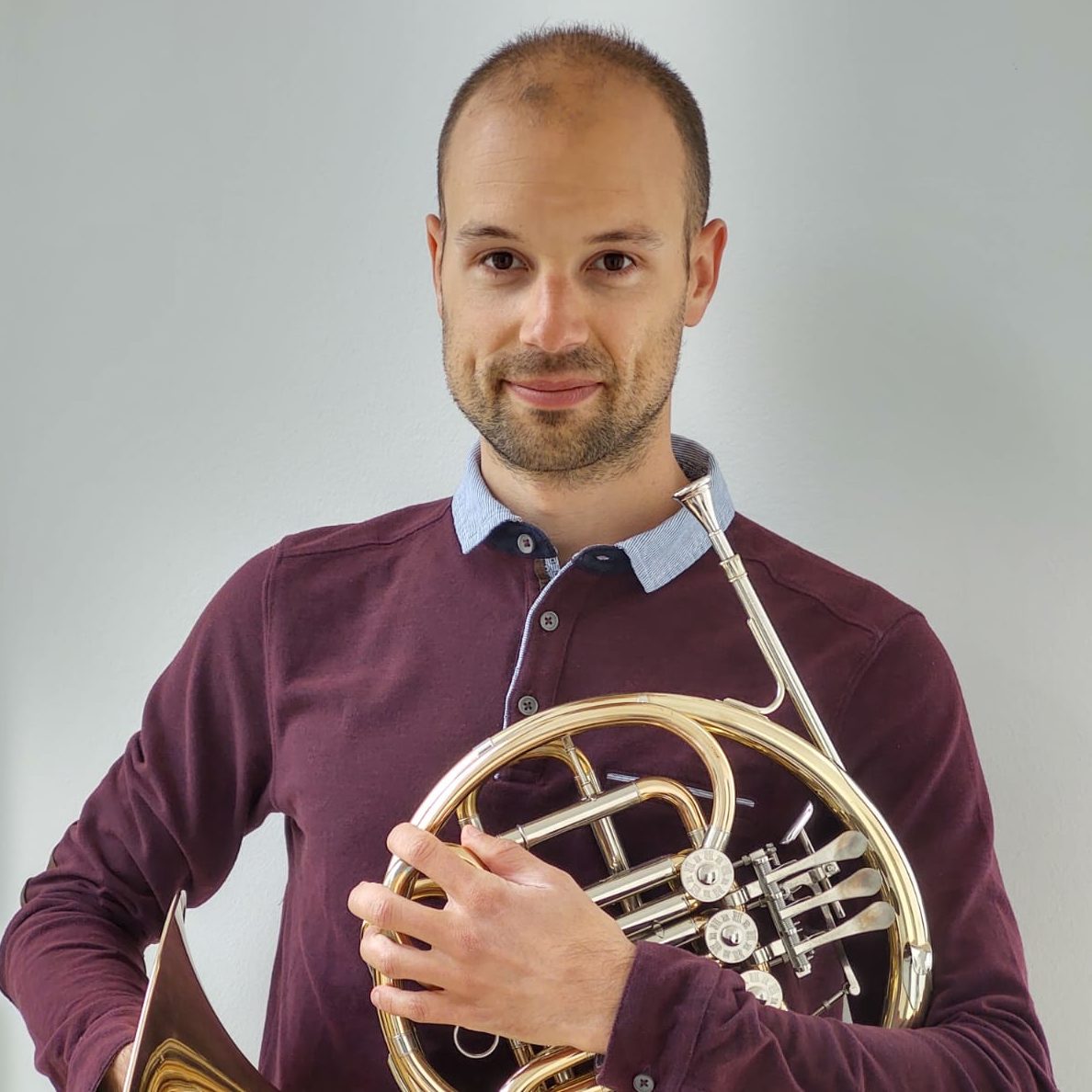 Ewen
French horn
France
Software developer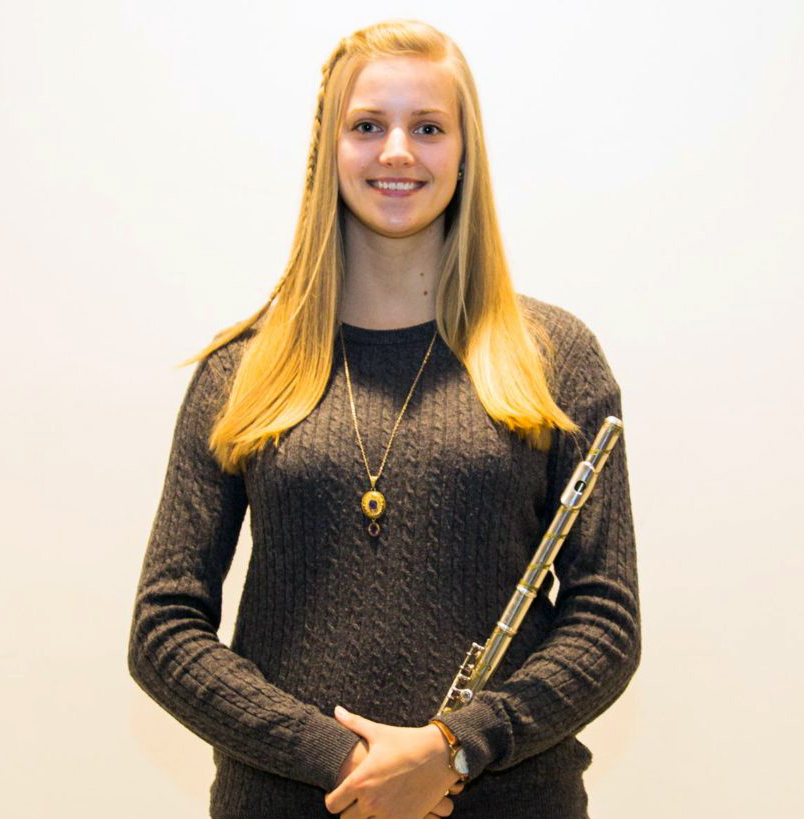 Marianne
Flute
Denmark
Architect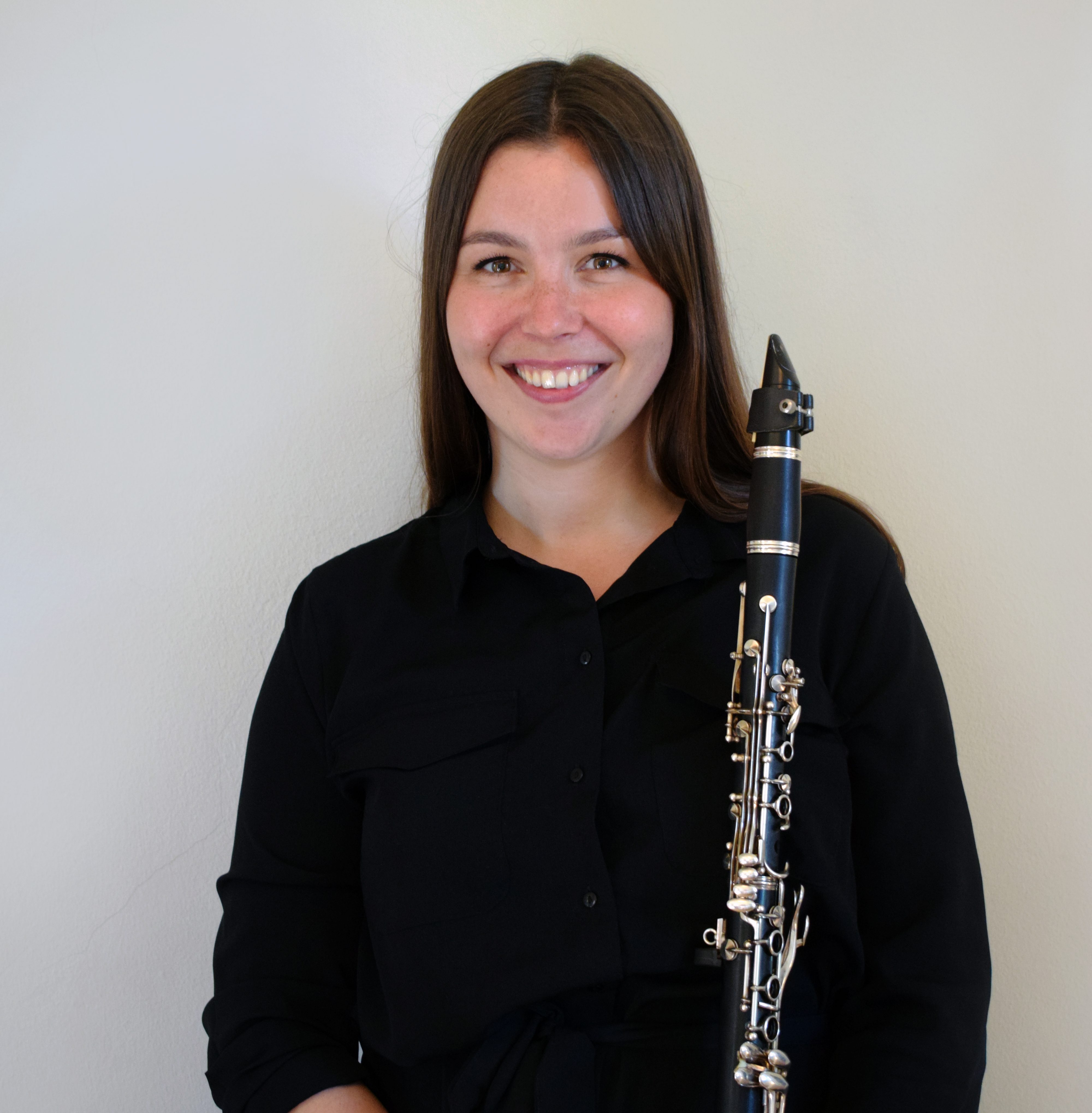 Anna
Clarinet
Slovakia
HR Manager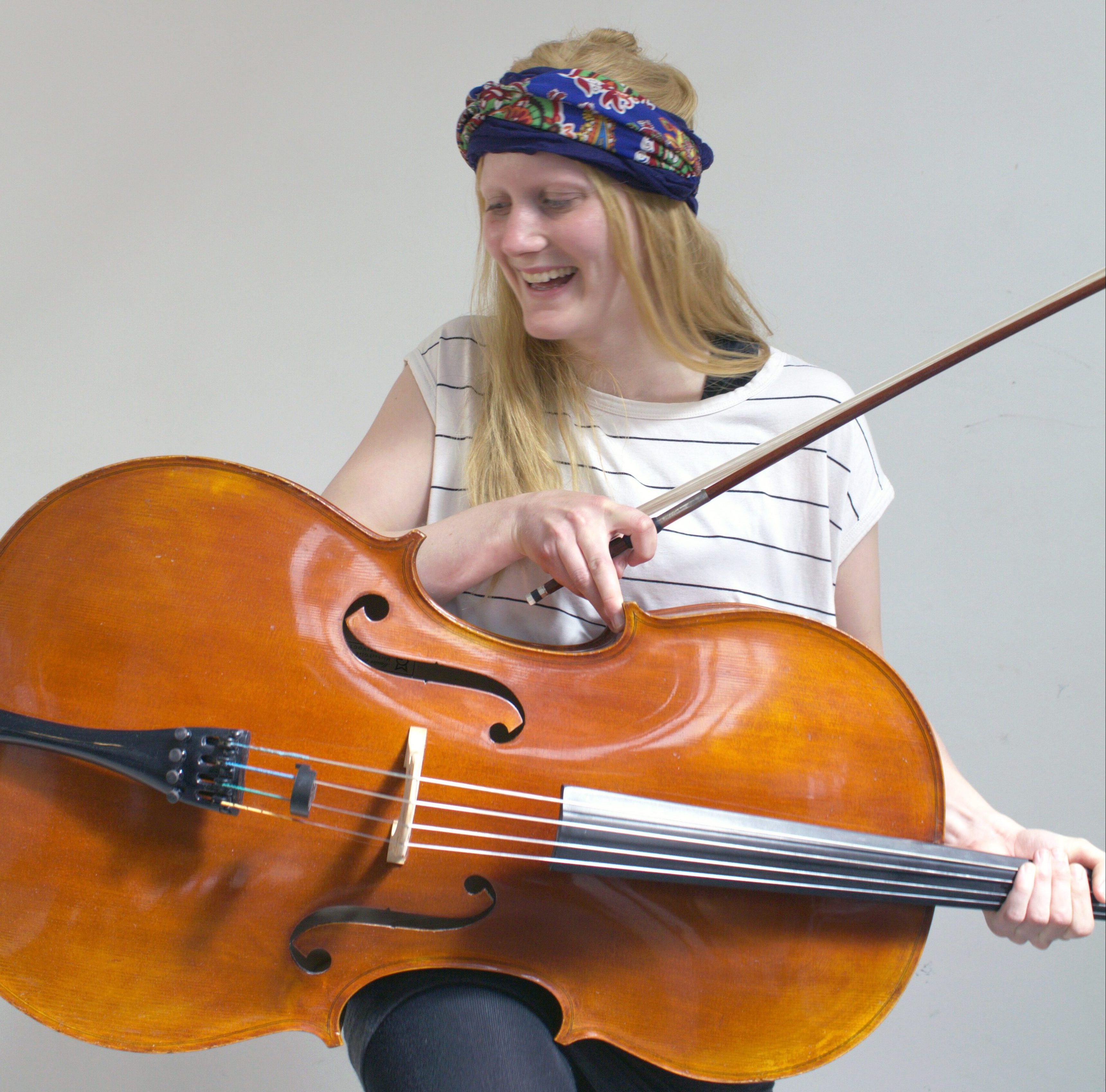 Laura
Cello
Germany
Urban Studies Student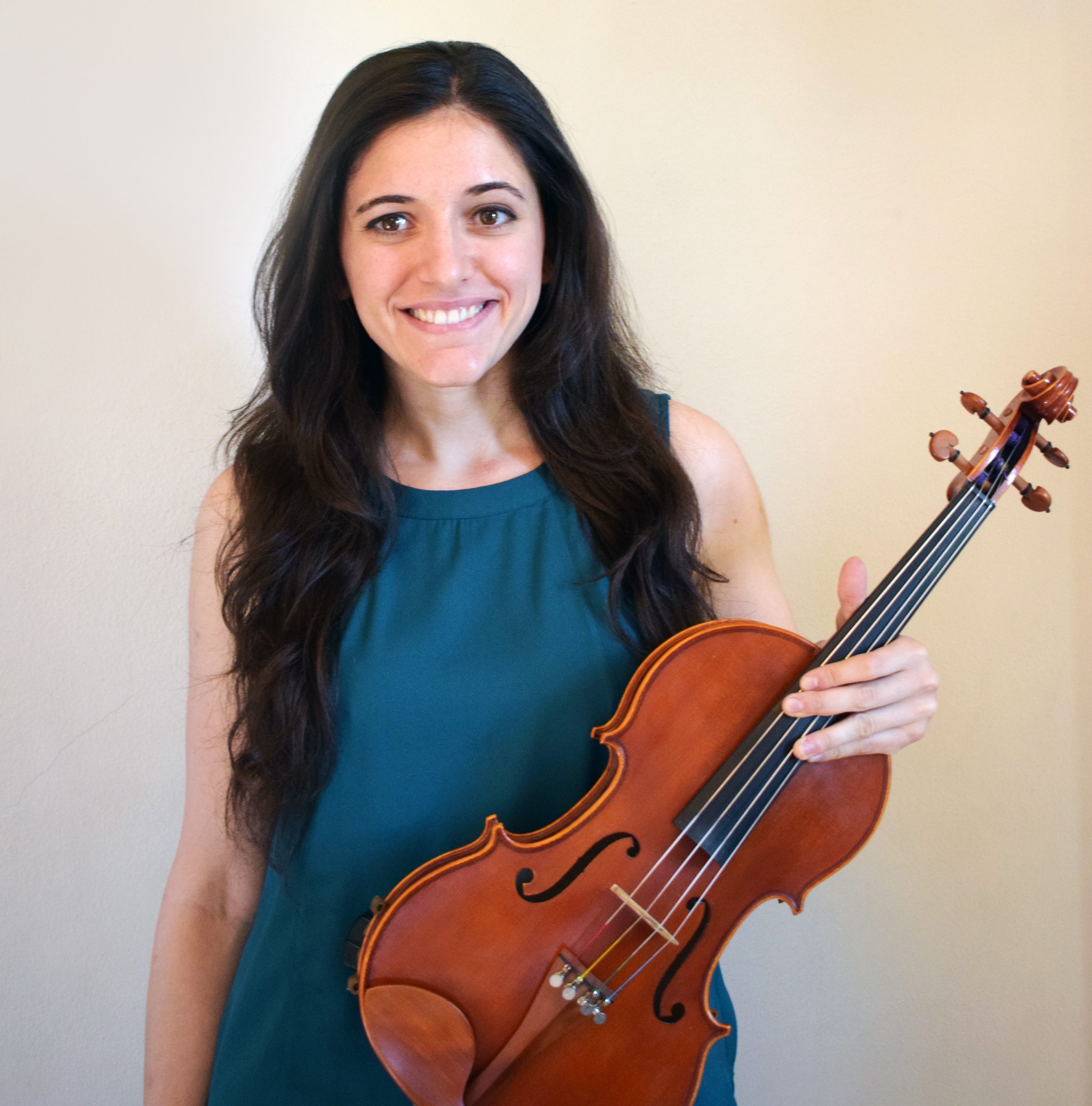 Helena
Viola
Spain
Electrical Engineer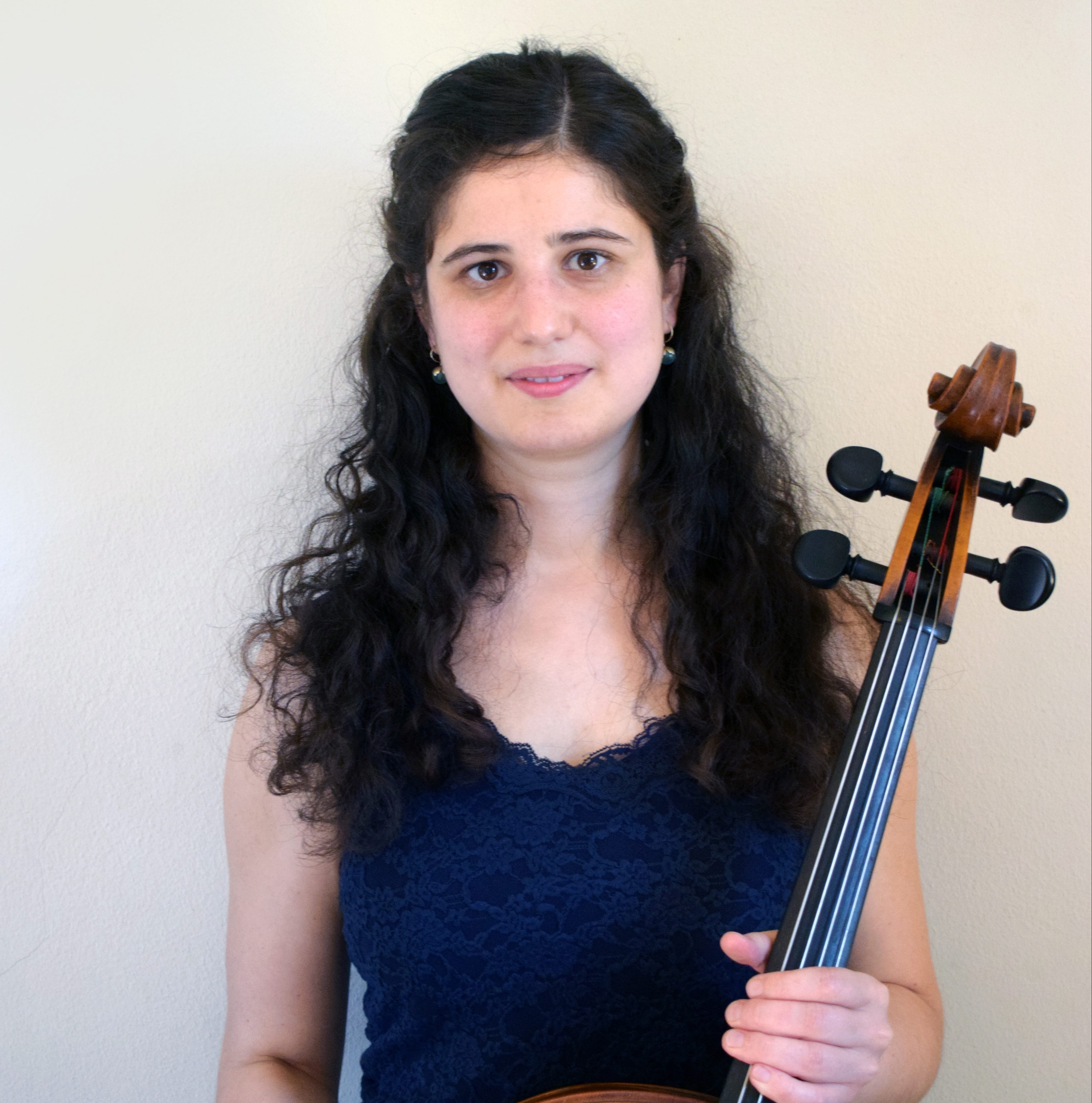 Sabiha
Cello
Germany
PhD Student in Mathematics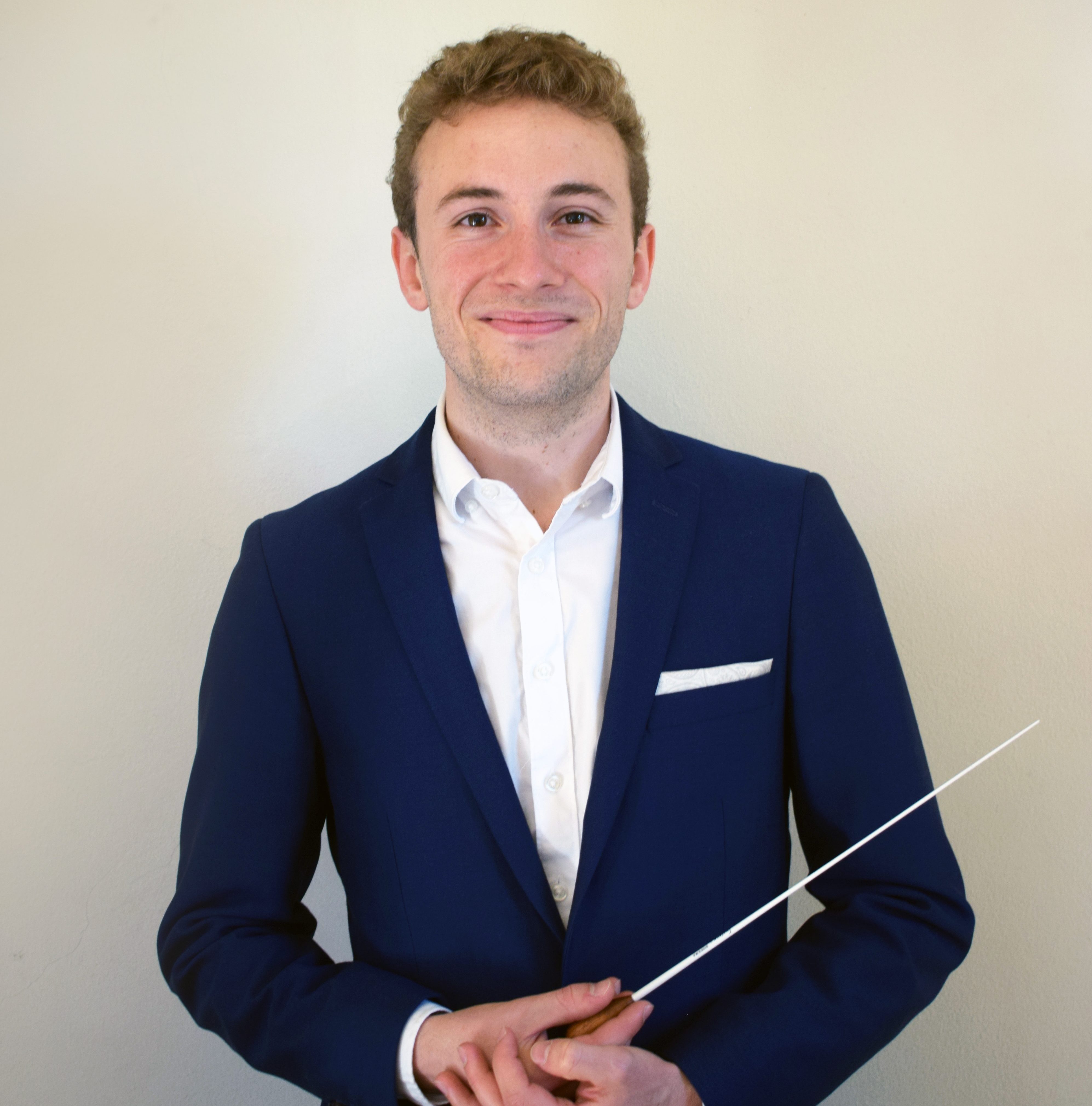 Nathanaël
Conductor
France
Conducting Student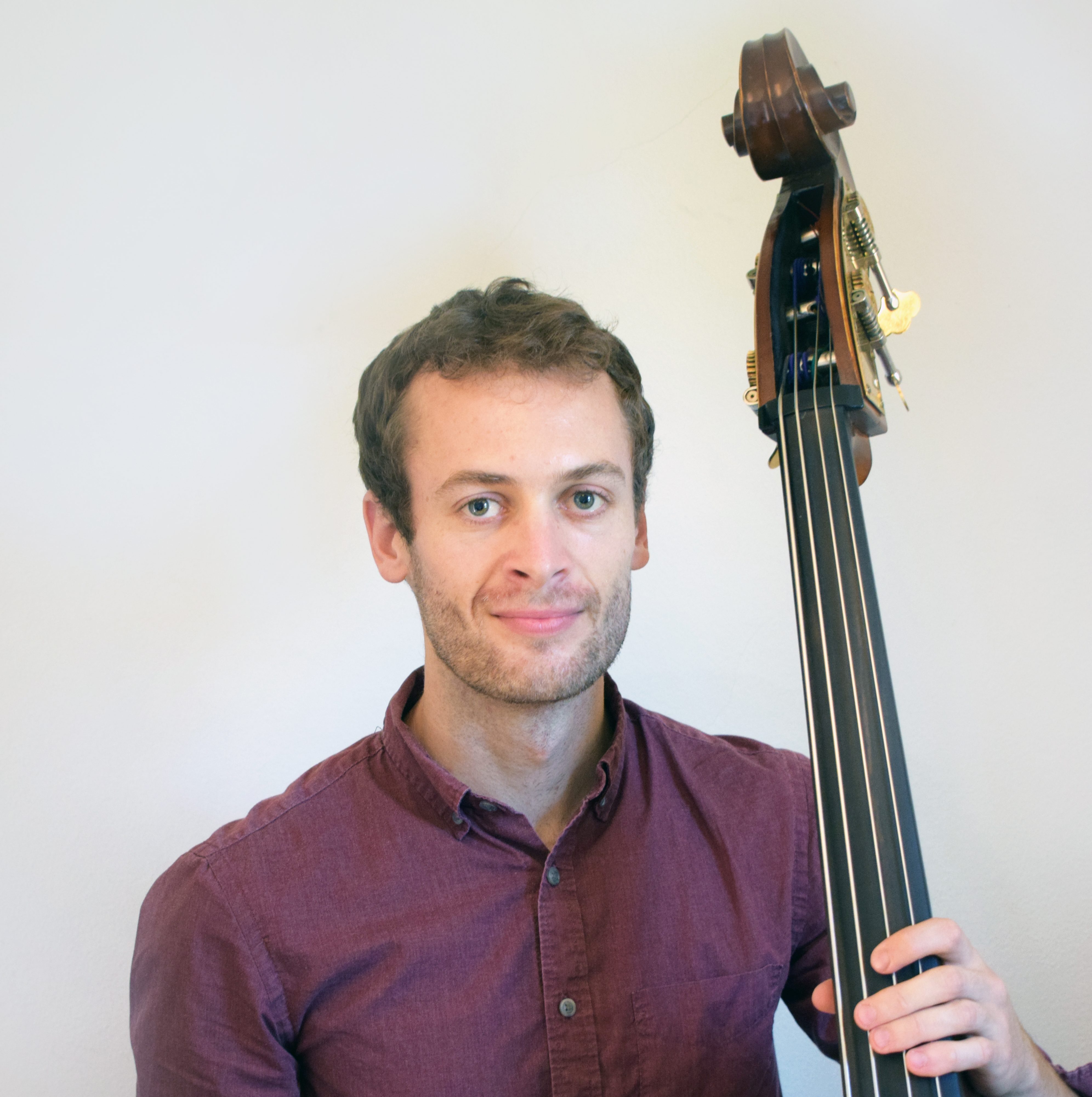 Kyle
Double Bass
United States
Business Analyst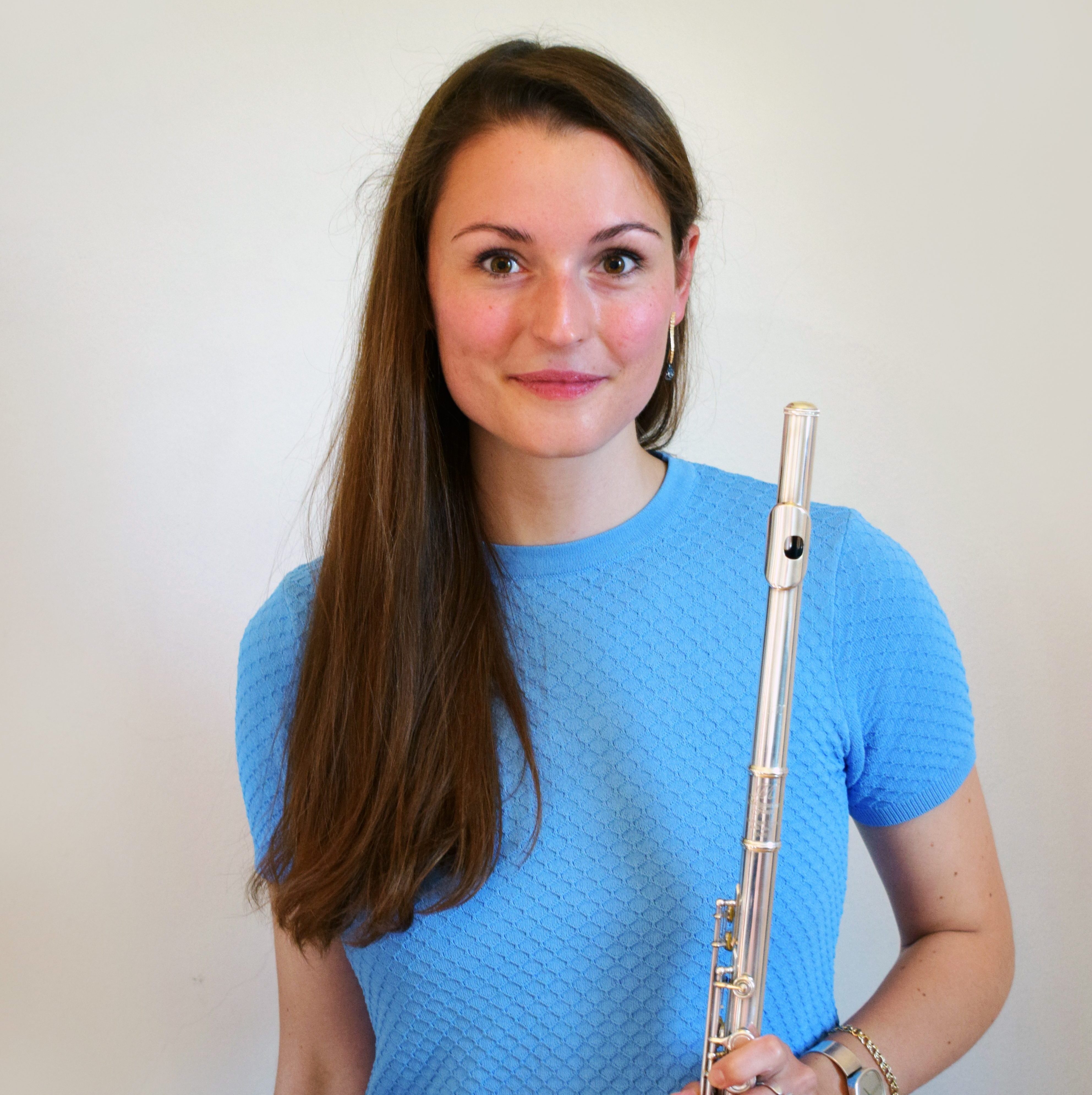 Tine
Flute
Denmark
PhD Student in Psychology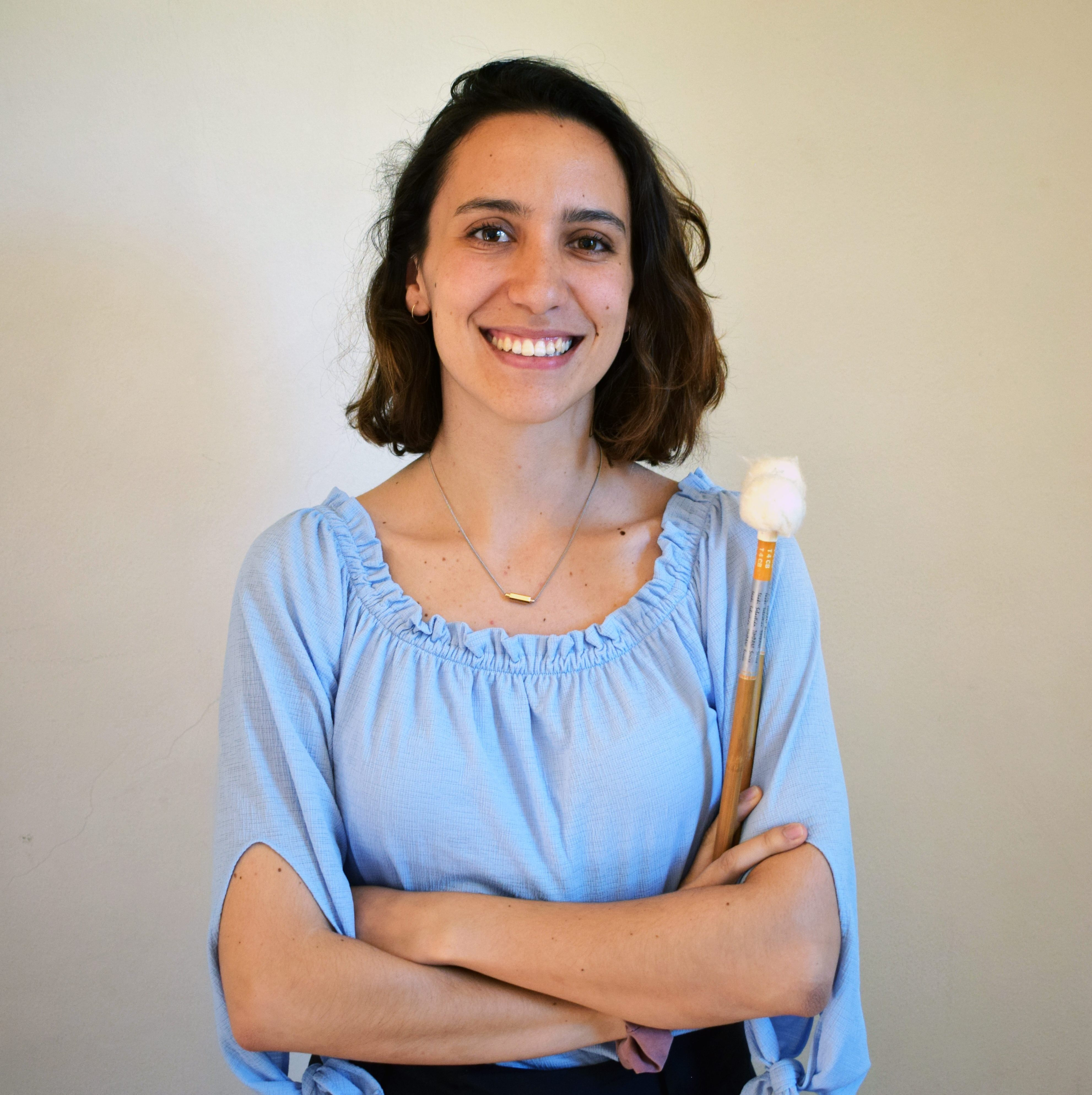 Eva
Percussions
Spain
Quantum Physics Student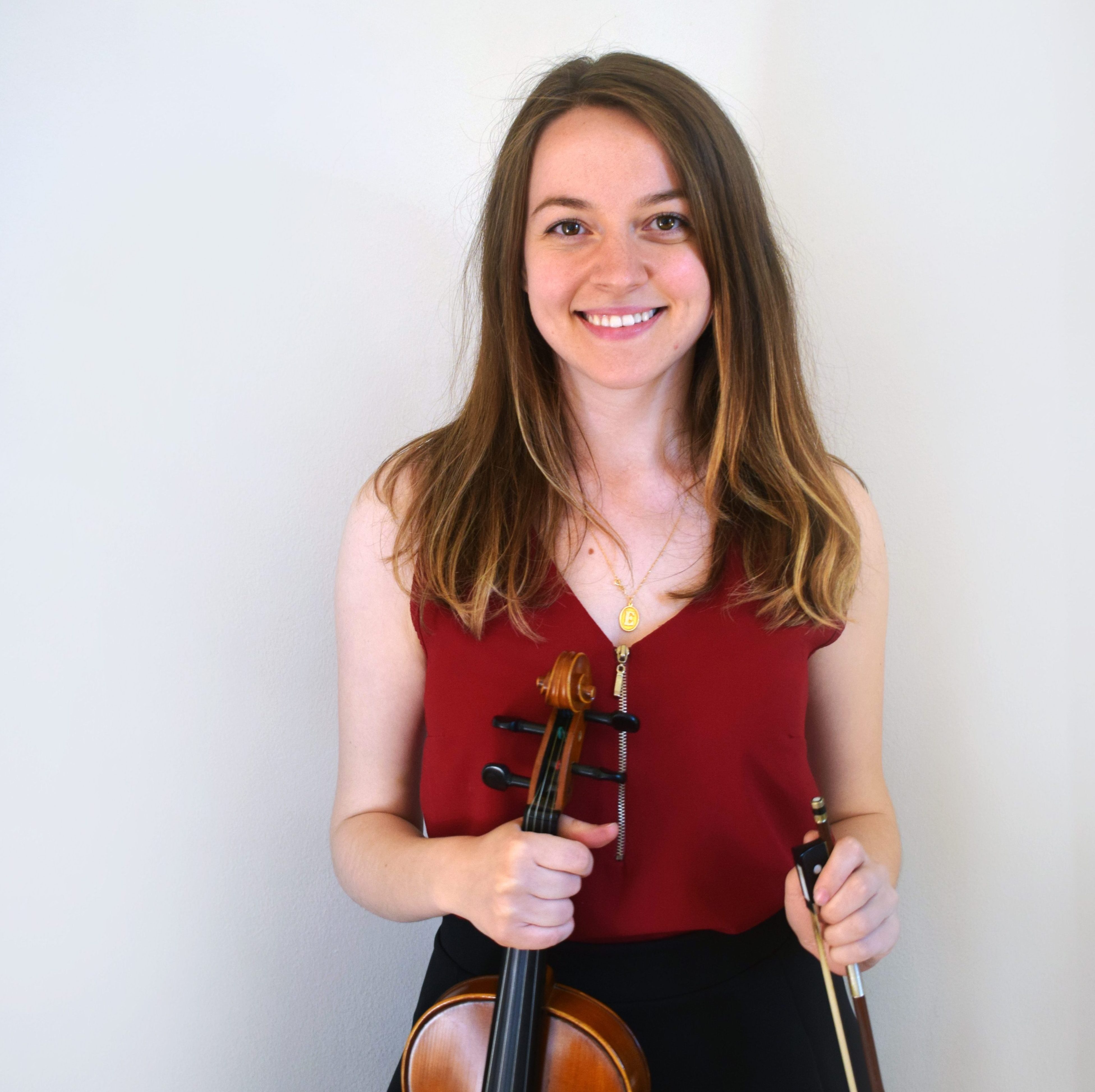 Esen
Violin
Turkey
Chemical Engineering Student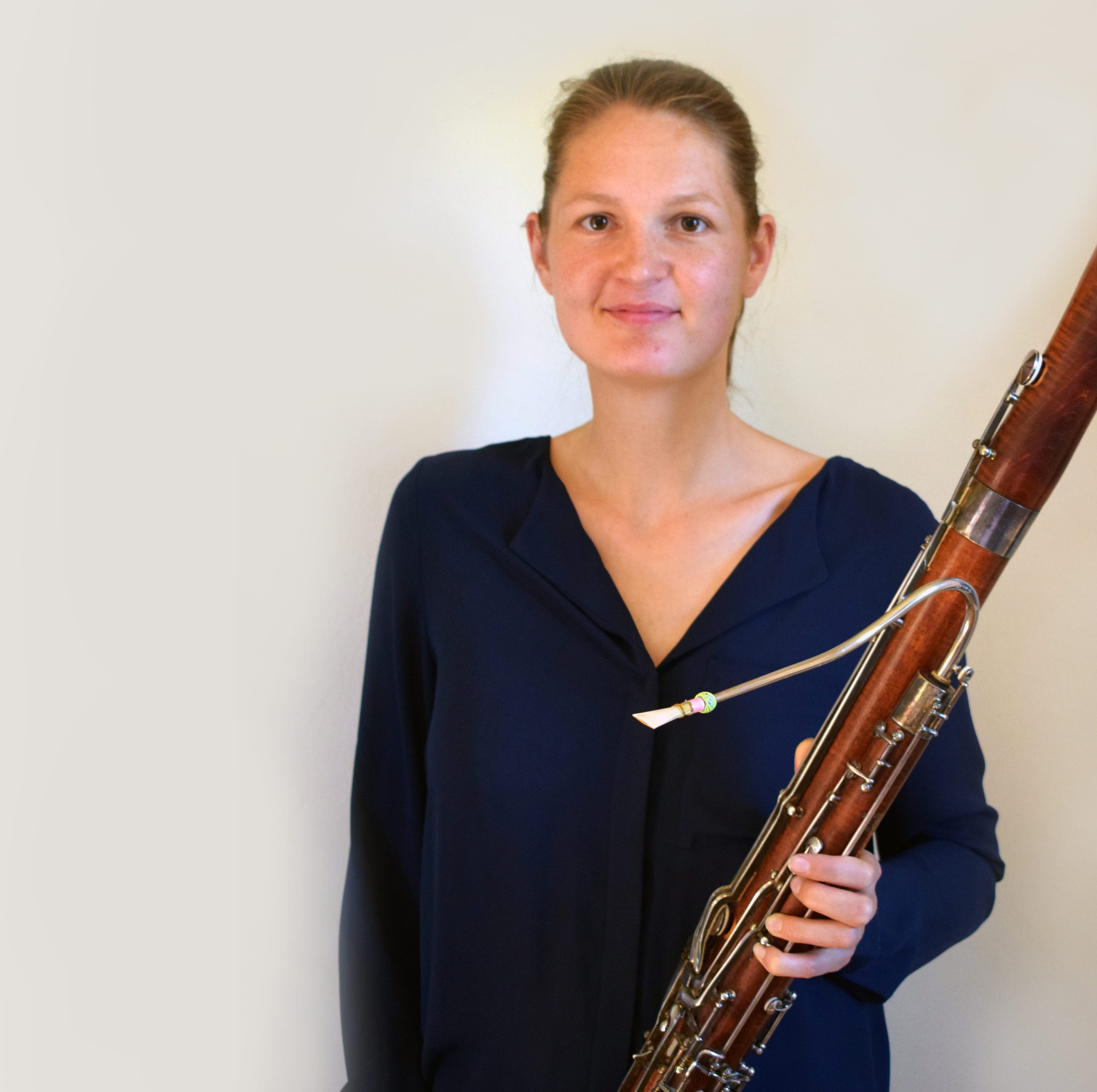 Merete
Bassoon
Denmark
High School Teacher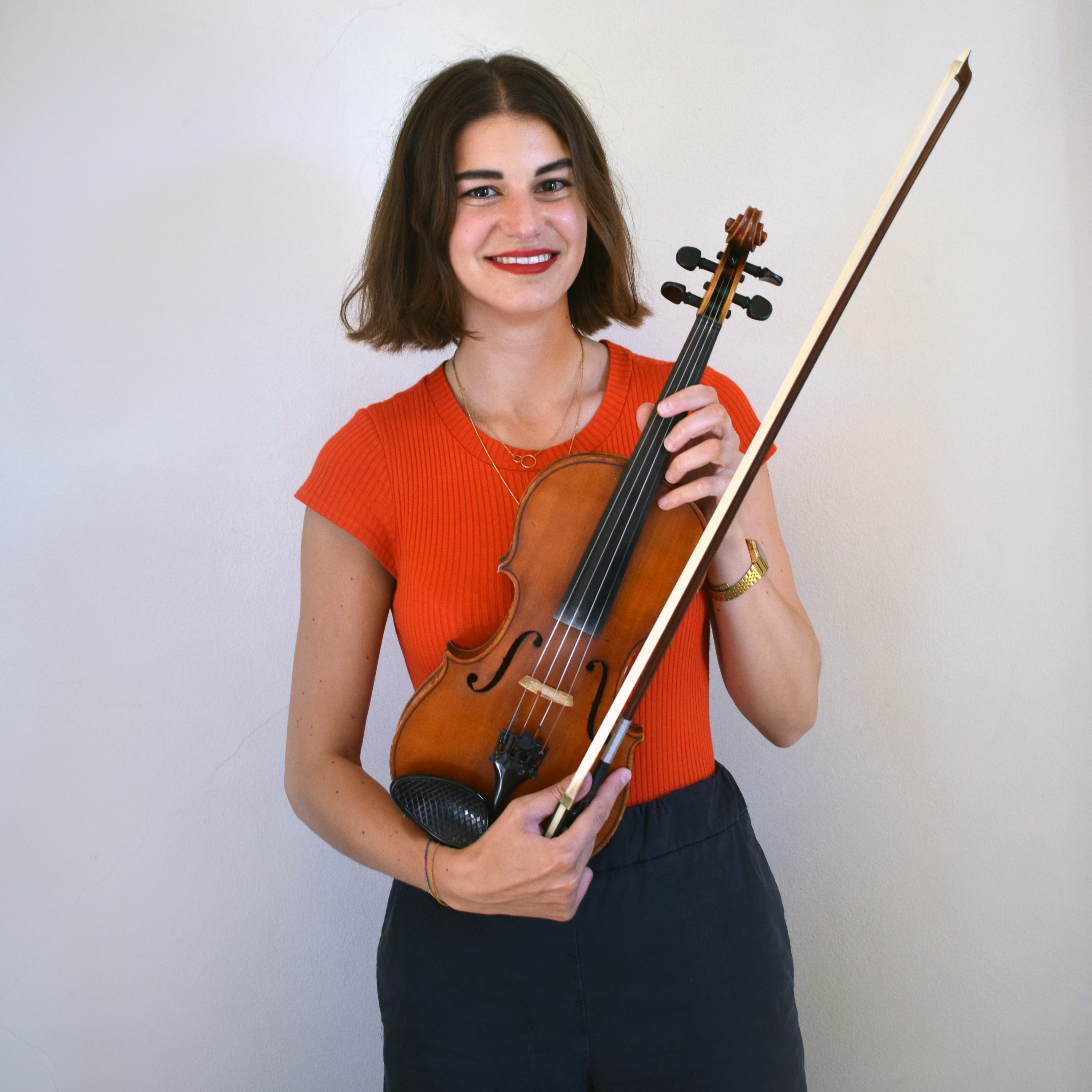 Kornelie
Violin
Czech Republic
Project Coordinator
Astrid
Violin
Sweden
Medical Doctor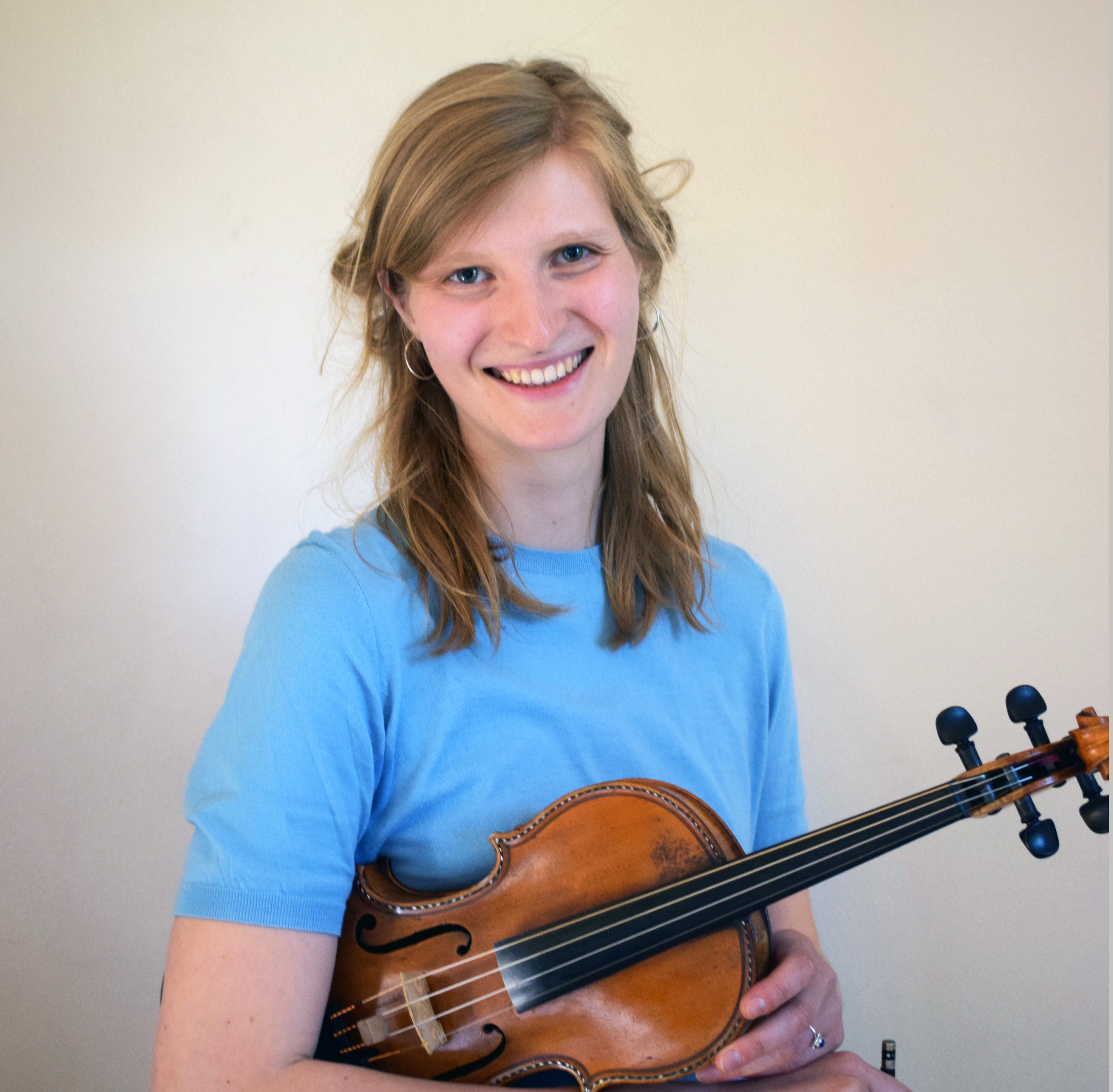 Anna
Violin
Switzerland
Architecture & History Student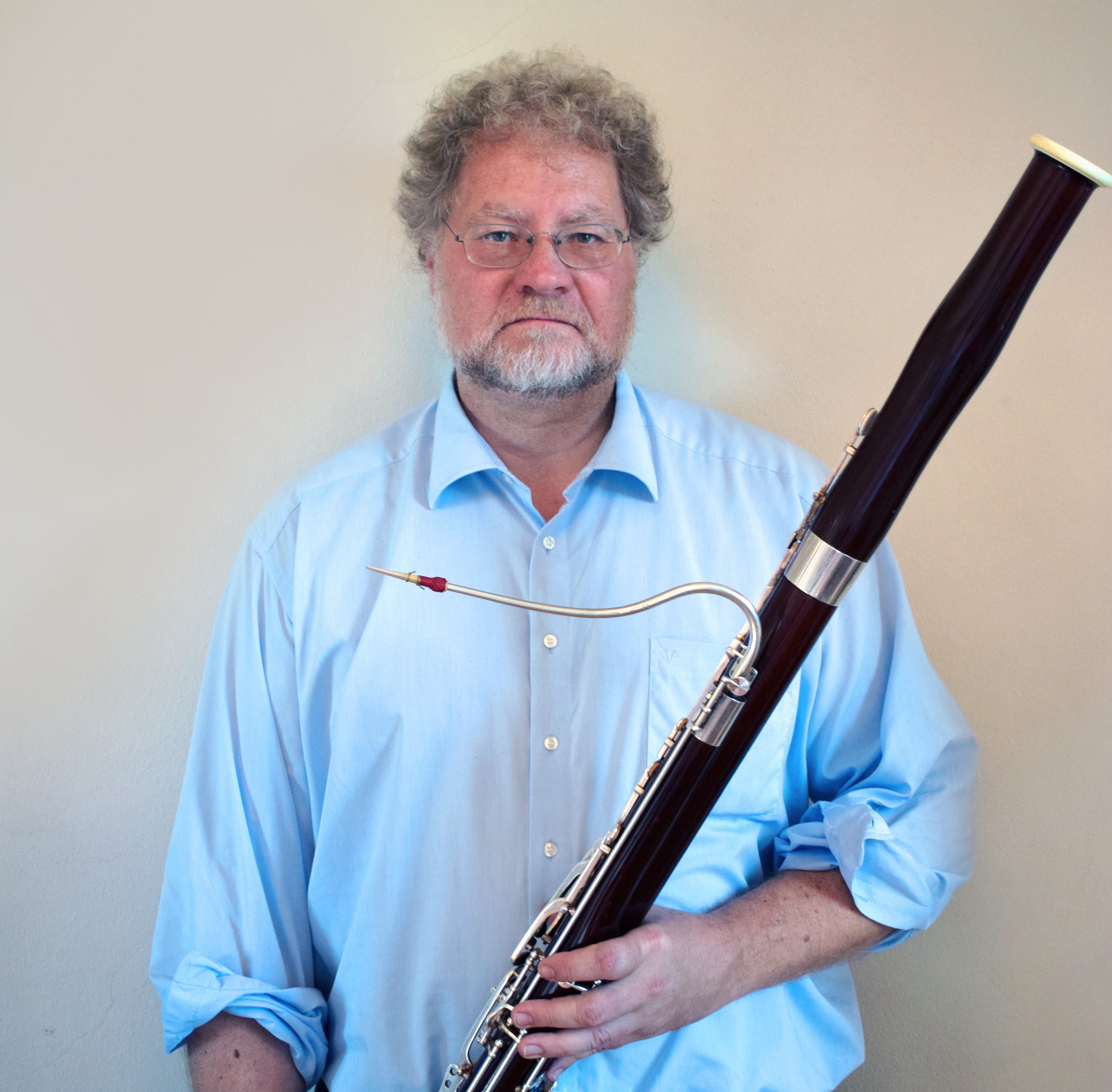 Thomas
Bassoon
Denmark
Lexicographer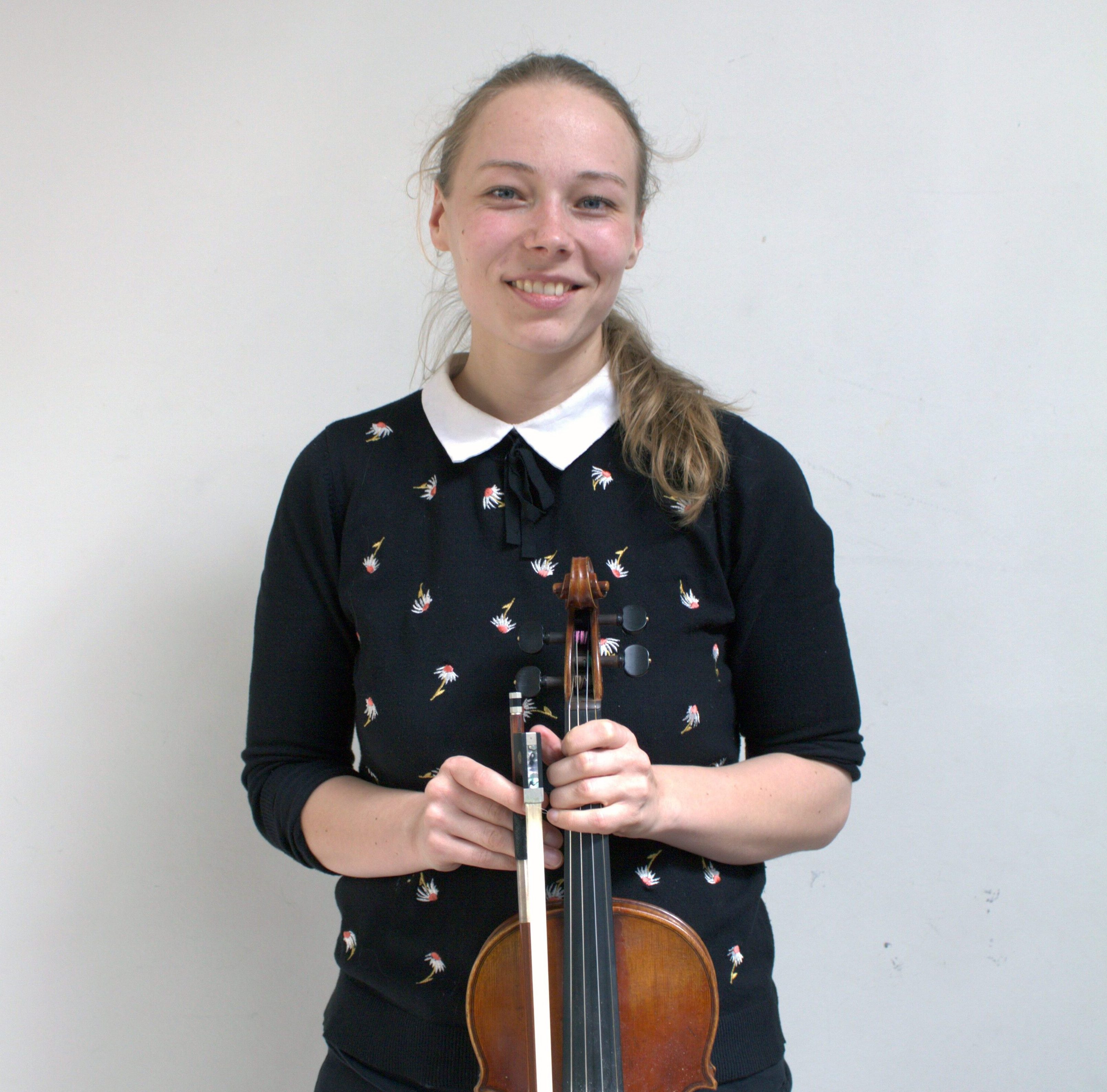 Imke
Violin
Germany
Finance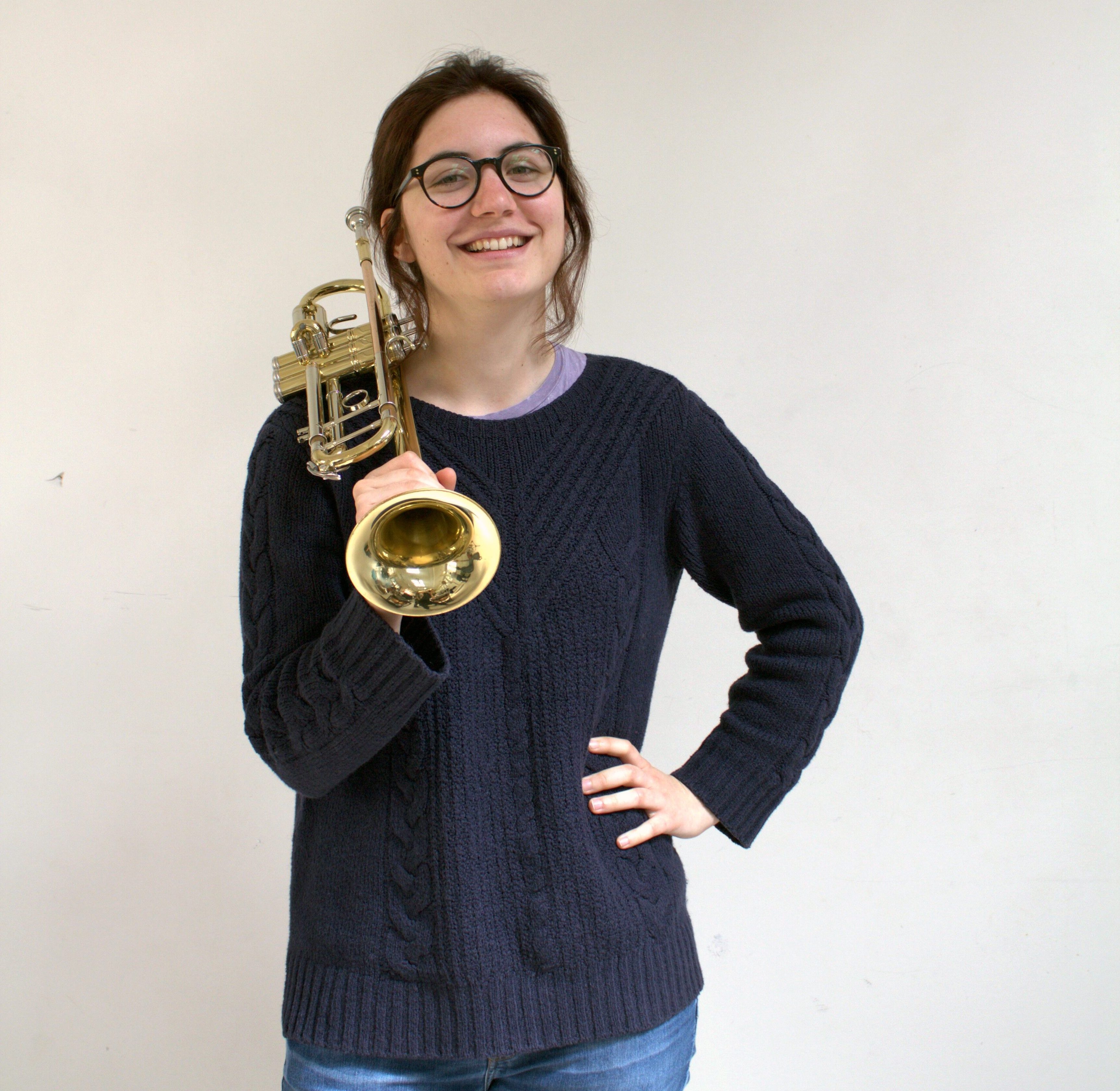 Clara
Trumpet
Spain
Astrophysics Student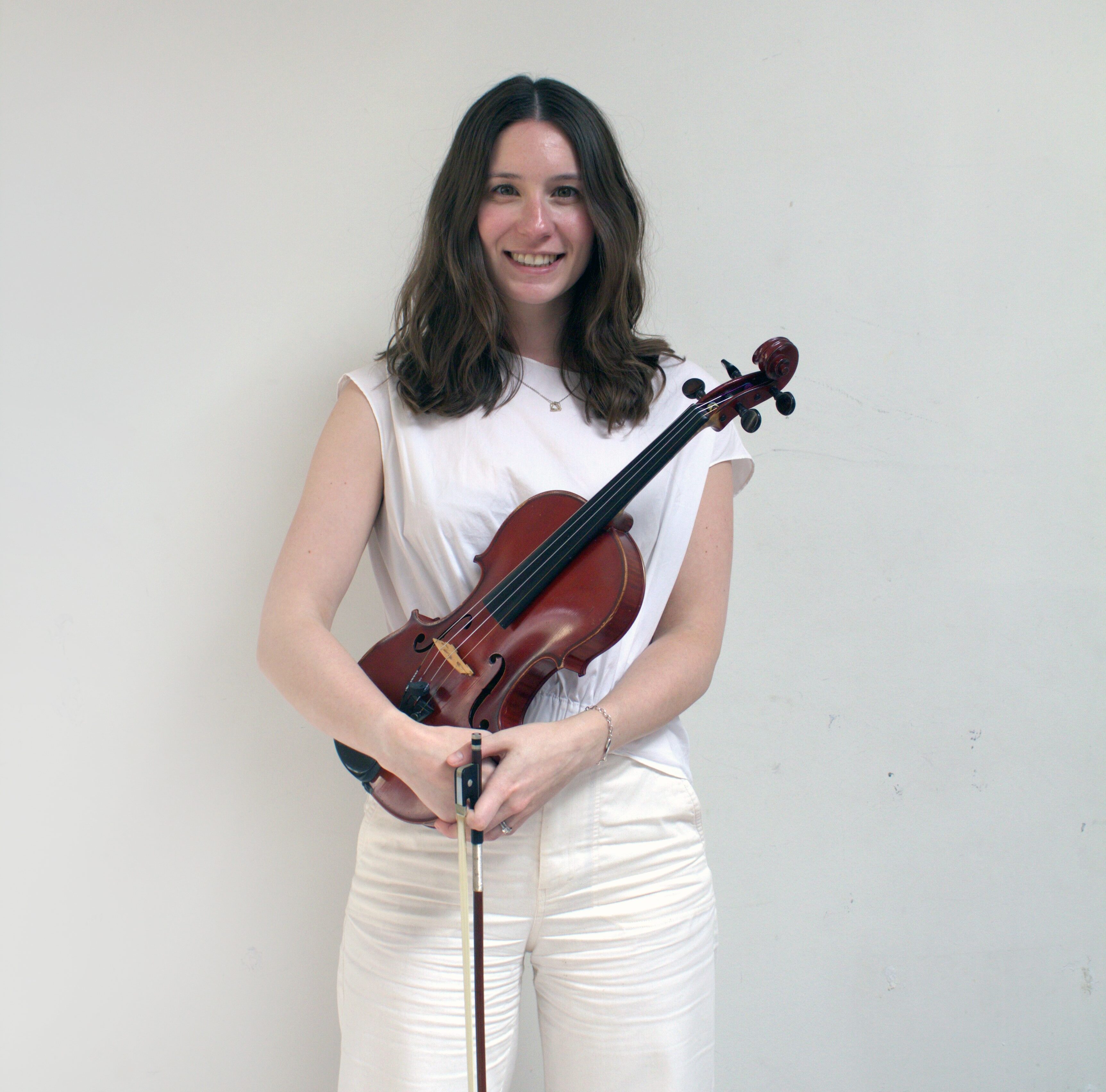 Emily
Violin
United Kingdom
Government Relations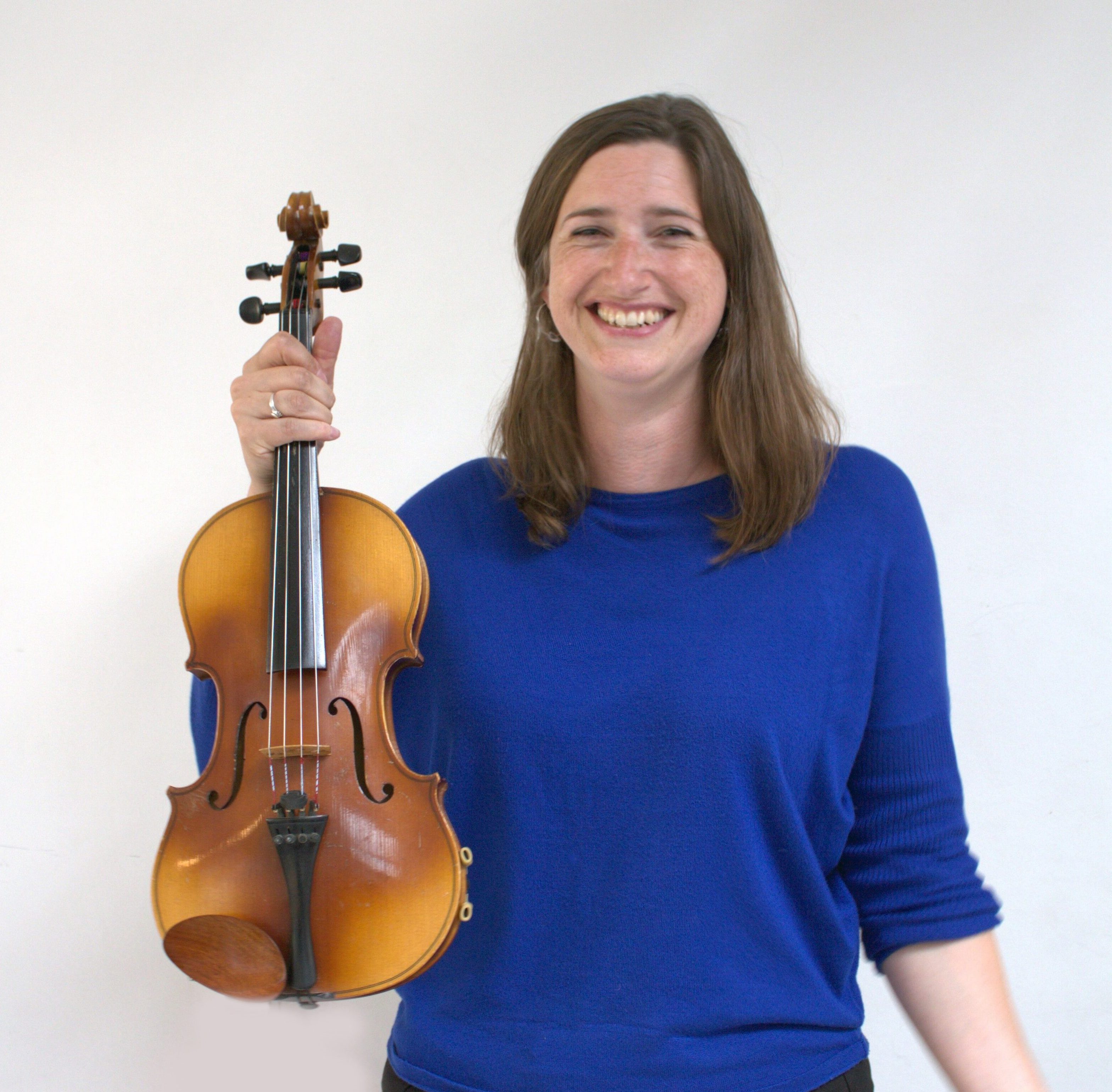 Laura
Viola
United Kingdom
Hydrologist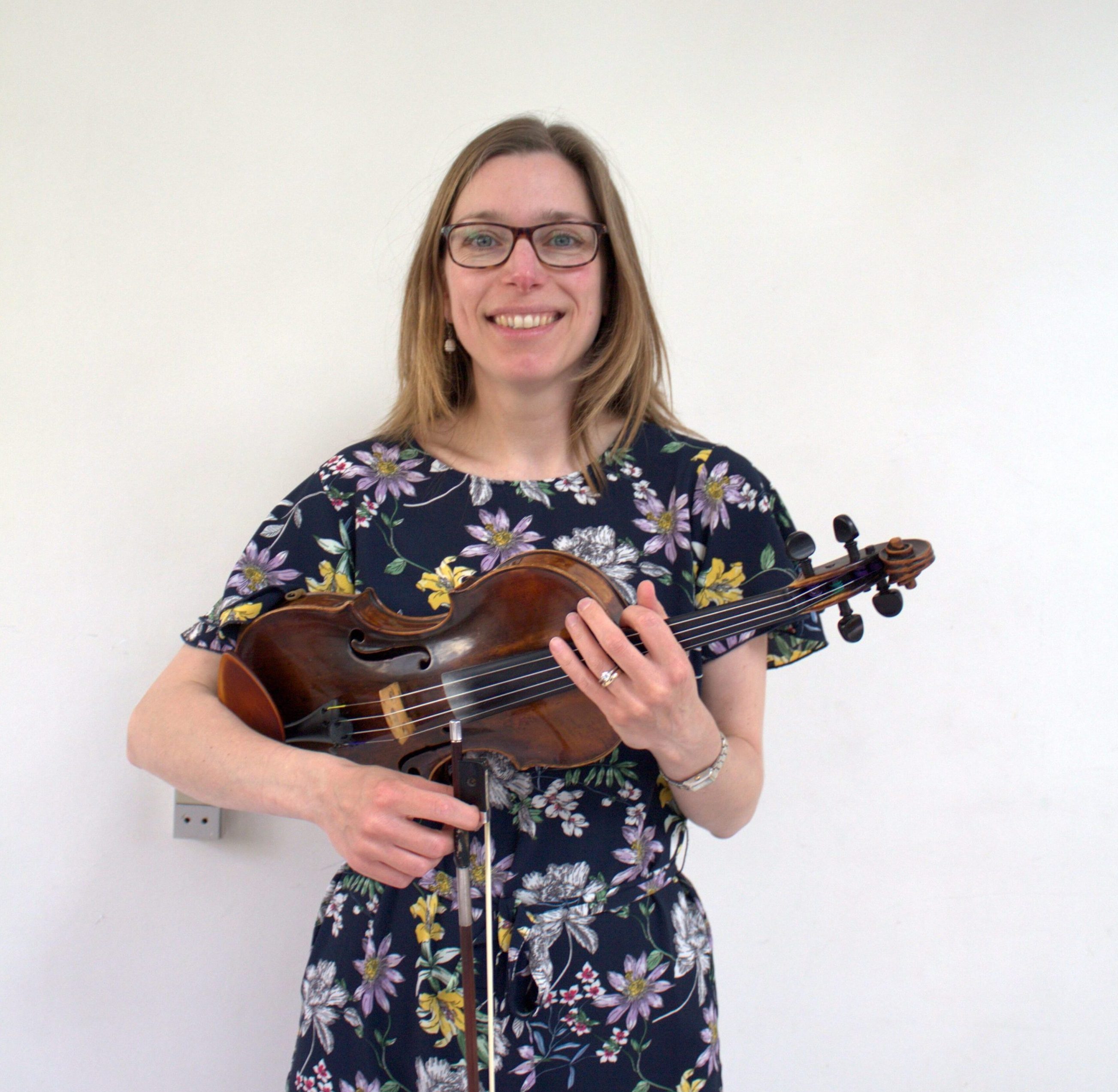 Sophie
Violin
The Netherlands
Medical Doctor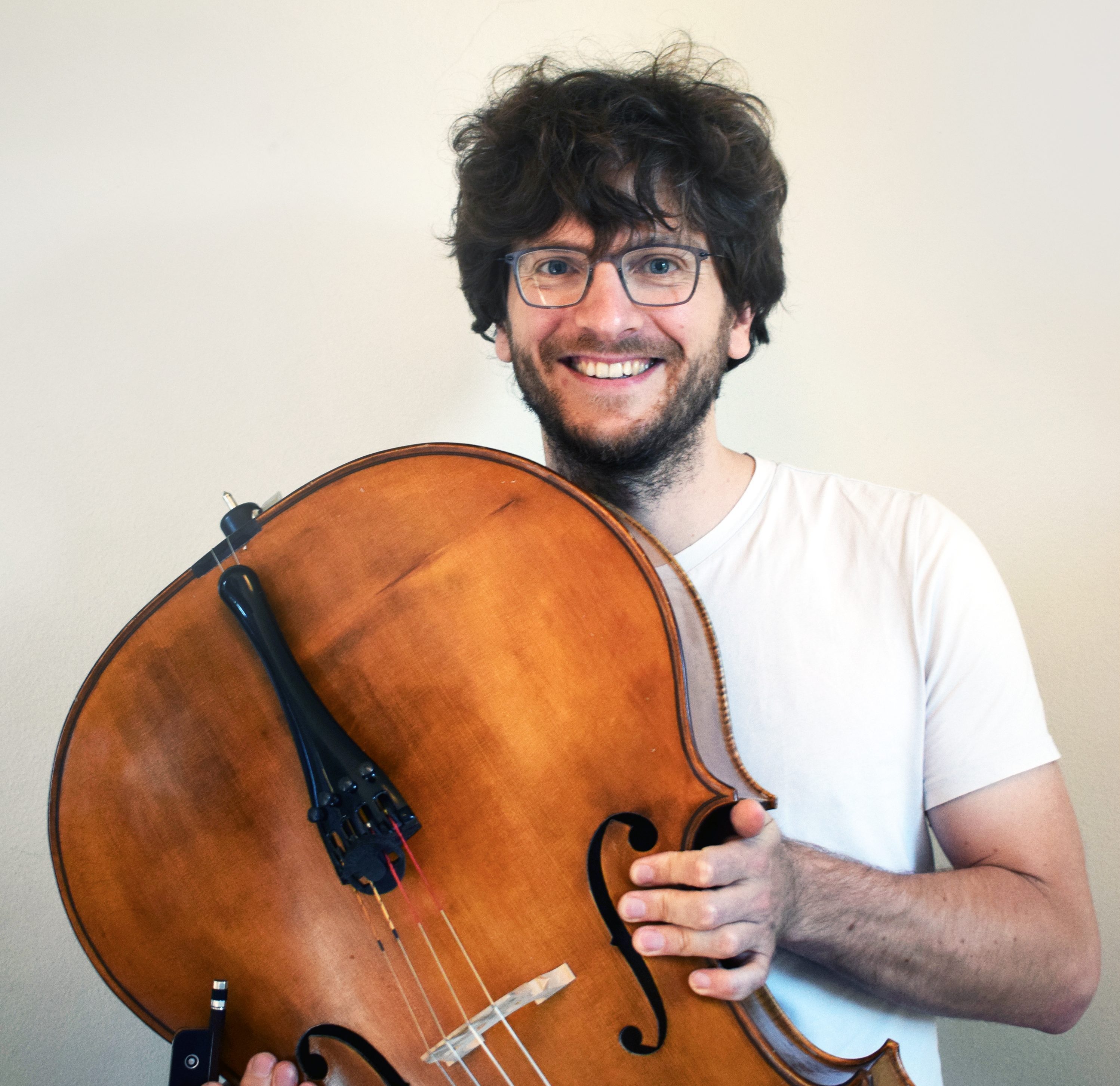 Jonas
Cello
Germany
Professor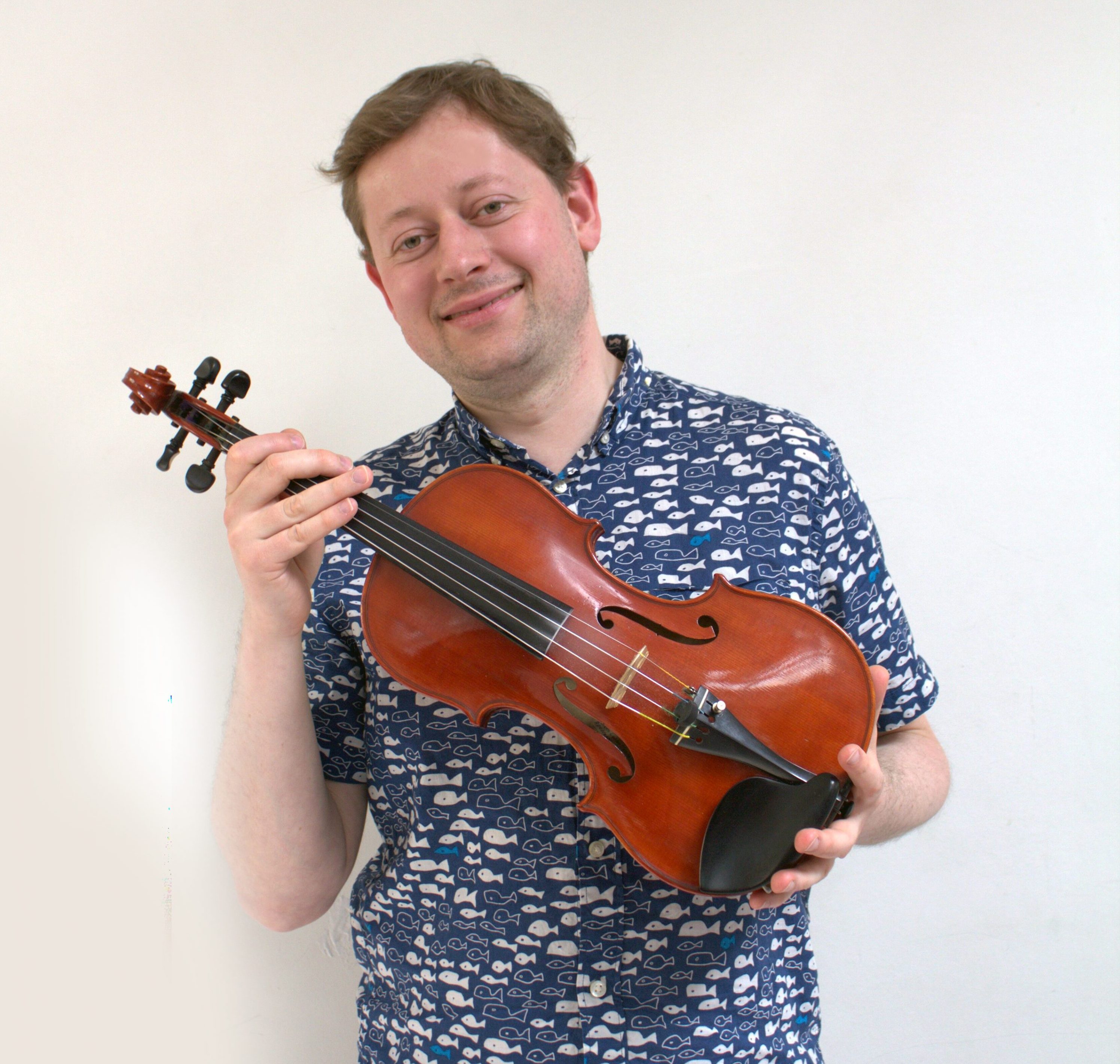 Daniel
Violin
The Netherlands
Lawyer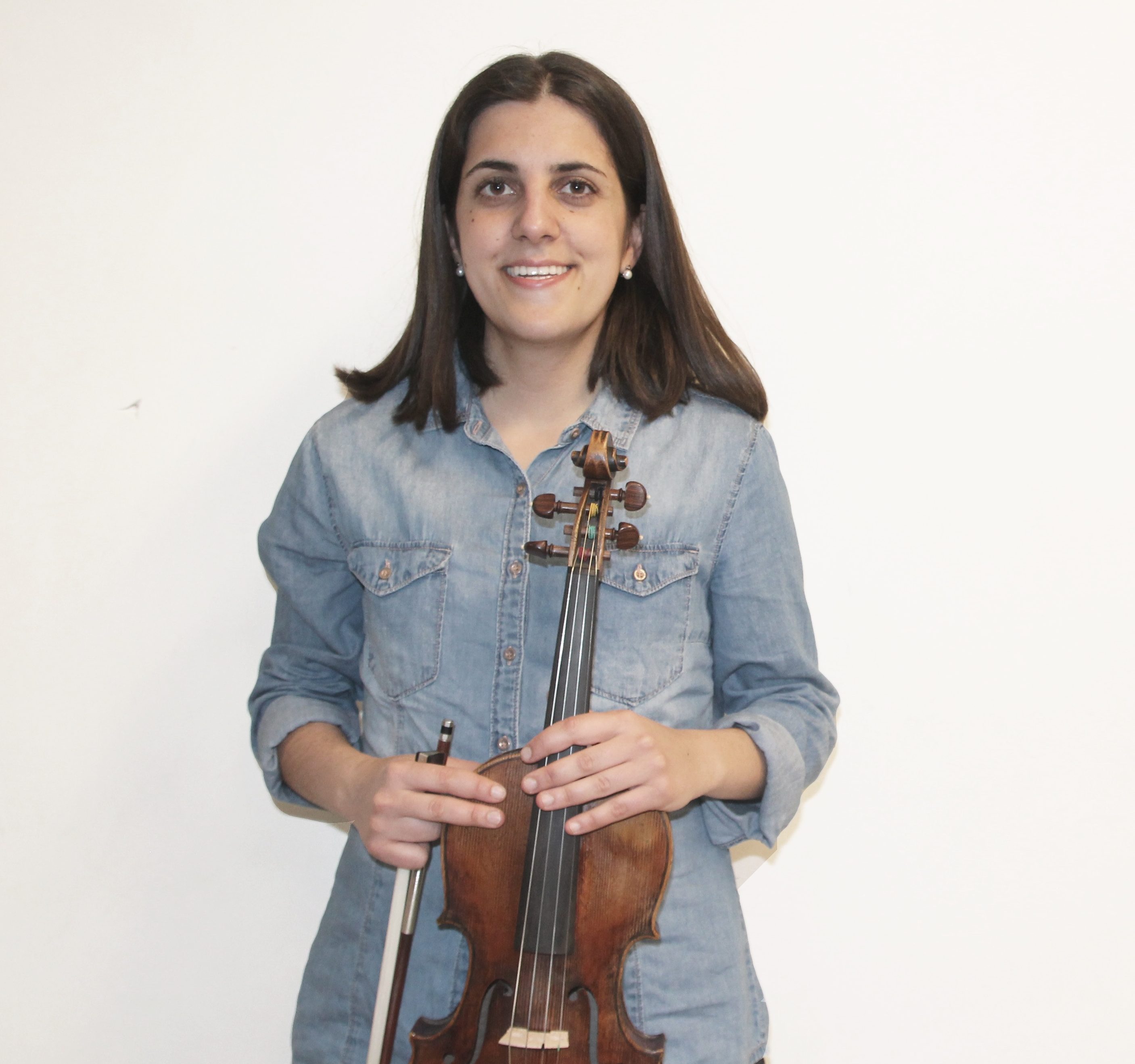 Maria
Violin
Spain
Engineer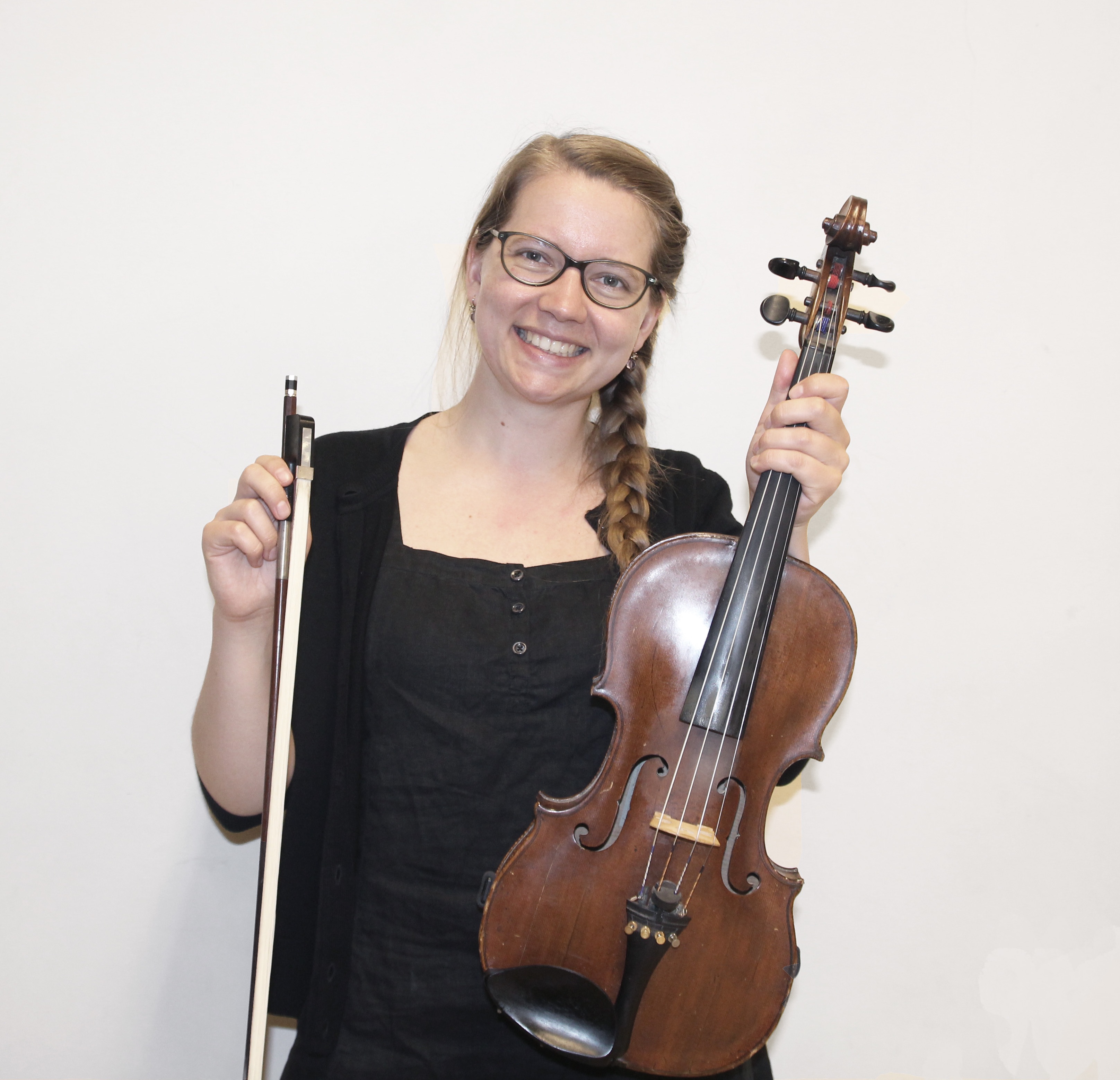 Anna
Viola
Denmark
Medical Doctor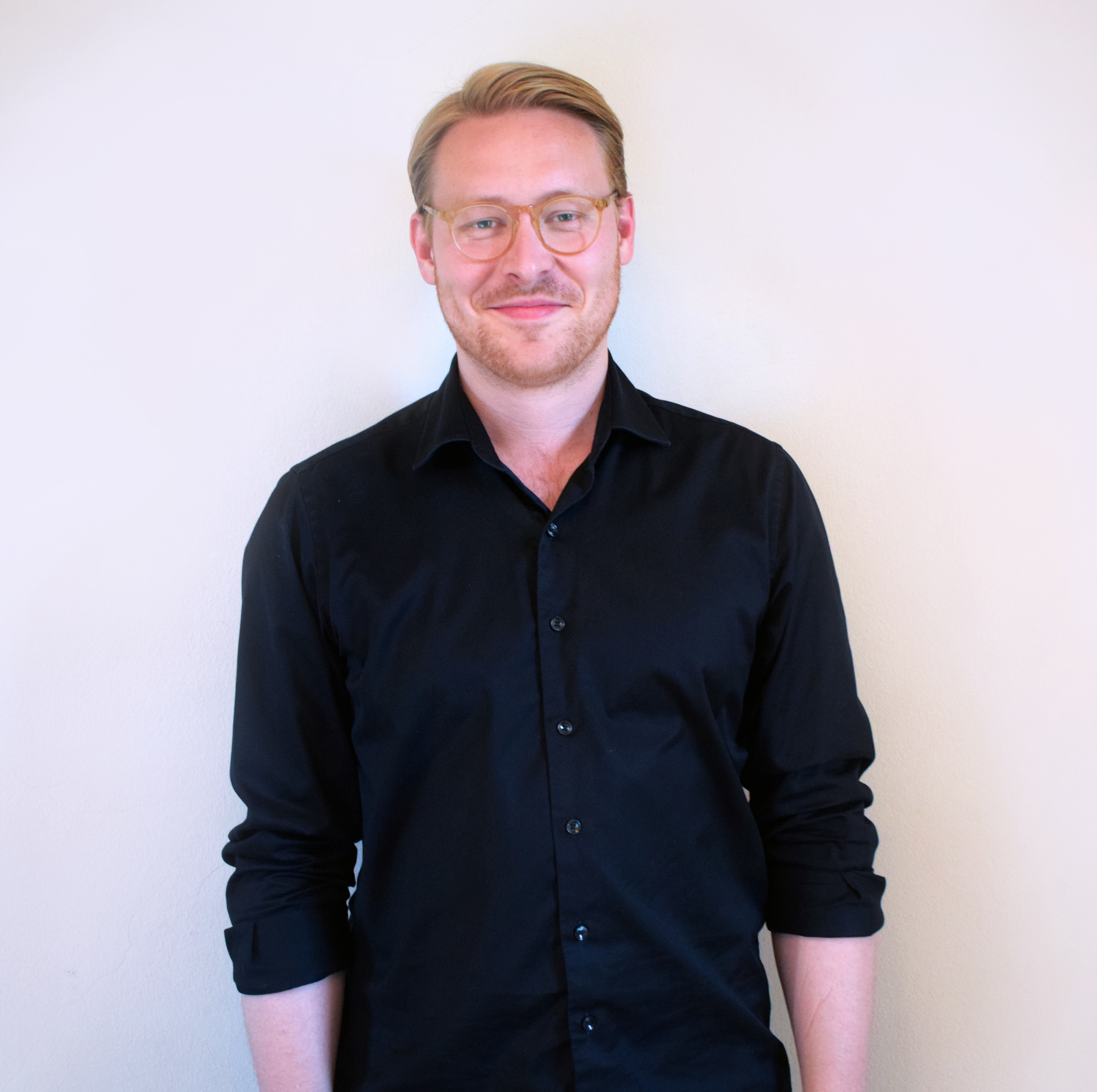 Daniel
Percussions
Finland
Adviser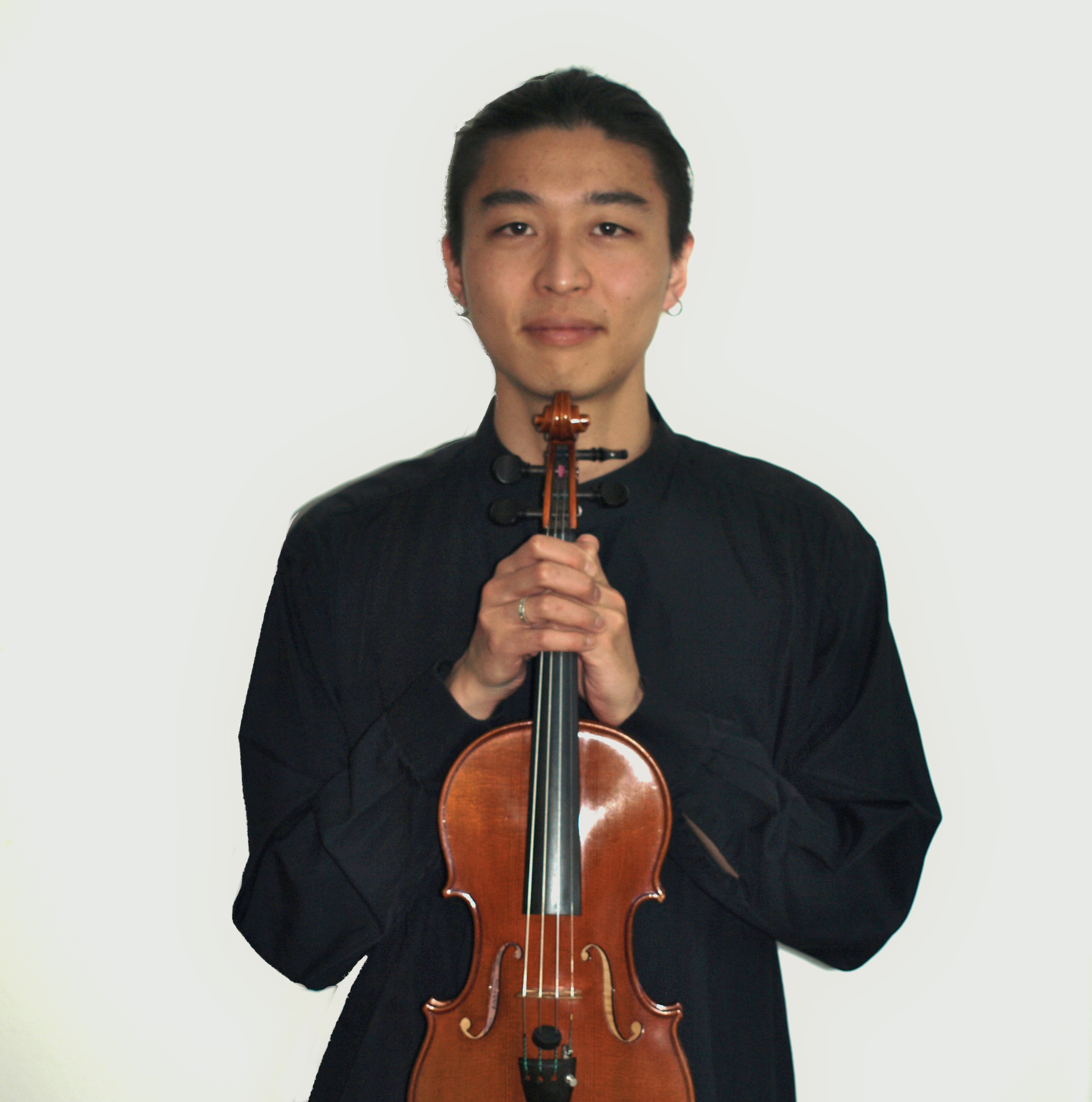 Kenken
Violin
Japan
Graphic designer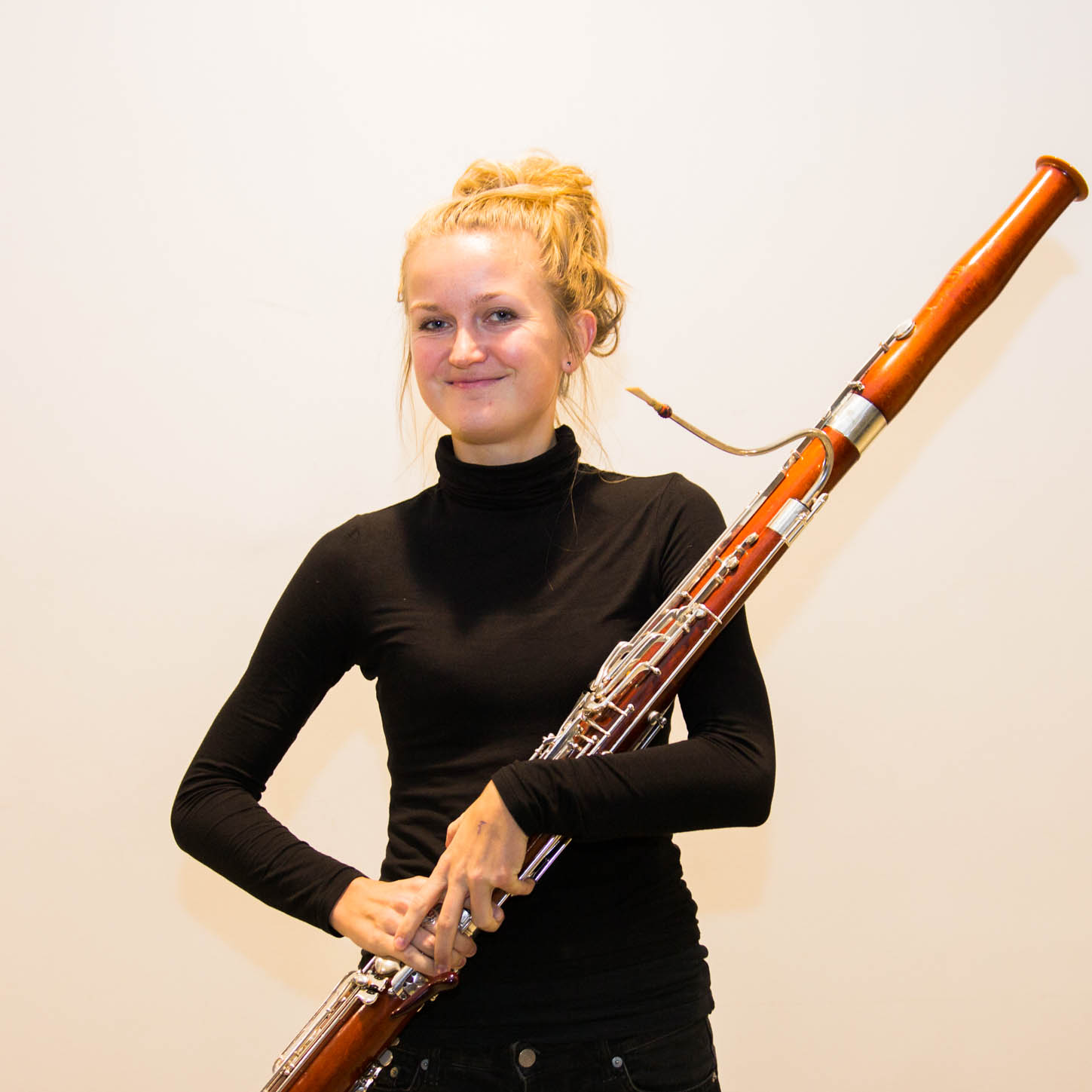 Sandra
Bassoon
Denmark
Consultant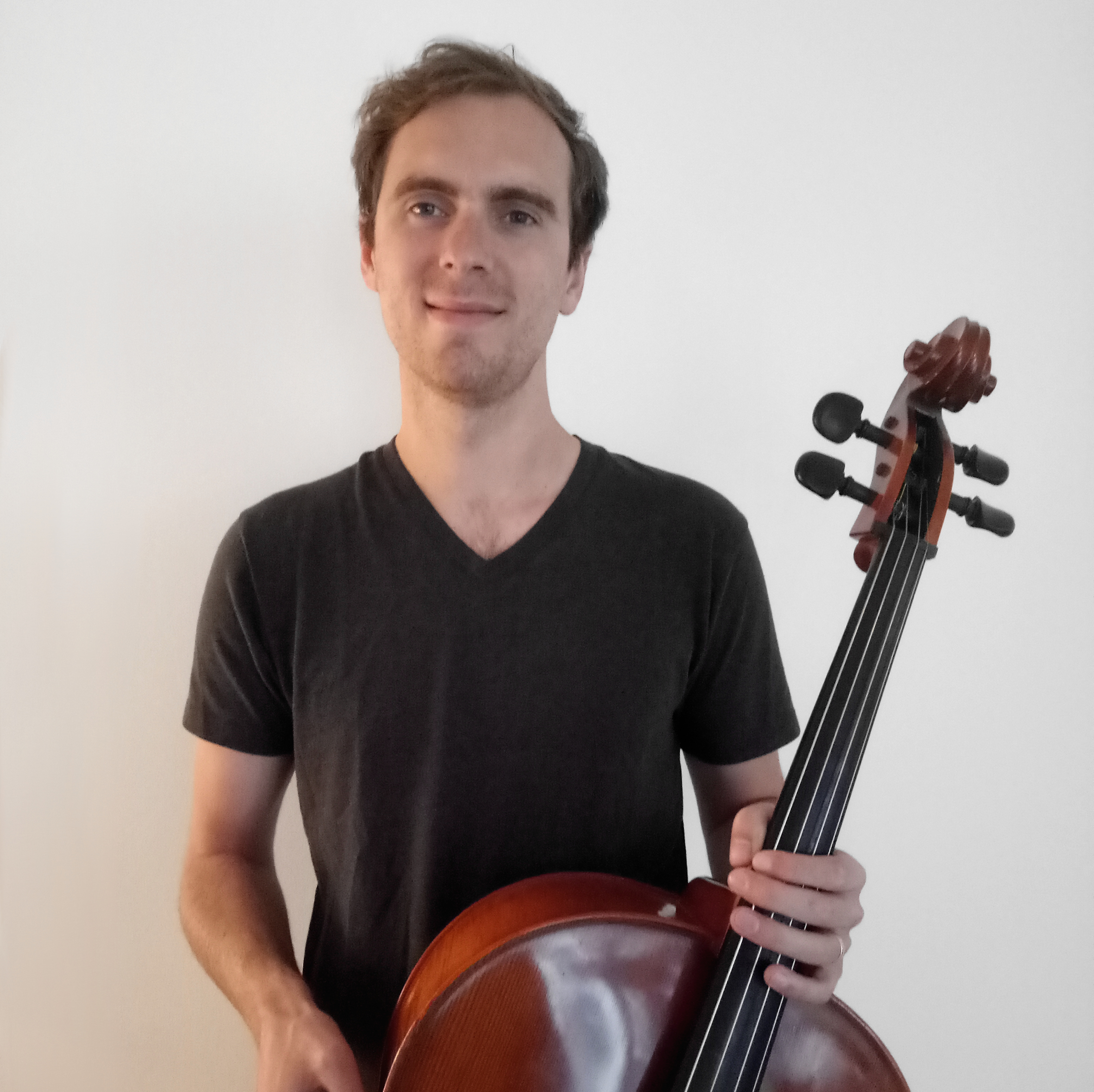 Guillaume
Cello
France
Consultant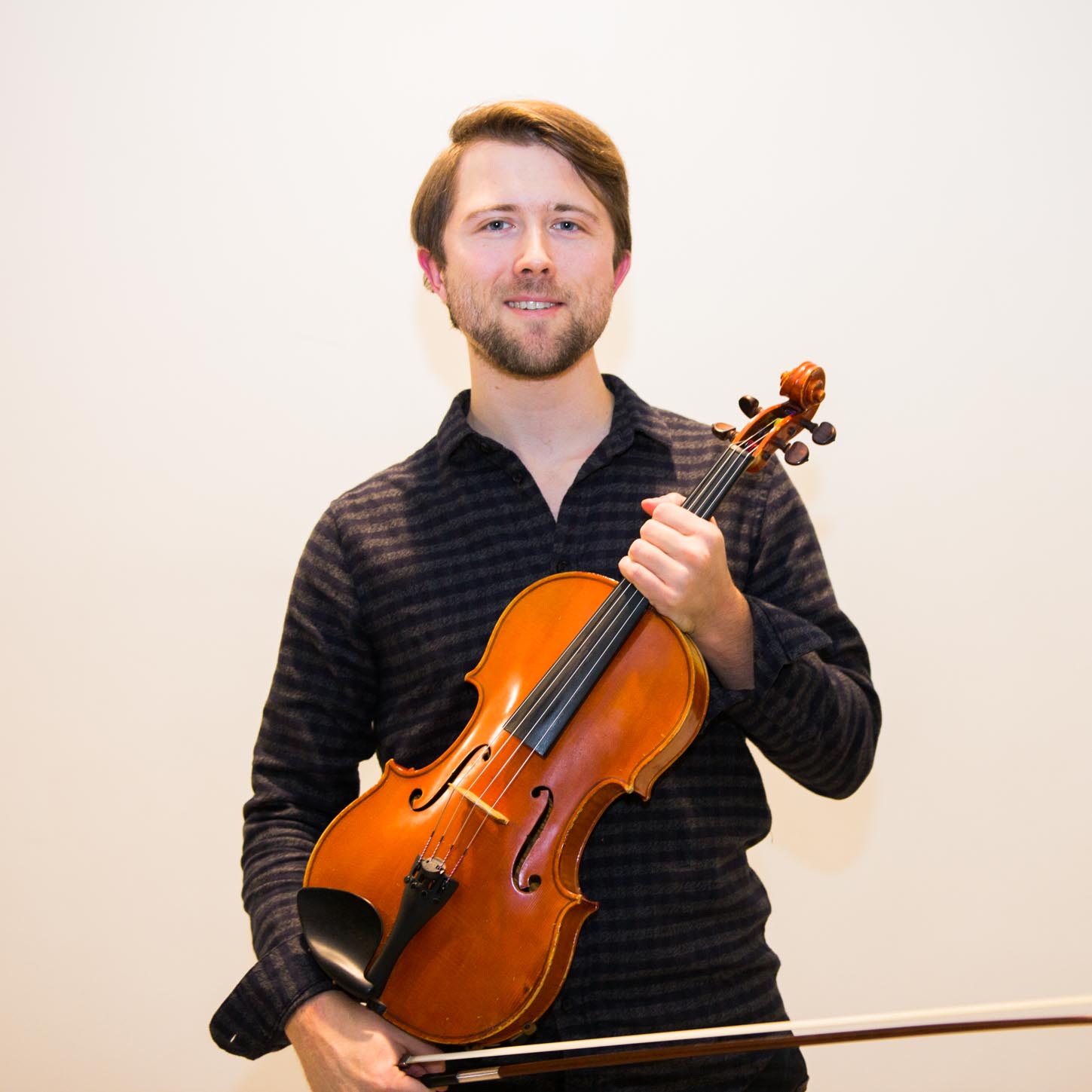 Lars Erik
Viola
Norway
Simulator Pilot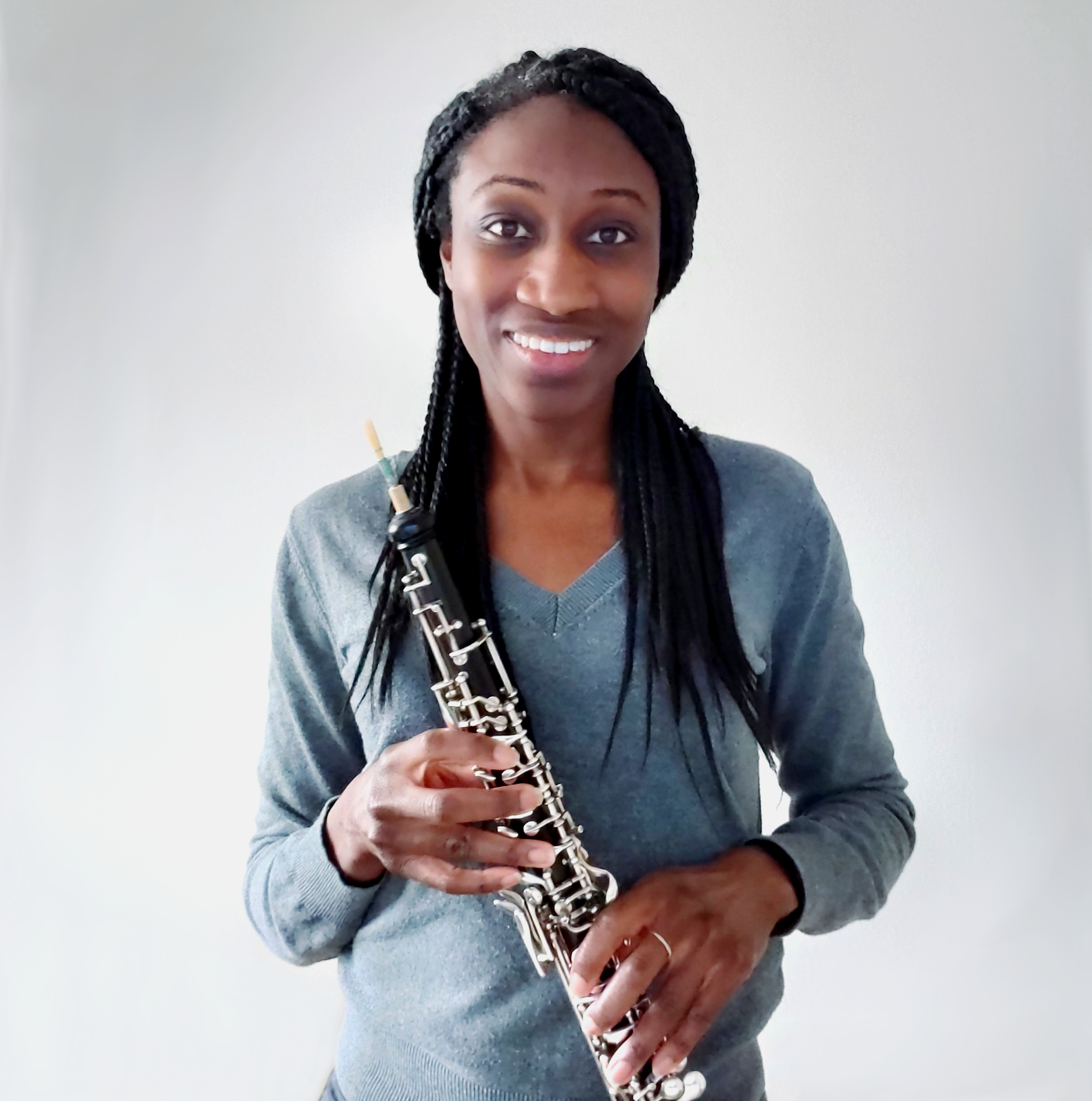 Zara
Oboe
United Kingdom
Accountant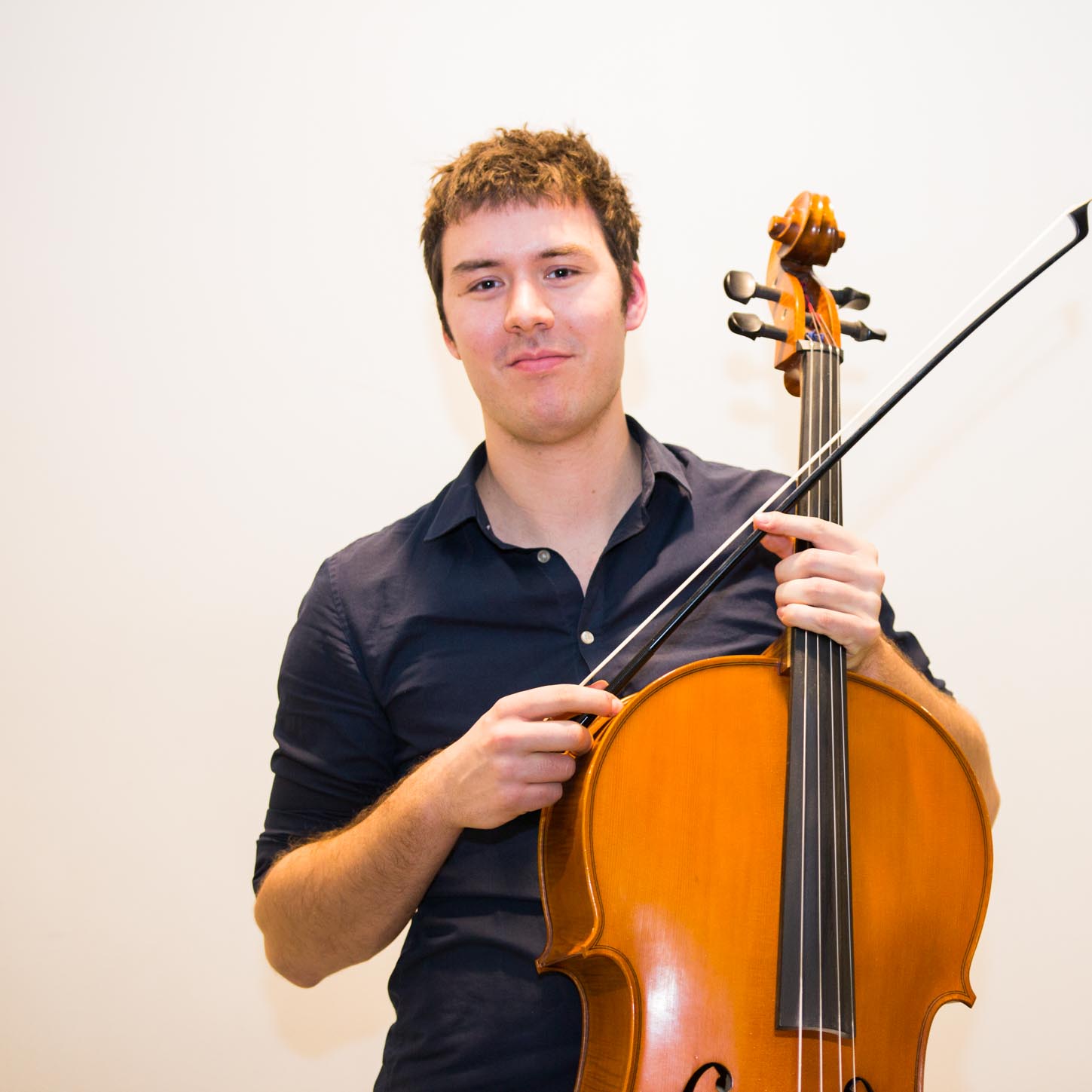 Michael
cello
Germany
PhD Student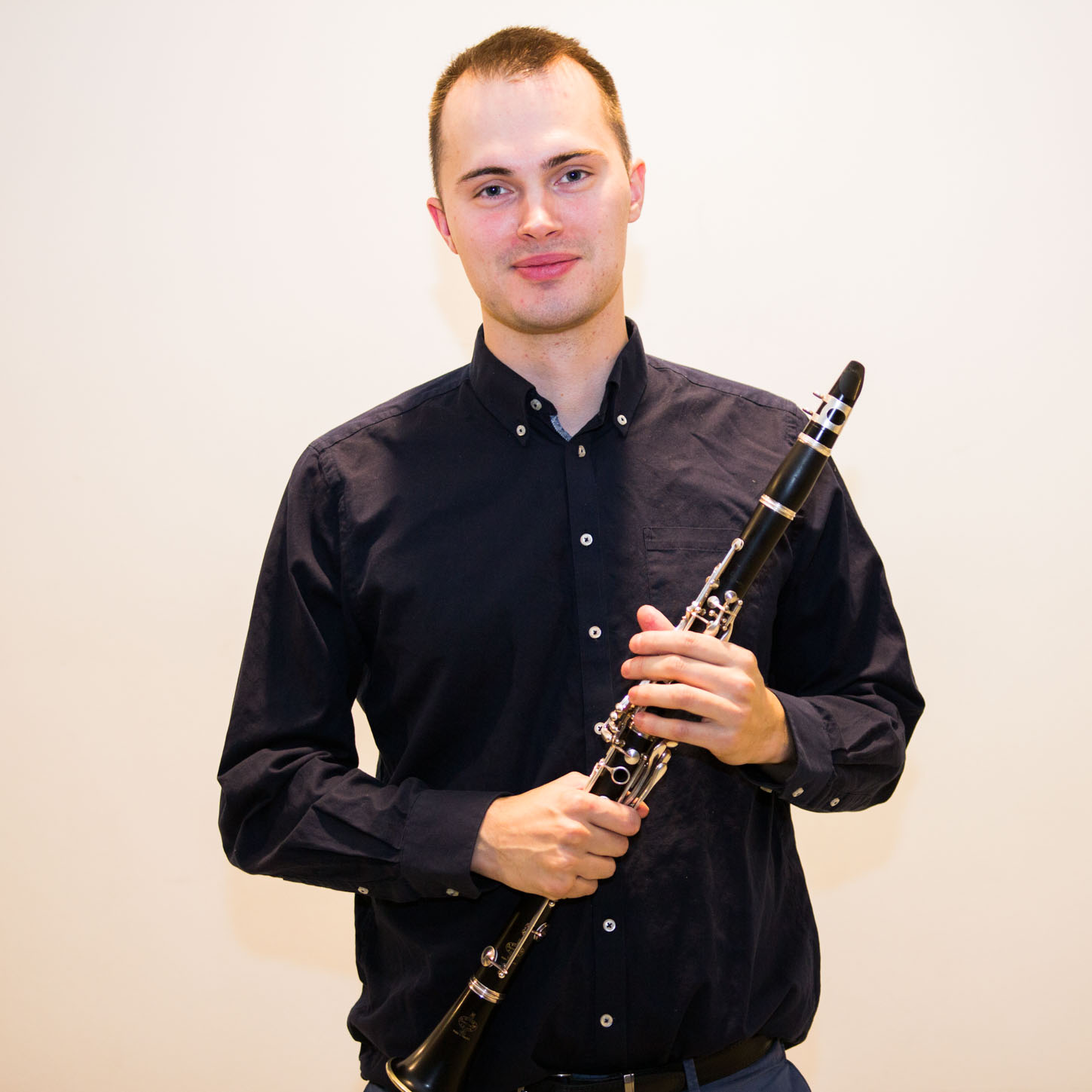 Jakob
Clarinet
Denmark
Economist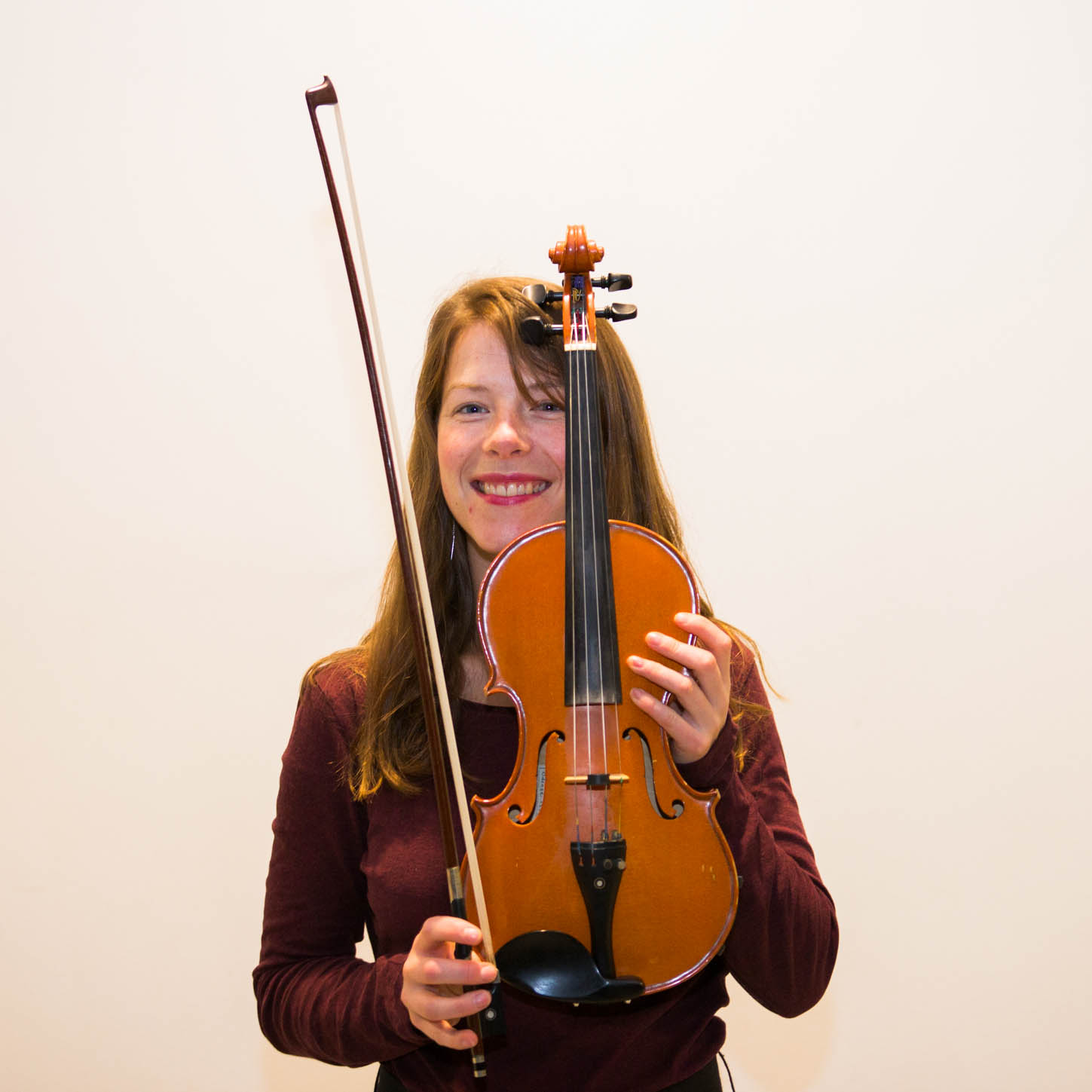 Ulla
Violin
Denmark
Teacher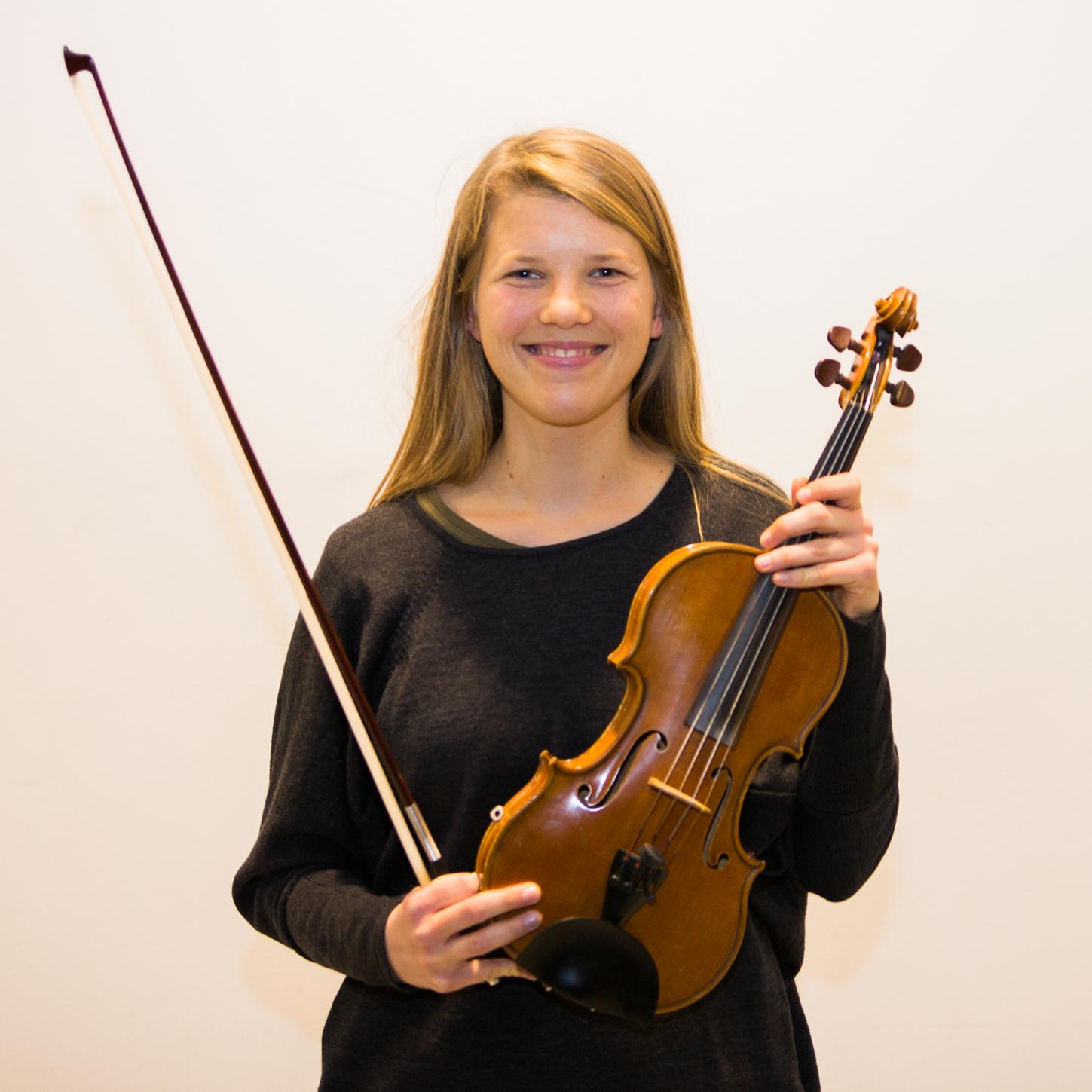 Catharina
Violin
Germany
PhD Student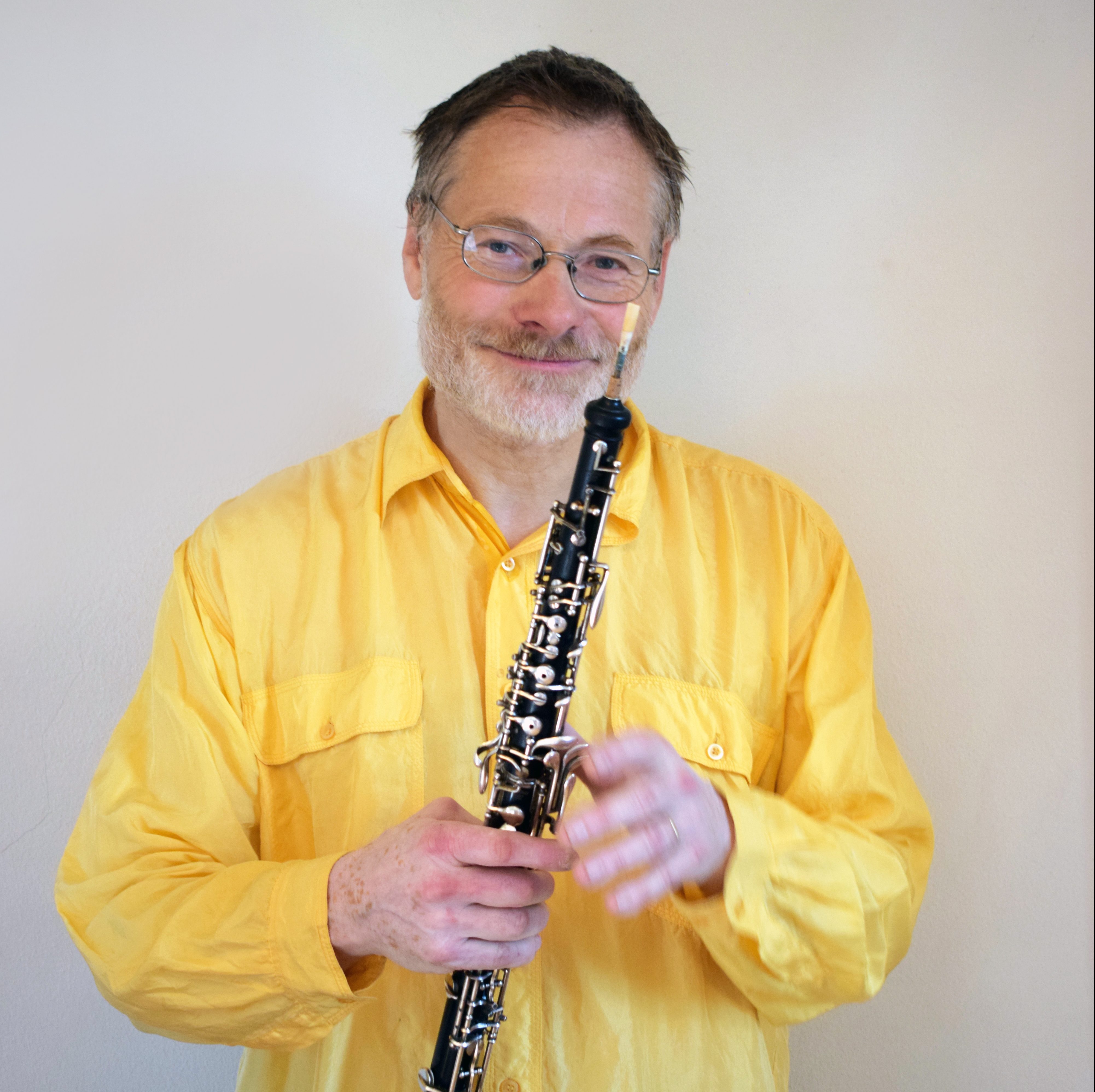 Christian
Oboe
Denmark
Associate Professor