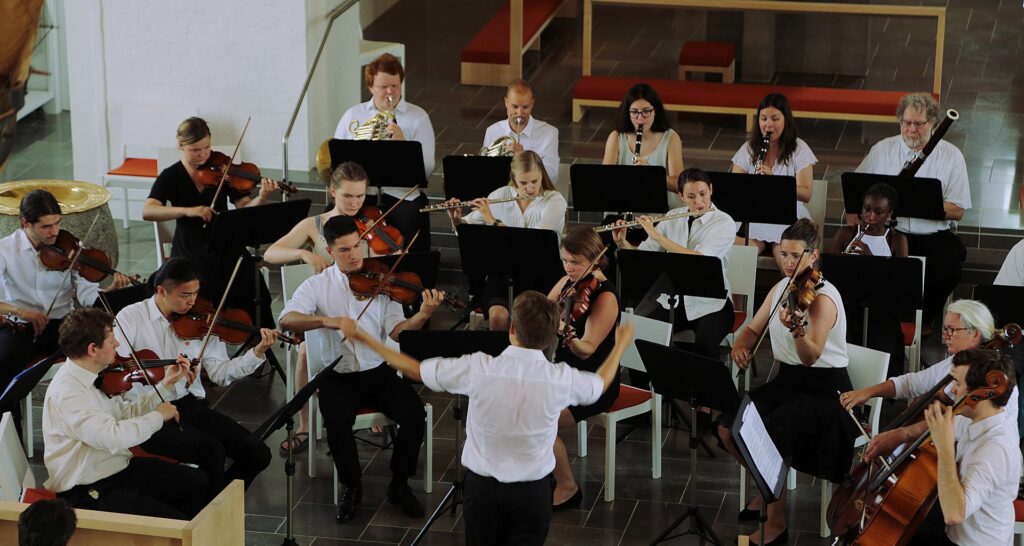 Next concert:
Sunday, June 18, 2023 – 16:00
Frihavnskirke, Willemoesgade 68, 2100 København
Beethoven – Fidelio Overture
Chausson – Poème for Violin and Orchestra, Op. 25
Mozart – Symphony No. 40
Soloist: Maria Ismini Anastasiadou
Conductor: Eirik Ødegaard
Tickets are available online and at the door, 50 DKK for students and 100 DKK for normal tickets (non-students). (Children under 12 years free admittance). The doors open 30 minutes before the concert starts. We look forward to seeing you all!

Link to online ticket sale: https://www.place2book.com/en/sw2/sales/5h2lbaonn5