The symphony orchestra Plenum was founded in the summer 2016, by a group of young Copenhagen-based musicians, who enjoy playing symphonic music together. Over the years we have grown into an established classical ensemble with over 35 members, many of whom have an international background.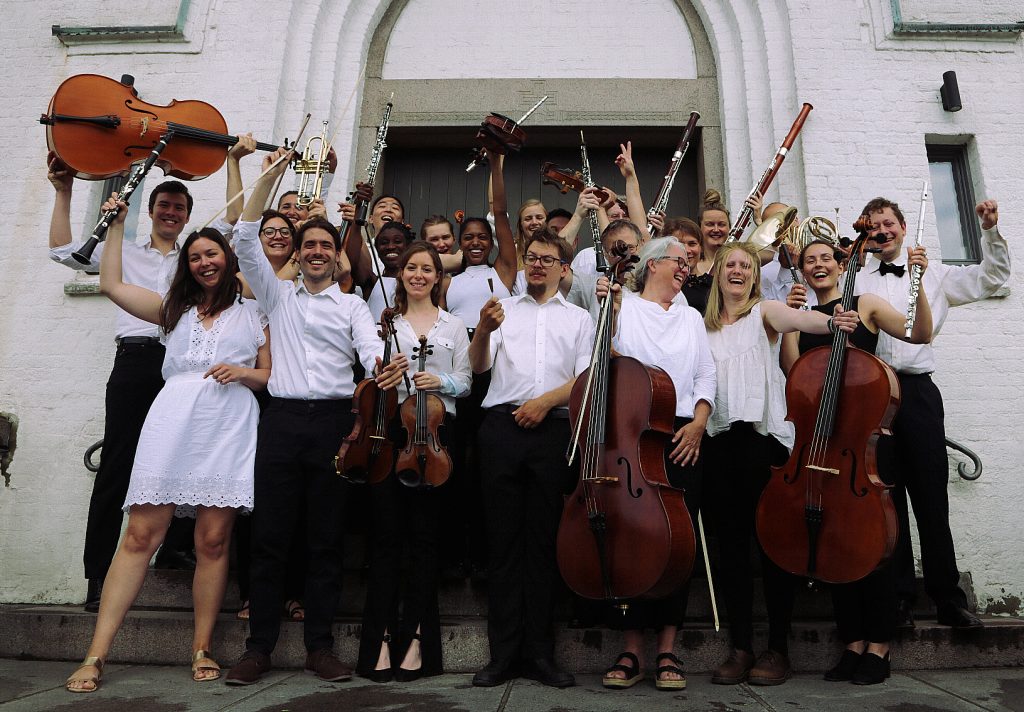 Plenum has worked with many young internationally recognized conductors and soloists. In 2019 we went on our first concert tour to the beautiful Danish island of Bornholm.
It is also very important for us to have a social orchestra and to get to know each other. We don't just come to rehearse – we also have a lot of fun.
At the moment we are playing a more classical repertoire, but we are open to more modern pieces and film music.
Plenum is still recruiting new musicians. We especially need strings (violins, violas, celli and double basses), bassoons, french horns and trombones.